The character Mike Baxter on the show "Last Man Standing" is a big fan of using vlogs (video blogs) to reach the customers of Outdoor Man.  Vlogs are an effective and different way to engage people.   For many, watching a short video is much easier than reading a blog!
So, I'm going to augment my weekly blogs with a monthly vlog called Inside Pierce County.  The primary goal is to give our residents a peek into our world, but I think many of you will like to view it as well.
The series kicks off with a look inside a place you typically can't access – the property room!
Take a look and let me know what you think.  I'm up for suggestions on other cool Pierce County places to showcase.
If you haven't already signed up for the Volunteer Recognition Brunch on March 16 you might still be able to attend if you ask Martha Keough really nicely.
At the brunch, Chair Richardson and myself will share our gratitude – and that of our residents and employees – with the hundreds of volunteers who contribute their time and talent to a variety of County programs.
Our volunteers save us money, provide valuable expertise and skill, and make a real difference in the lives of our community.  Getting to know and honor our volunteers is one of my favorite things to do every year!
Before I close, I want to thank Diane Ladenburg for her three decades of service to Pierce County and for supporting three Executives during her career.
She plans to retire a little later this year, and her last day on the 7th floor is today.  She will be moving to the Finance Department's General Services Division with our new Public Records Program Manager.  As one our foremost experts on public records, Diane will be passing on her vast experience.
Diane has been a great part of our Team on the 7th Floor, and a tremendous advocate for our residents. I've especially enjoyed hearing about her kids and their adventures, as she beams with pride!
Pierce County salutes you, Diane.  Thank you for your service!
Thanks for reading – and viewing,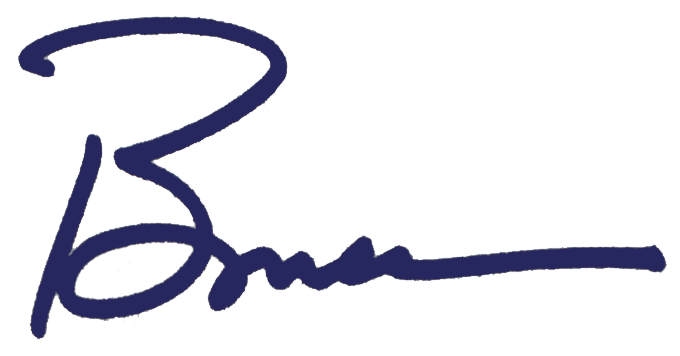 Bruce