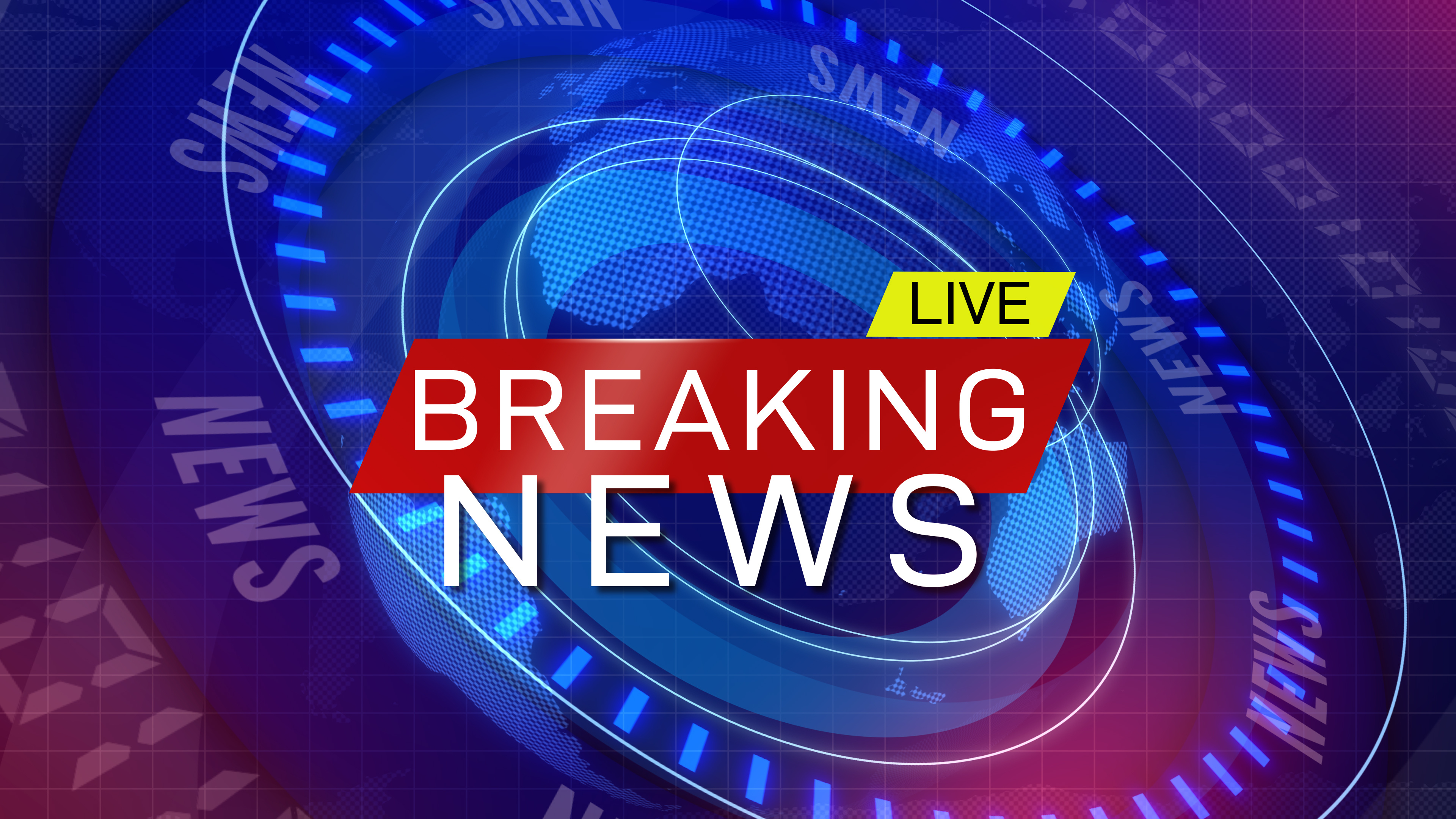 This is not the blog I had planned for today.  Normally, I work on these Thursday night – and many times Friday morning.  Well, today I called an audible because I wanted you to know what has gone on to prepare Pierce County to move to Phase 2 of the Governor's newly announced Safe Start plan.
First, I am very proud of how Pierce County has responded to the challenges of the COVID-19 pandemic – and by that, I mean our County-family, TPCHD, first responders, healthcare workers, and our residents – every one of them.  Together, we acted quickly, with smart policies, and our people took it seriously and acted responsibly.
And it has made a big difference.  In the last three weeks, the rolling 7-day average of new cases has declined significantly – from 27 cases on May 9 down to 11 cases today (our peak was 54 cases on April 6).  This positive trend occurred despite stepped up testing, which would naturally produce more positive results.  Tacoma has a drive-thru testing site up and running, Walgreens is testing, and our TPCHD/MultiCare/CHI Drop Teams are testing aggressively at our long-term care and congregate care settings – where our most vulnerable residents reside.
Further, our local hospitals have ample capacity to care for anyone who gets the virus and needs hospitalization.
In addition, our TPCHD/DEM team at the Emergency Operations Center has proven that they are ready to respond to an outbreak.  TPCHD has 40 trained contact tracers and we are training more.
We have Personal Protective Equipment to support of emergency responders in the event of an outbreak.  Additionally, we have purchased 2 million masks (with 1 million already on hand) to support the safe and responsible re-opening of our small businesses, our non-profits, and other key community institutions.
And, the vast majority of the people of Pierce County have been following the public health guidance – we all want to keep ourselves, our families and our community healthy.
I have strongly believed that for some time the people of Pierce County were ready to responsibly and safely move to Phase 2.  Unfortunately, we did not meet one of the criteria for the Governor's variance process to move from Phase 1 to Phase 2. In my opinion, the threshold Governor Inslee established (not more than 10 new cases/100,000 population/14 days) was unrealistic for a county our size, particularly with our 40+ long-term care and congregate care facilities.
I made that case to the Governor's staff last week and had the opportunity to share my argument with him directly this week.  My case was bolstered and supported by Tacoma's Mayor Woodards and Snohomish County Executive Dave Somers.
Today, I am thankful to report that Governor Inslee found our case compelling and has revised both the process and the criteria to move to Phase 2.  I am confident that Pierce County meets these revised criteria and that we will soon be allowed to move responsibly and safely to Phase 2.
We have been anticipating this day for some time.  Our team at the TPCHD has been preparing an application and it just needs to be updated and finalized.
I have been in discussions with Dr. Chen and Council Chair Richardson.  We are all committed to submitting our application as early as June 1 under these new measures.  We will be working over the weekend to make sure our application is ready to submit.  I look forward to Washington State Secretary of Health's quick review and approval.
Days matter.  We have many small businesses and families hanging on by their fingernails.
While we are working to move to Phase 2, I should remind you that government services are restricted until Phase 3.  So, even if we get swift approval to move to the next phase, we will not open Pierce County government until late June, at the earliest. More to come on that.
Have a great weekend and keep up the great work,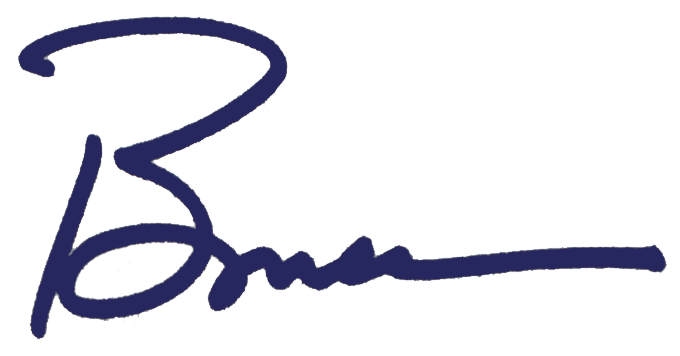 Bruce