Women's Equality Day commemorates the 1920 passage of the 19th Amendment that gave women the right to vote.  Additionally, it is a day to recognize women's achievements, specifically in the efforts to gain equality with men.
At Pierce County, we have many women leaders who are serving our residents extremely well in some of our most demanding roles!
Without question, COVID has been one of the most significant challenges we have ever faced, and the three leaders at the forefront of our response are Heather Moss, Jody Ferguson and Betty Capestany (Directors of Human Services, DEM and Economic Development, respectively). Their teams' pandemic responses and recovery work have been recognized at the state and national level!
But our group of strong women department leaders doesn't stop there!
Dr. Karen Cline-Parhamovich has brought our Medical Examiner's Office to world-class status. Roxanne Miles has expanded and broadened recreation for all. Judy Archer in Human Resources has strengthened our County workforce and made it more diverse, inclusive, and equitable. Libby Catalinich leads an award-winning Communications team.  And, Chief Patti Jackson manages our Corrections Bureau.
And, most recently, we hired Jen Tetatzin as the Director of Planning and Public Works, our largest County department.  Jen also is one of our newest women leaders in one of our most technical jobs – engineering!  Engineering has long been a male dominated field – when I was in graduate school at the UW, there was only one woman in my engineering program.
You can learn more about Jen and other women engineering leaders in this video:
I am proud that we have hired more women into leadership positions than has ever been done before at the County. The best part is that we weren't specifically trying to hire women – as laudable and important as that is. We simply wanted to hire the best leader to help move our County forward!
I would be remiss if I didn't mention our talented women leaders hired by the voters! Our elected leaders include: Prosecutor Mary Robnett; Auditor Julie Anderson; Councilmembers Amy Cruver and Jani Hitchen; and too many judges to name!  I'm grateful for their leadership and commitment to public service!
Before I close, I'd like to give a couple of shout outs to two of our colleagues who are doing amazing things.  Coincidentally, they also happen to be women!
Cindy Hartman in the Auditor's Office recently completed a "7-Year Rule Email Retention" project.  Her project eliminated 1,762 GBs of emails (a single GB is equivalent to 1,000 books, depending on their format). By the most conservative estimate, she relieved their stored records by "one million books!" That's twice the size of all the books in the entire Pierce County Library System!  Way to go, Cindy.
You may have heard that Pierce County is doing a fantastic job of getting our federal rental assistance money out quickly to those who need it most in our community.  In fact, thanks to Human Services' Valeri Almony, we've distributed nearly 60% of our funds – the average is 11% for the U.S.! It's no wonder, then, that the U.S. Treasury Department recently invited Valeri to speak at their rental assistance webinar.   Wow – Pierce County leading the nation – again!  Way to go, Valeri!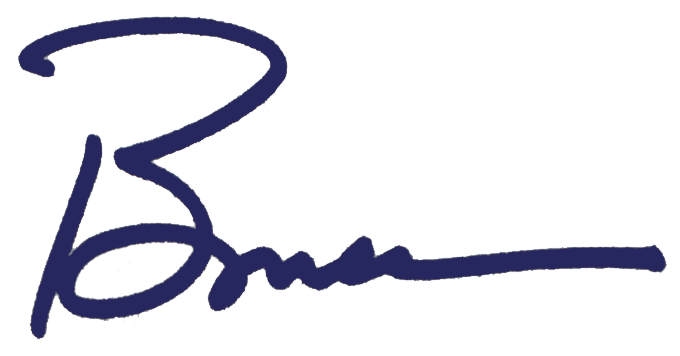 Bruce