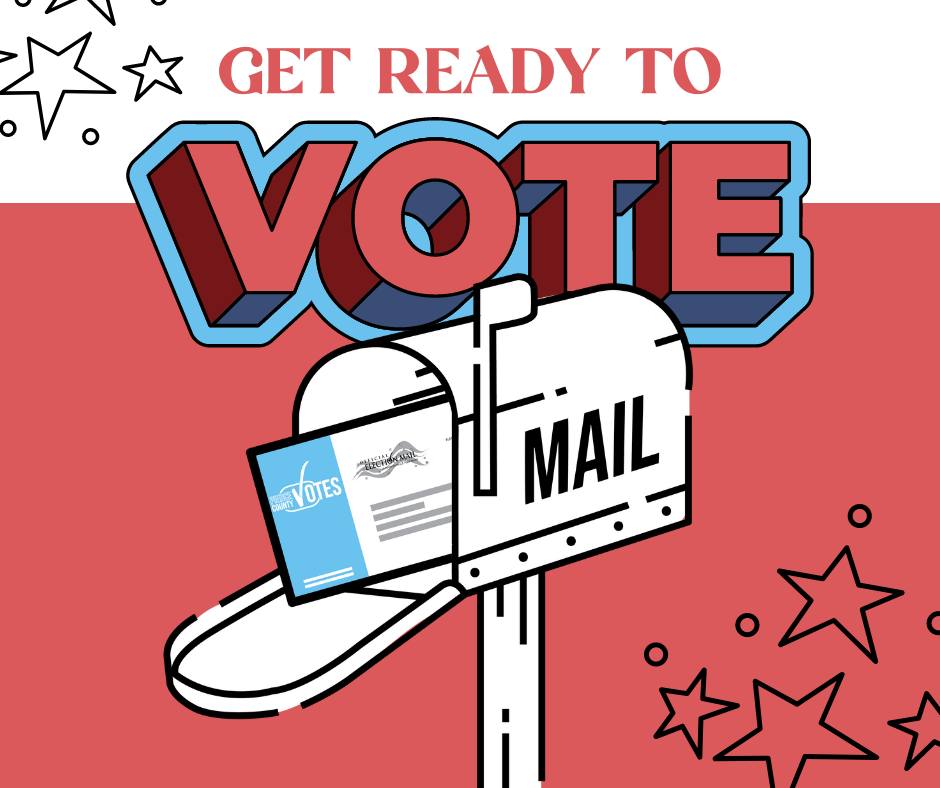 The time has come to carry out one of your most important responsibilities as a citizen – voting!  In fact, voting is so important that this blog is coming out early this week.  Ballots were mailed out last Friday, so most of them should have already arrived.
Lauren and I sat down on Sunday and went over all the advisory votes, races, and measures.  We marked our ballots and turned them in on Monday, and I encourage you to join me.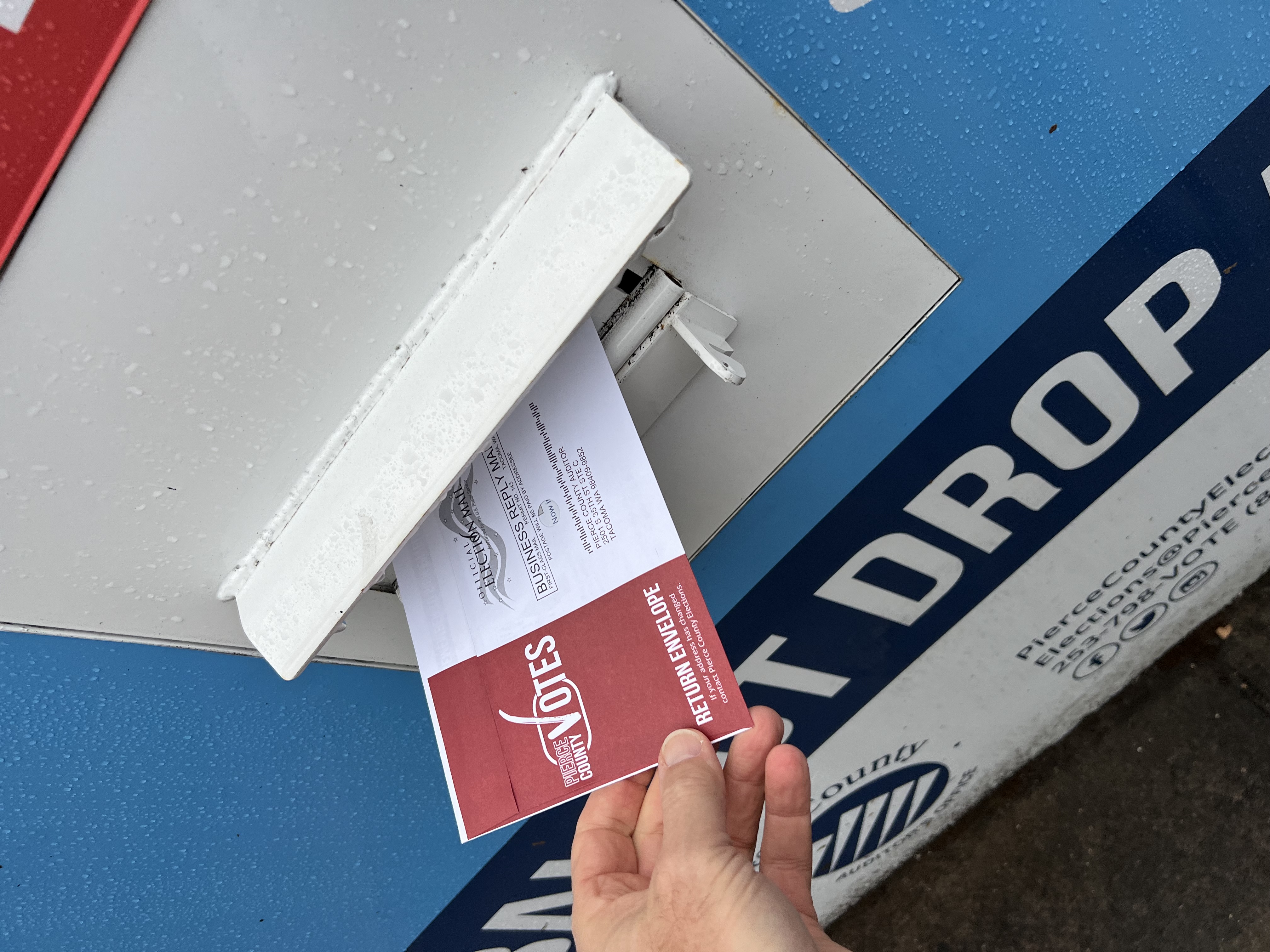 Drop boxes are conveniently located across the County – you can find the locations here. Mailing your ballot is easy, too.
My hat's off to the crew in the Auditor's Office.  A few times each year they have smaller local elections. But then the General Election rolls around and it's like their Super Bowl!
The team works diligently to safeguard your ballot and be accountable for accurately tallying it.  They know how critical their role is in our democracy.
Check out this video as I go behind the scenes at the Elections Center.
The elections team members make sure our elections are secure, accurate, and accountable.  And, anyone can visit the Election Center and watch the team processing the ballots through all those windows.  Talk about transparency!
Plus, the screenshot below confirms that my ballot has already been accepted at the Auditor's Office.
As County employees we all have a vested interest in having an informed and engaged electorate. Let's all do our best to encourage our family members and friends to review the qualifications of those running for office and turn in their ballot so their voice can be heard. And, in case you know someone who is not registered to vote, they have until October 31 to do so online or at the Department of Licensing, or up to 8:00 p.m. on November 8 at the Elections Center.
Do you know what else happens at this time of year?  The Employee Incentive and Recognition event!  This is one of my favorite events and this year it will be back in person!  It's not too late to get tickets for the November 2 evening event.  The link for tickets is here.
Thanks for reading – and voting!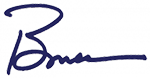 Bruce