Every February, we celebrate Black History Month to honor the contributions and accomplishments of African-American pioneers and visionaries. On the national level, historical figures like Martin Luther King Jr. and Rosa Parks are often the focus (rightly, so!) of this celebration. But what about African-Americans on the local level? Let us recognize one of Pierce County's most prominent African-Americans advocates from history – Judge Jack Tanner.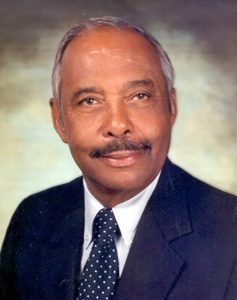 Born in Tacoma in 1919, Jack Tanner was a star student-athlete at Stadium High School who joined the U.S. Army. During WWII, he served in a segregated unit, an experience that created his first view of racial discrimination. That view would influence his actions to further his education and attend the University of Washington Law School. He was the only African-American enrolled before he graduated in 1955. After he passed the bar exam he worked as a longshoreman because prospects for black attorneys in the Tacoma area were slim.
Ever the activist, he joined the NAACP in 1957 and served as Regional Director for eight years. By this time, his work as an attorney was gaining momentum. He played a notable role in many civil rights demonstrations around the state – so much so that in 1963, he was invited to the White House to advise President John F. Kennedy on race relations.
Throughout his career he supported Native Americans and helped local tribes fight for their fishing rights. In 1966, although he didn't win, he was Washington state's first black candidate for Governor. In 1978, Tanner became the first African American in the Pacific Northwest to be appointed to the federal bench. He sat in both districts with a caseload three times the average of other judges.
During his career he was known for civil rights activism and his outspoken belief that the courts should be a place where people of any color, gender, or class could find a measure of justice and equality. His decisions drew controversy regularly.
One ruling in 1980 declared that the state penitentiary at Walla Walla had violated the 8th amendment against cruel and unusual punishment. Another major decision in 1983 established equal pay for women. Although eventually overturned, his ruling received national attention and was considered a major victory by women's rights advocates. In 1989 he became eligible to retire but vowed to stay when he heard that he would not be replaced by another African-American judge.
Last year, the Metro Parks Tacoma board of commissioners decided to rename Marine Park to Judge Jack Tanner Park to honor his legacy.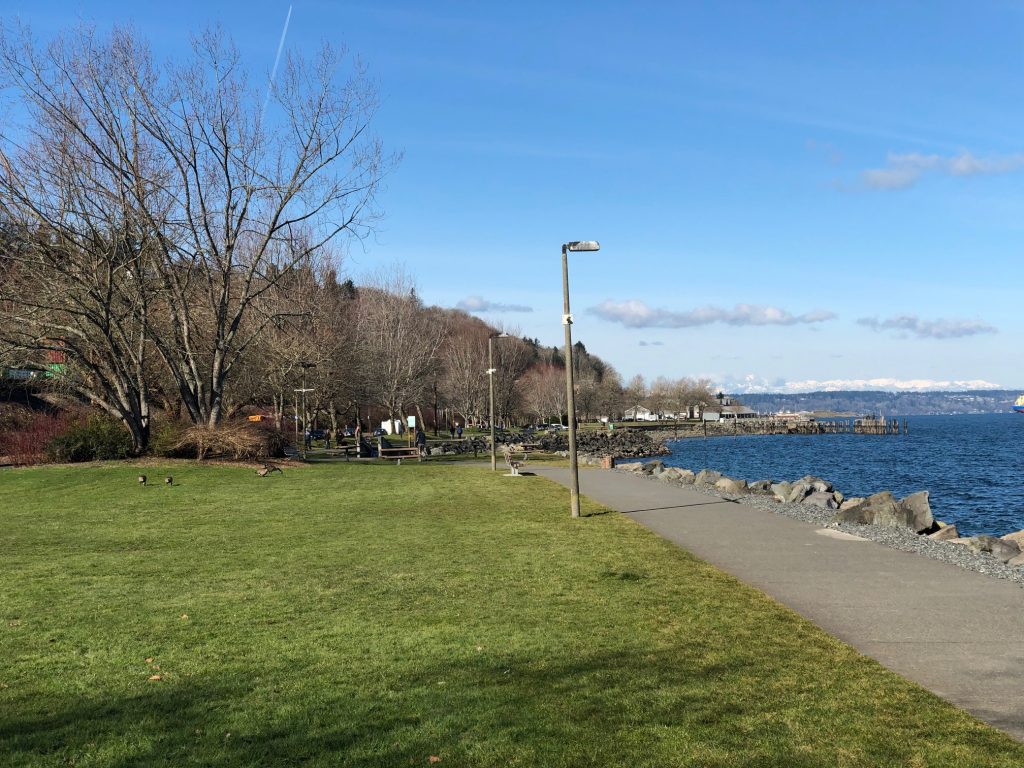 Black History Month presents an important opportunity, not only to celebrate the countless achievements of African-Americans and their role in shaping our history and culture, but also to reflect on where we are now as a nation, and how we can continue to grow together.
I encourage you to explore the lives of Jack Tanner and other extraordinary people whose work has changed, and continues to change, the field of human services. Regardless of race, we all want the same things: love, respect, and acceptance. My hope for the future is that by loving what makes each of us different we will learn to celebrate the diversity of those around us.
There's no better time than now.
Aim high!