Today I attended a lovely Veterans Day lunch celebration in Gig Harbor at the Point Fosdick Antique Airplane Hangar.  Lt. Wood was the keynote speaker, and he encouraged Veterans to reach out and share their military experiences with young people to build more awareness and create stronger connections.
This week I've asked Sean Dennerlein, our Veterans Assistance Programs Supervisor, to take a turn as a guest blogger. In this week's blog, Sean talks about his experience as a Veteran and what it means to celebrate today.
———————————————————————————————–
This week I had the honor of attending 8 (of 14) Veterans ceremonies in and around Pierce County; and I am equally honored that Heather has asked me to write a blog pertaining to Veterans Day.  In searching for words to write, I find myself relating to the sentiments expressed by the mayors of Lakewood and Tacoma.  At each of their respective city events, the mayors were asked to address their time in the military; both expressed discomfort at the thought.  As I consider what is at the root of this uneasiness, I am met with the difficult reality that we belong to a select part of society that suffers from a form of institutional survivor's guilt.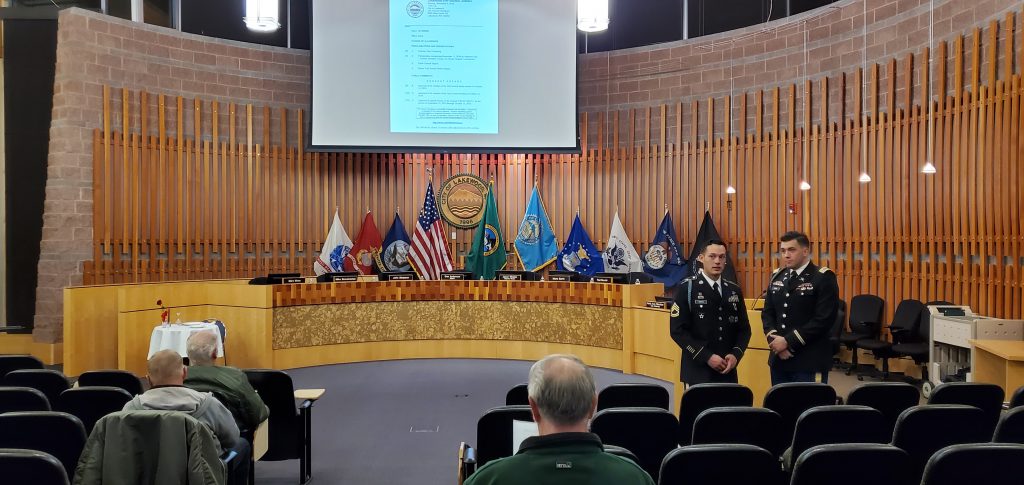 I don't mean this as a critique of Veteran culture; but as an explanation of the continued burden these men and women endure on society's behalf.  Those of us who peacefully completed our military service are regularly reminded of those who never had the chance; and as such, to honor a Veteran's service is to inevitably invoke memories of those whose service cost more than our own.  This week I saw firsthand how hard our community worked to ensure that these men and women feel valued.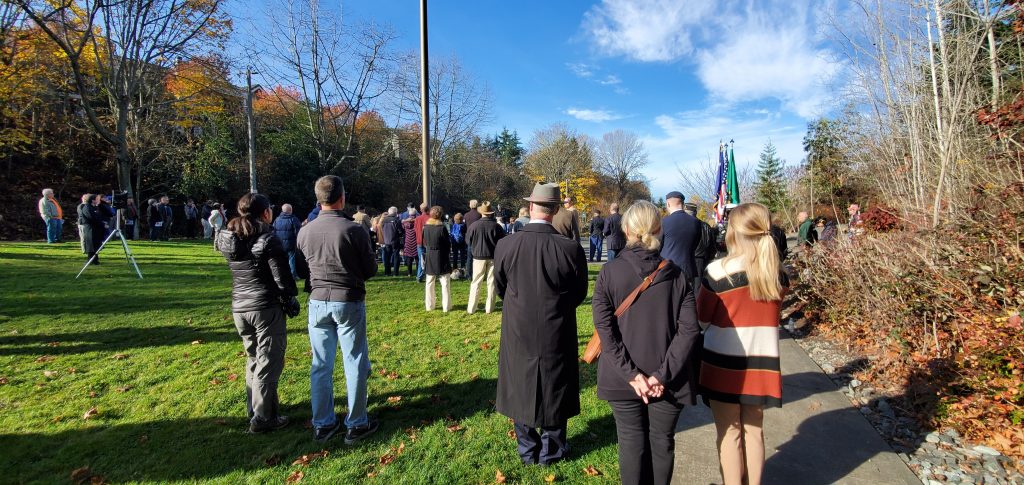 For this our society has established a unique tradition.  Veterans Day and Memorial Day are two hallowed days set aside to honor those who have risked everything, and those who have given everything.  On this day, Veterans Day, I am exceptionally proud of the citizens of Pierce County, who have so faithfully upheld their duty to honor those who would not seek honor for themselves.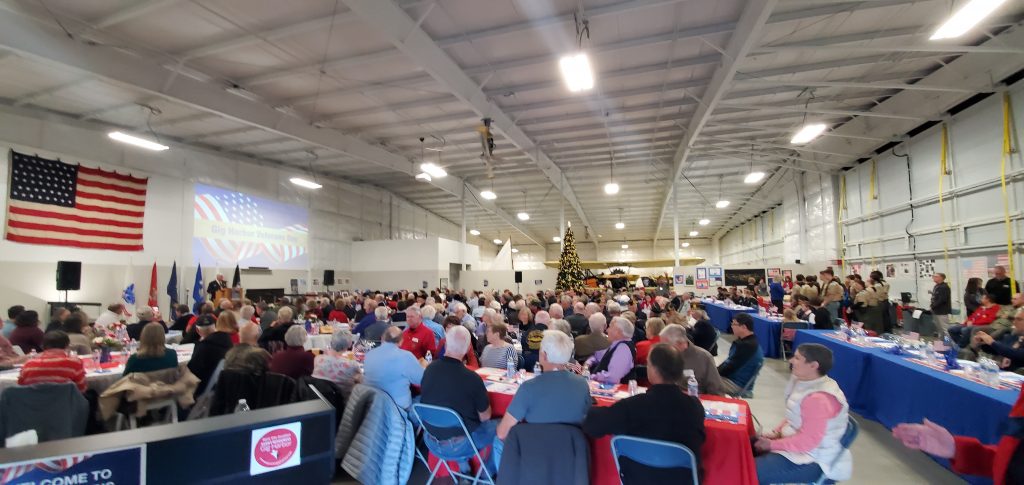 May we learn from this day a lesson for every day: to be proud of the humble, to value our liberty, and to honor those who commit their lives to a cause greater than themselves.
Sincerely Yours,
Sean Dennerlein, Veterans Programs Manager