Pierce County Council to Proclaim July Pride Month in Pierce County 
Pierce County Council to Proclaim July Pride Month in Pierce County 
By Bryan Dominique
Pierce County Council Communications Manager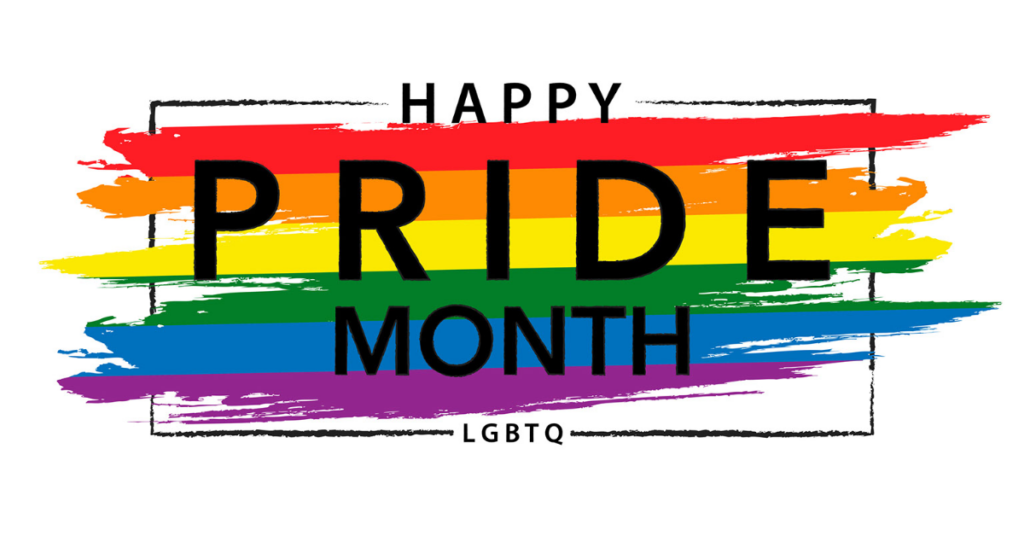 On Saturday, June 28, 1969, the Stonewall uprising, also known as the Stonewall Rebellion, or simply Stonewall, took place, which was a watershed moment for the civil rights movement of Lesbian, Gay, Bi-Sexual, and Transgender (LGBTQ+) people. The Stonewall Uprising began as spontaneous protests by members of the gay community in response to a police raid that began in the early morning hours of June 28 at the Stonewall Inn in the Greenwich Village neighborhood of Lower Manhattan in New York City. This moment – the catalyst for the LGBTQ+ civil rights movement – has led to many protections for the LGBTQ+ community.
Despite this progress, many LGBTQ+ people, especially transgender people, continue to face disproportionate impacts in homelessness, housing, workplace discrimination, hate crimes, suicide, mental health, and civic inclusion.
"We have come a long way, and I don't want to diminish that progress," said Council Chair Ryan Mello (District 4). "But there's a growing, and alarming, divide growing in America that can unravel years of progress. That's why recognizing Pride Month and inviting everyone to celebrate is so important."
On Wednesday, July 5, at 12 p.m., the Council will proclaim July Pride Month in Pierce County to celebrate and honor the achievements and resilience of the LGBTQ+ community. Throughout July, community, faith, arts, and cultural festivities will occur in Pierce County, with details available at www.TacomaPride.org, including information about the Tacoma Pride Street Festival happening Saturday, July 8.
This festival is an annual celebration to recognize the history, culture, and contributions of the LGBTQ+ community. It fosters understanding and appreciation for the differences that enrich us all and support equal protection under the law for our LGBTQ+ neighbors, co-workers, friends, and family members.
The annual festival is taking place under the backdrop of several states that have recently adopted legislation banning books with LGBTQ+ topics and characters, which prohibits the acknowledgment of queer identities in the classroom. According to the Human Rights Campaign (HRC), as of May 2023, a record 540 anti-LGBTQ+ bills have been introduced in state legislatures across the country just this year, including more than 220 bills specifically targeting transgender and non-binary people. This has led the HRC to declare a national state of emergency for LGBTQ+ individuals.
Every Pierce County resident should be able to live without fear of prejudice, discrimination, violence, or hatred based on their sexual orientation or gender identity. Members of the LGBTQ+ community have contributed richly to civic, economic, cultural, and public life, and Pierce County is dedicated to fostering acceptance for all our residents.
"We support our LGBTQ+ Pierce County residents and our LGBTQ+ County employees who serve the people of our community with excellence every day," said Mello. "That's why this proclamation is so important, especially this year."
Mello added, "I am proud to be the first openly gay person to lead the Pierce County Council in its history. I am grateful to show up as my full self every day to lead this Council and work on issues such as job creation, protecting our environment, building more affordable housing, and the inclusion of everyone in our society, especially those historically marginalized."