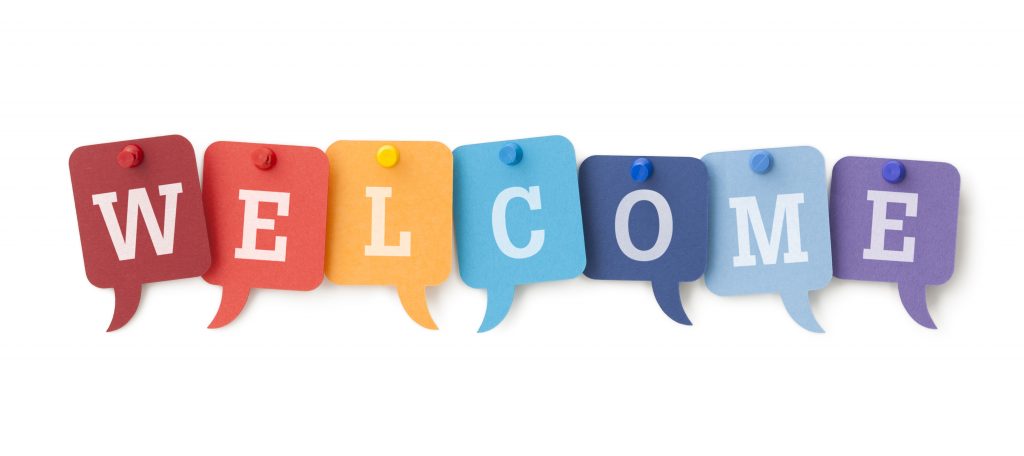 Welcome to the new Canyon Road Regional Connection Project blog! We are excited to bring you news about the project and introduce you to our team as we head toward construction. Stay in touch by checking back here or following the Pierce County Planning and Public Works Facebook page for updates.
If you're new to the project, here are three things you should know:
The "connection" refers to the extension of Canyon Road East from Pioneer Way East to 70th Avenue East in Fife. This new section of Canyon Road East will "connect" the Frederickson Industrial Area to the Port of Tacoma.
There are two main parts of the project – the River Crossing and the Railroad Crossing. Both sections include new bridges to improve traffic flow!
While other projects are underway on Canyon Road East, the project is expected to start construction in 2025, pending funding.