**UPDATE** March 1, 2022 3:40 p.m.
We have located the suspect vehicle.
**UPDATE** March 1, 2022
SUSPECT TAKEN INTO CUSTODY
At 10:00 a.m. on March 1, 2022 detectives and deputies from the Special Investigation Unit located and arrested the suspect from this homicide. The suspect is a 22 year old male and is being booked into the Pierce County Jail for Murder in the 1st Degree.  Detectives are still looking for the vehicle used in the homicide. The vehicle was possibly sold to junk car hauler business. It is a White 2007 Chrysler Pacifica with Washington Plate BXG3641. The vehicle is missing the rear bumper. Please contact us if you know where this vehicle was taken.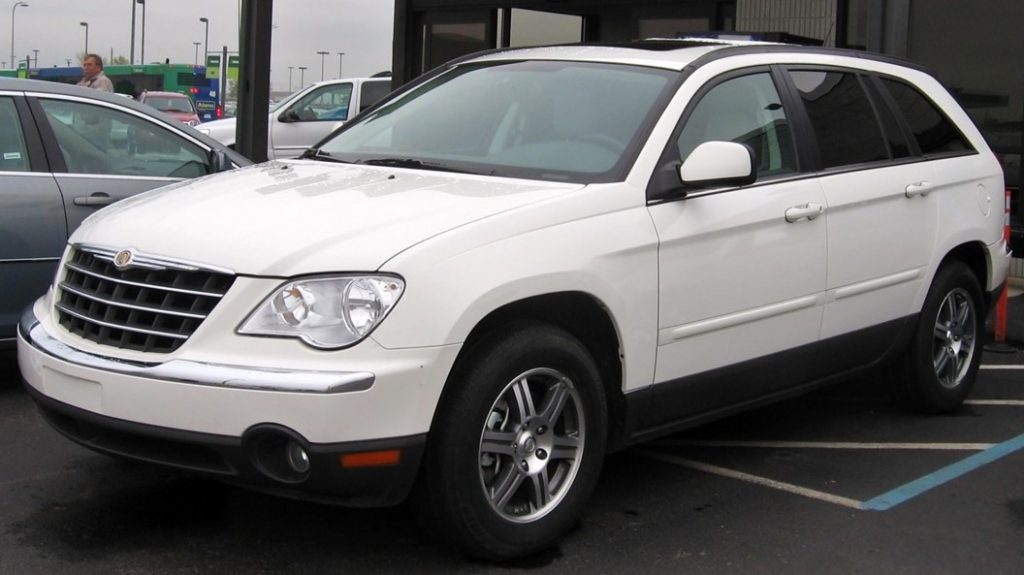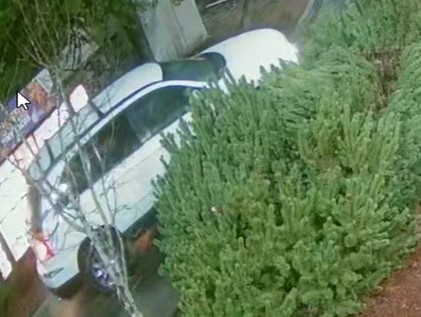 ____________________________________________________
ORIGINAL POST
At 6:28 p.m. on February 26, 2022 our dispatch center received a call of a vehicle versus a pedestrian collision at the drive through of the Jack in the Box restaurant at 20505 Mountain Hwy E.  Several people called in and advised this appeared to be intentional as the man was run over several times.
Our deputies arrived on scene along with Central Pierce Fire who provided first aid, but the 68 year old male was pronounced deceased at the scene.
Detectives, the traffic unit and forensic investigators were called out to document and investigate the scene.
It was reported the suspect vehicle struck the back of the victim's vehicle in the drive through.  The victim got out of the passenger seat to contact the suspect. Witnesses reported the suspect ran over the victim, then backed up over the victim again before fleeing the scene.
This is being investigated as an intentional homicide, not an accident. Anyone with information on this please contact us or call 1-800-222-TIPS to leave an anonymous tip through Crime Stoppers.