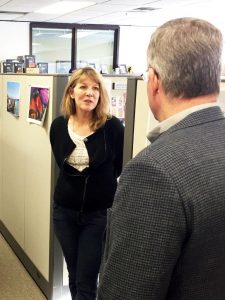 Welcome to my new blog!  With a new year and a new role in public service comes a new way to stay in touch.
I am heading into my third week as County Executive and I'm more excited than ever to lead a fantastic group of employees as we serve our residents.
My focus the last two weeks has been on learning as much as possible about County operations.  The breadth of the services we provide to our communities – not to mention the sheer size of the County in miles – is impressive.
I'm getting out to work groups and trying to meet as many County employees as possible.  It may take a while but I'm committed to hearing what's working and learning ways to more efficiently and effectively serve the citizens of Pierce County.
A highlight for me this week was my trip to visit with the Code Enforcement group in Public Works.  Many thanks to Jim Howe and his crew for the helpful insights.  I was amazed to see how many people participated in stopping some illegal dumping.  Our group included the Sheriff's department, SWAT officers, the Department of Corrections and the Health Department.  It was great to see the benefit of strong partnerships!
Looking ahead to next week, I'm honored and humbled to be a speaker at Monday's celebration of Dr. Martin Luther King, Jr. I invite you to join us at the Tacoma Convention Center at 11:00 for what is sure to be an inspiring and uplifting event.  Or, you may wish to join the City of Lakewood's MLK celebration on Saturday, January 17 at 10 a.m. at the McGavick Conference Center at Clover Park Technical College.  Our own Don Anderson, Mayor of Lakewood and new Senior Counsel for the County, will be speaking, as will Council Chair Doug Richardson.  In any case, I hope you find a special way to honor the legacy of Dr. King this weekend and throughout the year.
I'd like to give a couple of shout-outs to two teams who have been doing a great job.  First, many thanks to Bruce Wagner and his road crew for making sure our County residents have safe streets to travel.  They have been working around the clock outside in the freezing weather while most of us are tucked away in our warm homes. We owe them a huge thank you for their great work and commitment to our County.  In fact, the crew received great public recognition last night from Rep. J.T. Wilcox when several of us from the County met with the Pierce County legislative delegation. His compliment comparing our roads to Thurston County roads was especially significant since Rep. Wilcox lives in a rural area of the region.
I'd also like to recognize our Medical Examiner's office.  Dr. Clark and his team recently earned their re-accreditation from their national organization. Day in and day out they perform an important role for our residents, and they do it with great skill and care.  Congratulations!
As I close, I'd like to thank some of the people who have made my transition to Pierce County so easy.  Sandra Spellmeyer in Risk Management and Maura Maye in Human Resources have been a tremendous help in getting our new executive team on-boarded and ready to work.  Another person who made it much easier for me to quickly get up-to-speed is former executive and now State Auditor, Pat McCarthy. She and Connie Perry worked diligently to make sure I had what I needed to get to work and hit the ground running. Thank you!
I hope you'll stay connected with me through this blog.  I plan to update it at least once a week with things I'm learning and doing on behalf of Pierce County.
Thanks,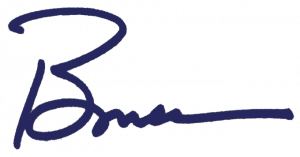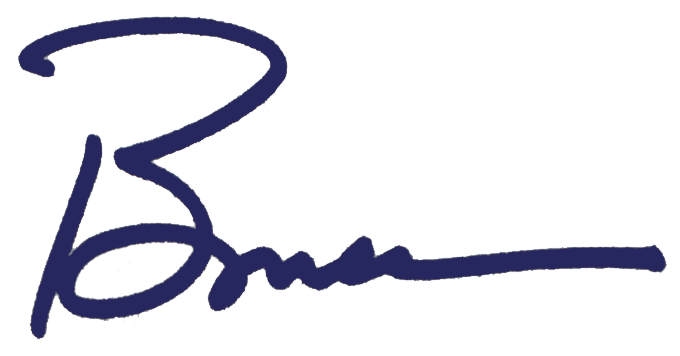 Bruce
[Best_Wordpress_Gallery id="3″ gal_title="Learning and listening at Pierce County"]