The legendary football coach Vince Lombardi once said,
"Perfection is not attainable, but if we chase perfection we can catch excellence."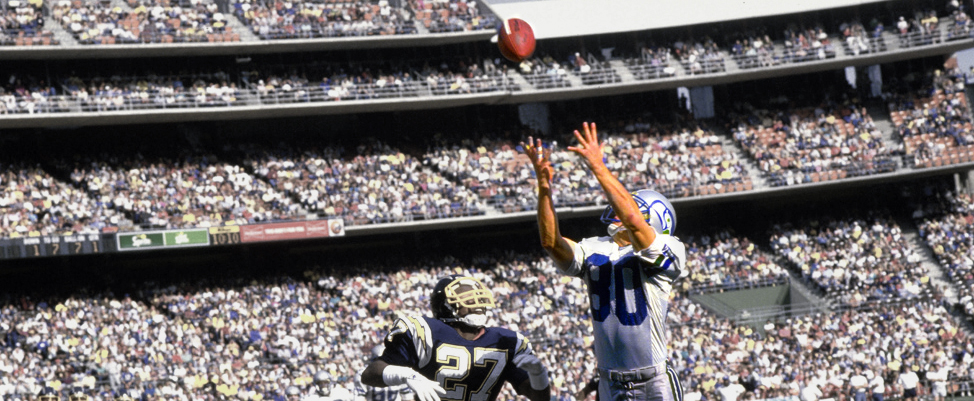 Like Coach Lombardi, I don't expect perfection but I do think that how we recover from a mistake says a lot about who we are. In fact, if an organization responds quickly and demonstrates strong accountability, you can actually strengthen customer trust and confidence.
Let's look at one recent issue: the ferry ticketing website. As you may know, we recently told about 2,000 ferry customers that the online ticketing system they use to buy ferry tickets was less secure than we had been led to believe. Did our vendor drop the ball in allowing a potential security risk to our customers? Absolutely. Did we respond as quickly as we could to discover the problem and demand a fix? Unfortunately, not.
I am not trying to point fingers or assign blame, but we need to learn from this. How we respond to a problem, especially when our constituents are directly impacted, is critically important. We have 3,000 professionals out serving our citizens in a myriad of ways…mistakes are inevitable. Being accountable and correcting quickly can enhance our reputation with our citizens.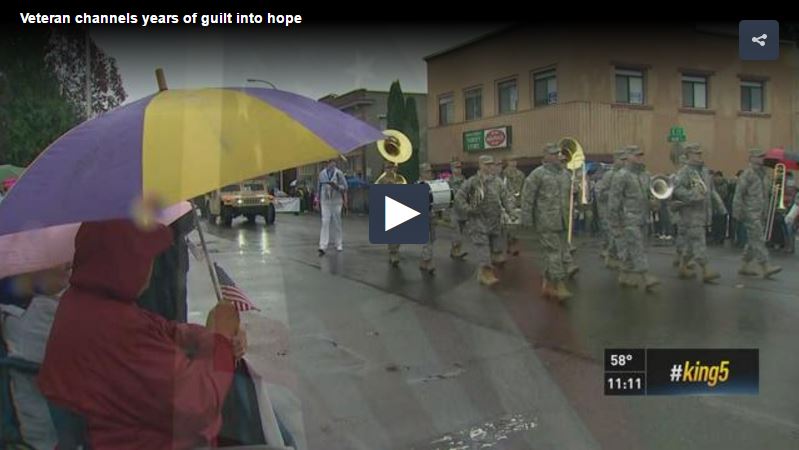 In another story of recovery, I'd like to congratulate Curtis Jackson on his graduation from Felony Drug Court last Wednesday. I had the honor of seeing the life-changing results of hard work, committed mentors and a strong support system. Former Sergeant Larry Turk and many others worked to help Curtis, a local Veteran who served our country move forward onto a rewarding life. You can learn more about their story by watching here.
Another place where our judicial partners are "catching excellence" is in the LINX system, the County's online legal information network. Kevin Stock, the Clerk of the Court, and his group are making great strides in shifting to more cost-effective digital systems that make it easier for citizens to access what they need. Great job, team!
Thanks for reading,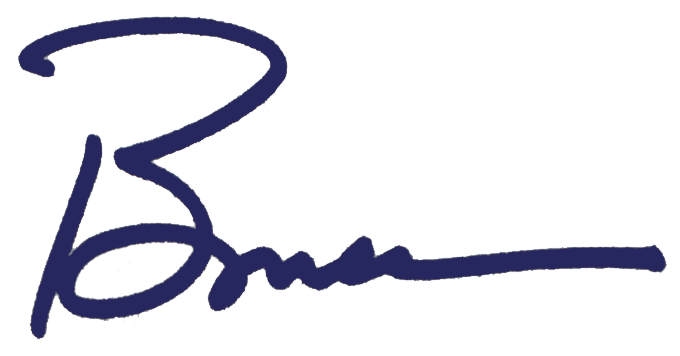 Bruce