Some of the most critical challenges facing our County and our citizens can't be addressed by our staff alone. Mental health, homelessness, growing family wage jobs and preserving our natural environment – while we play a key role, it takes the collaboration of other strong partners to successfully confront these and other important issues.
One series of critical partners that may not have been top of mind for you is our many labor unions. However, as we work to be innovative in the delivery of services, to increase effectiveness and have a professional workforce now and into the future, strong collaboration with our 21 bargaining units is crucial. That's why I have been hosting the leaders of our many labor unions in my office. Our conversations have been candid and productive but we aren't discussing bargaining positions or grievances. Instead, we are building relationships and establishing the foundation for a collaborative approach as we move forward.
Another vitally important partner for Pierce County is the Puyallup Tribe of Indians. My personal relationship with the Tribe goes back to my service on the Puyallup School Board and grew with my work in the Legislature. I have a tremendous appreciation for the Tribe and their culture, heritage and stewardship of our environment. I respect their strong moves to expand and diversify their economic strategies and commitment to growing jobs for their members and our citizens. (Did you know they own a terminal in the Port, recently opened the Salish Cancer Center and operate the Tahoma gas stations?) They are doing well for their members with strong education opportunities, job training programs and providing social services. This week I had the honor of spending time with the Tribal Council where we talked about ways to strengthen our partnership and collaboration going forward.
It is critical to our success that we keep these partners – and many others – engaged and working with us as we confront our challenges.
I hope that you will be able to attend the State of the County address to the Council on March 15 at noon. Our Council colleagues are our most important partners as we move the County forward and I'm grateful to them for hosting the address. My thanks, also, to Judge Martin for allowing us to use Courtroom 100 for the meeting. If you aren't able to make it in-person on your lunch hour, we will be live streaming the event on Facebook, as well as showing it on PCTV's website and mobile app.
I will close on a more somber and reflective note. Today is the sixth anniversary of the loss of Deputy Shandon Wright. Please keep his family in your thoughts and prayers.
Thanks for reading,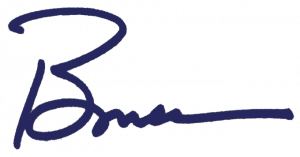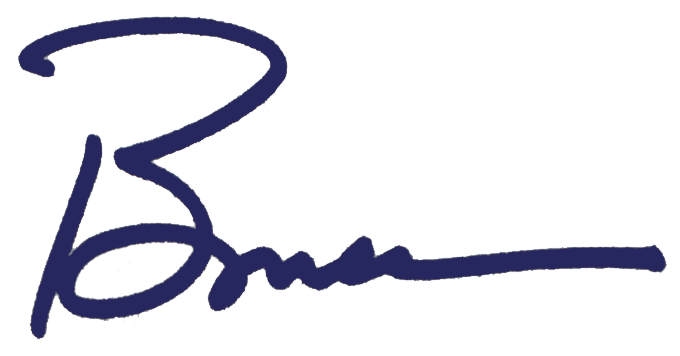 Bruce