On Wednesday I delivered the State of the County Address to our Council colleagues, elected officials, employees, the media and the citizens of Pierce County. Standing before a packed courtroom I was filled with a mix of humility and pride. I felt humbled to be the one entrusted to deliver a vision of the County – one that takes care of our citizens and provides the vital services they need and expect. At the same time, I felt great pride and confidence in our collective ability to accomplish the goals we set out: dealing with nuisance properties, providing for those with behavioral health and homelessness challenges, and creating a safer and more prosperous community for our families, friends and neighbors.
As you might imagine, there are many people who contribute to an address like this. From our team at PCTV that uploaded the broadcast to viewers watching on their TVs and via Facebook Live on their mobile devices to the crew from DEM that set up the audio system. There were folks from Communications arranging the room and a photographer from Planning and Public Works. Two special vendors ran the TelePrompter equipment and interpreted the remarks for the hearing impaired.
I'd like to express my thanks to Judge Martin and Chris Gaddis from Superior Court for allowing us to disrupt the docket and use Courtroom 100. I'm grateful to our Council for being gracious hosts and calling a special meeting to hear our plans and proposals.
Lastly, I appreciate Brian Hardtke and Chris Cooley in my office and Libby Catalinich in Communications for their help in drafting and refining my remarks. As well as, Jim Dickman and Julie Demuth from Finance who were crucial in creating our supplemental budget proposal.
I've only been here a few weeks but I can already tell what a special place Pierce County is to work. I have appreciated the support and encouragement I receive every day. In that spirit, I want to express my personal sympathy to the family and colleagues of Cheryl Mizener, a long-time Public Works employee. My heart goes out to her husband, Bob, and to those who worked with her. She will be missed.
Thanks for reading,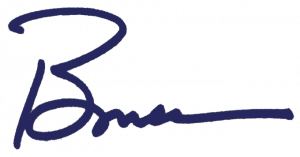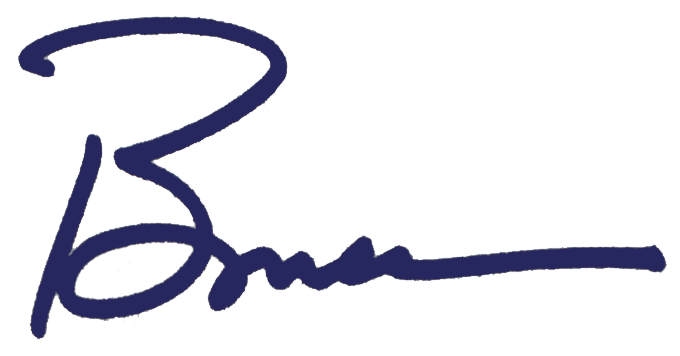 Bruce