The philosopher Joseph Campbell once wrote that a hero is "someone who has given his or her life to something bigger than oneself." With that in mind, I'd like to introduce you to some of the amazing heroes among us who are selflessly giving of their lives to make ours better.
Last weekend I had the privilege of celebrating the graduation of the latest class of Pierce County volunteer firefighters.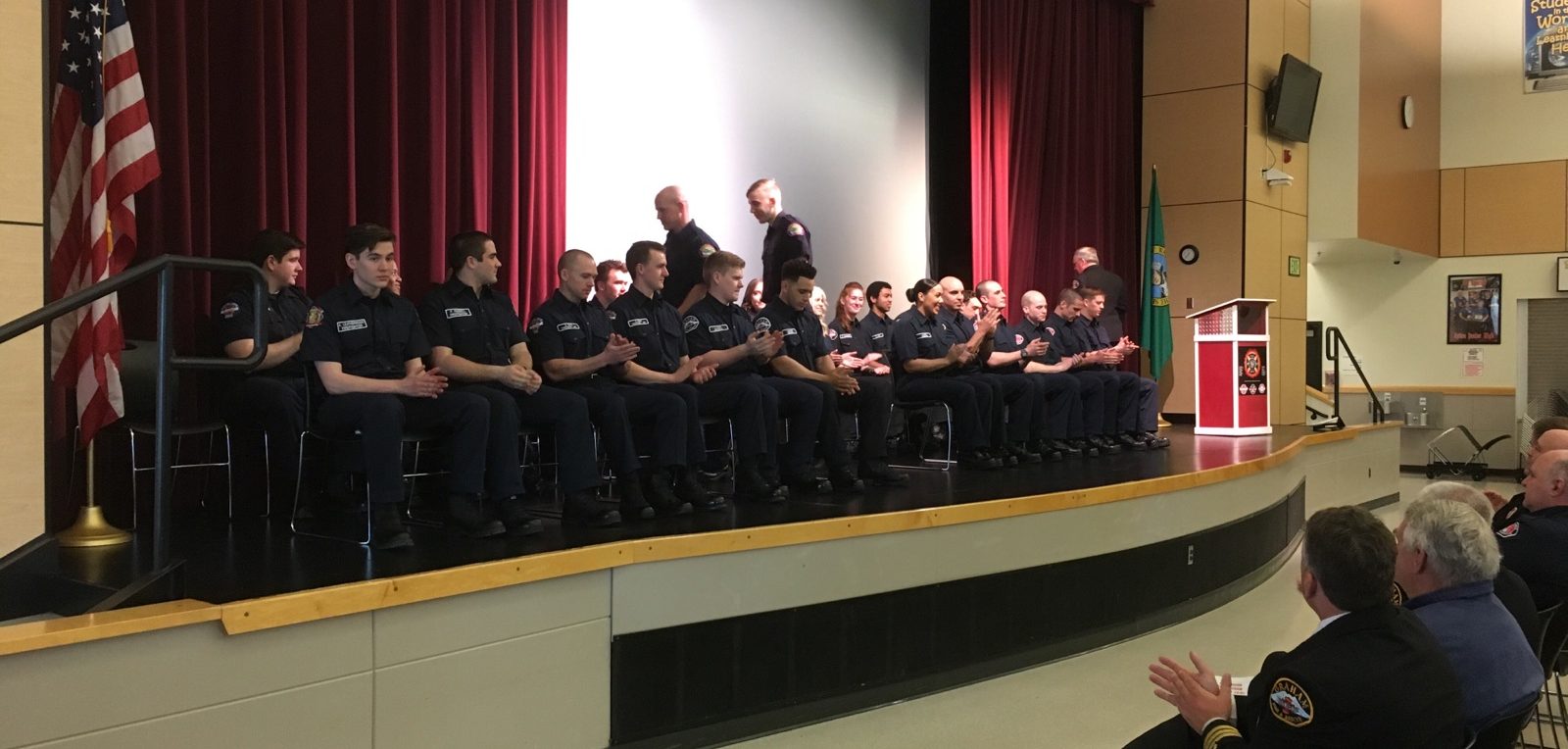 The graduates completed a 10-week 300 hour mix of grueling physical training and technical learning. The 25 graduates started as a class of 46 – that is how tough it was! Although many of them will likely continue their training in an effort to become professional firefighters, I'm amazed at the remarkable dedication these heroes have already demonstrated to become a volunteer! The class was very diverse, ranging from young 20 year old men and women with their proud parents standing beside them, to 30 year old mothers and fathers – one holding her son dressed in his own firefighter outfit. I am proud for them and know they will do a good job for our citizens.
| | |
| --- | --- |
| Correction Deputy of the Year Chris Cooley | Medal of Valor Recipient Deputy John Munson |
Heroes don't necessarily wear a badge, cape or uniform. Sometimes they wear a robe! I join her colleagues in wishing a fond aloha to Judge Mary Dicke as she retires as a Superior County Commissioner this weekend. She has been a family and child advocate for some of the most vulnerable in our community for 18 years. I understand she is a Mariners fan so she will now have plenty of time to enjoy garlic fries at Safeco Field this season!

Thanks, also, to the Deputy Prosecuting Attorney and South Sound 911 employee of the year honorees who support and advance our justice system. There were also many stories of how our deputies delivered critical first aid – both on and off duty – saving lives. The Heimlich maneuver and CPR were mentioned multiple times. Whether at work or not, our deputies step up when they are needed!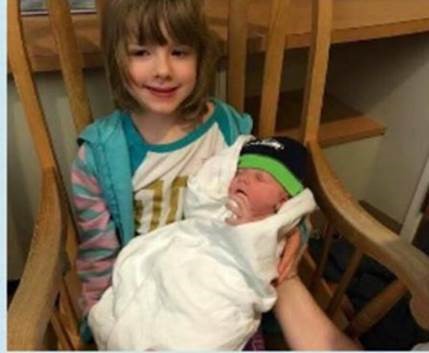 In closing, I suspect Sheriff Deputies Brad Crawford and Sergio Sanchez looked like heroes to little Zoey George a few days ago. Zoey was asleep at home when her mom went into labor in the middle of the night. Deputies Crawford and Sanchez answered the call for help along with South Pierce Fire Department and arrived just in time to help deliver Zoey's new little brother, William. The baby's grateful grandmother wrote: "We've always appreciated the men and women out there and in such a crazy time wanted them to know that we are so grateful to them. It's time to spread the great things you all do for us!!! Thanks, and God bless and protect every one of you!!!!"
I couldn't have said it better myself, Grandma. Congratulations on your new addition!
Thanks for reading,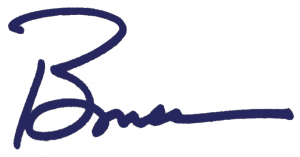 Bruce