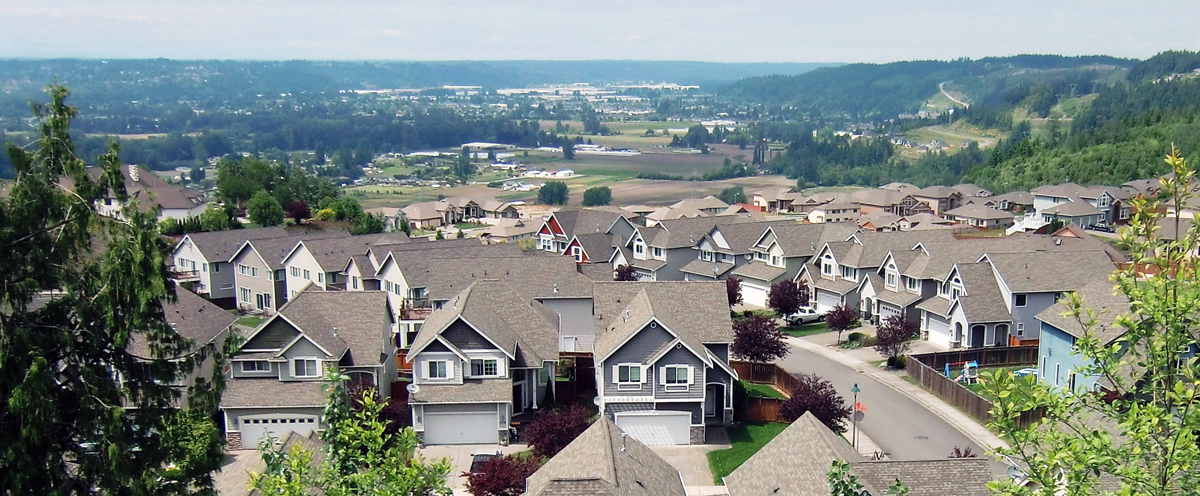 On Thursday I attended two events that prompted me to reflect on the service our employees deliver to our citizens. I thought about how important that service is, and the potentially unseen costs to some.
At the Assessor-Treasurer's quarterly staff meeting, I watched Don Pettie and James Parris take their oath of office as new assessors. Did you know that assessors have an oath of office? I didn't. But as I thought about it, I am very glad they do. The recent controversy over Sound Transit 3's motor vehicle excise tax (MVET) valuation schedule reminded me how important trust is in government, especially for those who influence how much tax we pay. Many people believe Sound Transit unfairly and potentially deceptively used an outdated MVET schedule instead of the current one in state law, just so they could collect more money. I have talked with many of our citizens who are livid at feeling exploited by Sound Transit.
Our assessors are in the unique position to directly affect how much people pay in property tax. Therefore, calling attention to this special trust we are placing in them, by having them take an oath is appropriate and appreciated. Safeguarding the trust citizens have in us is job #1. I am especially thankful for the strong leadership of our elected Assessor-Treasurer, Mike Lonergan, for restoring the confidence and integrity to the office. (Interesting fact: both of our new assessors came to Pierce County from other states – Don from Arizona and James from Florida.)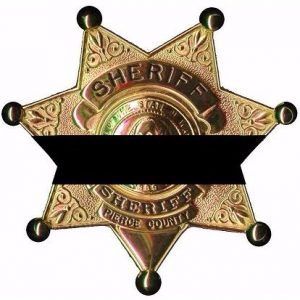 Thursday afternoon, I attended the funeral service for Deputy Kory Shaffer. Tragically, Deputy Shaffer took his own life last week leaving behind his wonderful wife, two amazing daughters, and a PCSD "family" that cared for him deeply, respected his work and enjoyed his pranks.
There are many unknowns about Deputy Shaffer's final act and I ache for those who loved him. They will ask unanswerable questions for the rest of their lives. However, I also know that he served the citizens of Pierce County well for 17 years, earning many honors include Deputy of the Year. As a member of the Special Investigations Unit (SIU), he worked in a close team doing a very difficult and often dangerous job.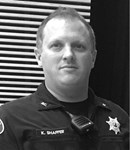 Deputy Shaffer's personality was big and he cared for others, so he is a reminder that even those who seem the least likely, can find themselves in a very dark place. Our nation and our military have come a long way in understanding the non-physical human costs of serving in the chaos that is war. We must not forget those who confront evil and chaos here at home – the first responders we all turn to when facing an emergency.
Please keep Deputy Shaffer's family and our broader first responder community in your thoughts and prayers.
It seems fitting to remind our family that help and support are available for anyone who needs it. Whether through our confidential Employee Assistance Program at 1-800-777-4114, United Way's 2-1-1 helpline or the National Suicide Prevention Lifeline at 1-800-273-8255, please use these resources to care for yourself and those you love.
On a much happier note, I was delighted to see that Deputy Sean Decker was recently described as a "Gig Harbor hero" and named Citizen of the Year by South Sound Magazine! You can read about Deputy Decker's passion for serving his community here.
Thank you all for your service to our citizens and be careful out there.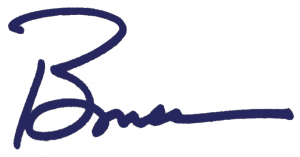 Bruce