People often ask me what the Director of Justice Services and Special Projects actually does all day – besides go to meetings, that is. After I chuckle, I tell them I provide oversight to five County departments (Court Clerk, Assigned Counsel, Medical Examiner, Human Services and Human Resources), and I am the liaison to the judiciary and courts, the Sheriff, the Law Library Board, and the Crystal Judson Family Justice Center Board. In addition, I am leading a number of countywide special projects. It's a complex job, but it has tremendous rewards – we are doing transformational work that matters.
This week I had my special projects hat on when Peter Ansara, director of Human Services, and I met with Julian Bray from the Washington Attorney General's Office, Curtis Huff from the Office of Assigned Counsel, and TJ Bohl, from Juvenile Court. We were brainstorming how we might find and leverage resources to create an opioid strategy specific to dependency cases. Why? Because the statistics show a disturbing trend: Pierce County consistently exceeds King County in the number of juvenile dependency cases filed, and a growing number of those cases involve parental neglect and substance use.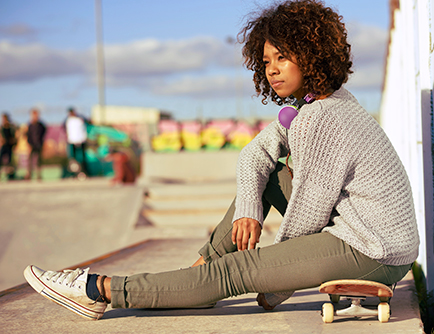 There were 2,415 juvenile dependency cases filed in King County in 2016, compared with 2,779 in Pierce County. Reunification between parents and children is painfully slow, partly because court dockets are packed, and caseloads are intense for DSHS social workers and attorneys on both sides. It is also commonly known that children in foster care are much more likely to be in the juvenile justice system, and thereafter in the adult criminal justice system. Especially disturbing (to me) are the cases heard in "Baby Court" – where the future of babies born addicted to their mother's drug of choice is determined by the Juvenile Court.
Baby Court is one of the many reasons we need to take a broad view of justice. Public safety and the prosecution of crimes are important and necessary functions of government. But a civilized society also sets aside resources for social justice – programs and policies that remove barriers to productive living. Justice sometimes means we make a conscious (albeit politically unpopular) choice to intervene and disrupt a stubborn system that criminalizes mental illness and uses the jail as a mental hospital alternative.
I look at the work we need to do through a hopeful lens. Even as we wrestle with the tragedy of an addicted newborn headed into foster care, I am inspired to find resources that address the housing, behavioral health, visitation, transportation and treatment needs of that child's parents, because these services can lead to earlier reunification; and, maybe, (with any luck at all) slow the trend of dependency cases in Pierce County.
I admire the judges and attorneys and social workers who deal with these cases day-in and day-out, and I take my hat off to them. And, as we celebrate the parents who have found their way back to wholeness at Pierce County's annual Reunification Day on June 22, I will also celebrate the attorneys, judges, court staff and social workers who make reunification possible.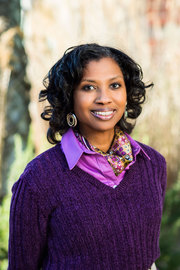 Carol Mitchell is director of Justice Services and Special Projects.
She joined the Executive team in January from Metro Parks.