As you probably know by now, I love getting out to meet and talk with our employees. So, naturally I jumped at the chance to visit with the Road Operations division at their All Hands meeting last Thursday morning. They were gathering for their annual meeting, including updates, training, food and even some games. In true Road Ops fashion – they "raced" putting up traffic warning signs!
This was my third visit to the Central Maintenance Facility. As a former Seabee, I have always had a thing for big trucks and equipment, and the skill it takes to operate and maintain them. At the All Hands, I shared how much I appreciated the great work they have been doing – our roads are in outstanding shape, they have a strong customer service attitude, and with Bruce Wagner's enthusiastic leadership, they are always working to improve how they deliver services to our citizens. I had several good conversations after the meeting broke up as we headed out to the group picture. However, that is when I learned an important lesson about the Family.
We had just finished the traditional group picture and were starting to break up when Jim Lane arrived. Jim is a long-time Road Ops employee who suffered a significant stroke and is now confined to a wheelchair. The group pictures that were just taken were now unacceptable. We re-shot them with Jim included. As the group broke up this second time, I watched person after person come up to greet Jim and share a few words. Despite being tough truck drivers and mechanics, you could see the emotion, caring and occasional tear on everyone's faces. Jim is still part of Road Ops and the Pierce County Family.
[Best_Wordpress_Gallery id="26″ gal_title="Learning About Family"]
---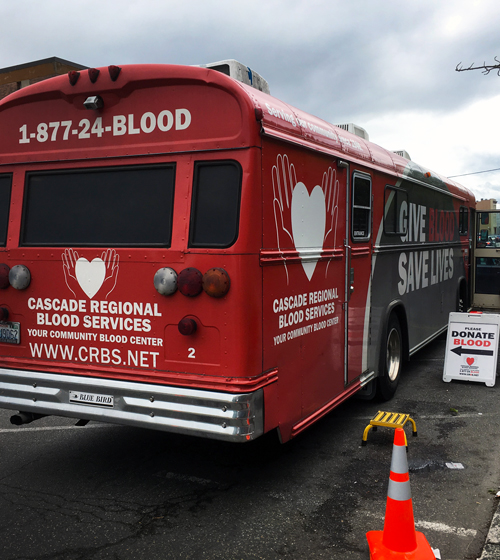 As I walked back from lunch at the Farmers' Market this Thursday, I saw the Blood Mobile out in front of the County-City Building. I decided I could donate before my next meeting and nearly ran into Judge Shelly Speir coming out as I went in. Inside I met James Lehmann from Facilities Management. James was in donating too and as it turns out, he and the Facilities Team contribute to the Blood Mobile Drive at our building every 8 weeks. Thanks James! And did you know that Cascade Regional Blood Services recognized Pierce County as their 2016 Community Blood Drive of the Year?
In closing, I wanted to put out another plug for the 2017 Standing Ovation Awards. This is your chance to nominate someone in the Family who has gone "above and beyond". Here's the link for Pierce County employees: https://my.co.pierce.wa.us/standingovations
Thanks for reading!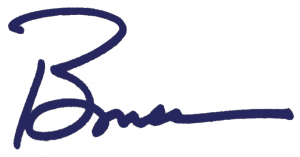 Bruce