During the time I served on the Puyallup School Board we celebrated the District's 150th anniversary. I was struck by the fact that I was a steward of Puyallup's community schools – I had been preceded by hundreds of board member before me and likely hundreds will follow in the future. I felt that same sense of stewardship and responsibility while sitting at my desk on the Floor of the State Senate, and I feel it today as the County Executive. This week, I had three experiences that reinforced my appreciation for those who have served Pierce County before me.
The Boeing plant in Frederickson celebrated its 25th anniversary this year. A lot of exceptional work by our neighbors has been flying around in planes throughout the world! For example, at P&J Machining second- and even third-generations of employees are manufacturing high aircraft parts.
Over the last three days I have been working at the Paris Air Show to bring more high-wage aerospace manufacturing jobs into Pierce County and build on our legacy for a strong economic future. I realize being in France might sound glamourous but I can assure you the days have been long and hot! My day started when I left the hotel at 6:15 in the morning and ended when I returned at 7:30 at night. Yesterday, the temperature nearly broke 100, so my suits and ties have borne the brunt of sweltering days where I travelled an average of 15,600 Fitbit steps and over 6.5 miles inside the massive six building complex of company displays.
I'm working on bringing more jobs to our region in three ways: (1) thanking existing manufacturers like Toray Composites; (2) driving new business to existing suppliers like NW Etch; and, most importantly; (3) convincing new companies to open up shop in our County. My sales pitch highlighted strong education and workforce development, outstanding long-term potential employees, low-cost commercial and residential real estate (relative to King County!), and a high quality of life.
My partners in this were Bruce Kendal and Greg Unruh, of the Pierce County Economic Development Board. Councilwoman Pam Roach, Chair of the Economic and Infrastructure Development Committee, was also at the Show.
I hope to host ten site visits from companies interested in locating in the PNW based on the work at the Show. One of the companies I met with had spoken with Economic Development director Denise Dyer last year but they were not in a position to look at opening a plant here. Fast forward one year and now they are actively looking to expand. I was able to build on Denise's great work! All of this is about boosting Pierce County's future by making more and better jobs available to our citizens!
---
This week also provided an opportunity to demonstrate the partnership our office has developed with the Council.
On Tuesday, the Council passed the Supplemental Budget with a unanimous 6-0 vote. This budget builds off of work that has been done in the past by others on both behavioral health and permit streamlining and strongly moves us forward! It also bolsters public safety by adding three new deputies and invests strategically in economic development. More details can be found here. I really appreciate the diligent work and respectful collaboration of all of the Council members, but especially Chair Doug Richardson. He worked very hard to get a good budget as well as lead a very collaborative process – and I'm grateful he achieved both!
---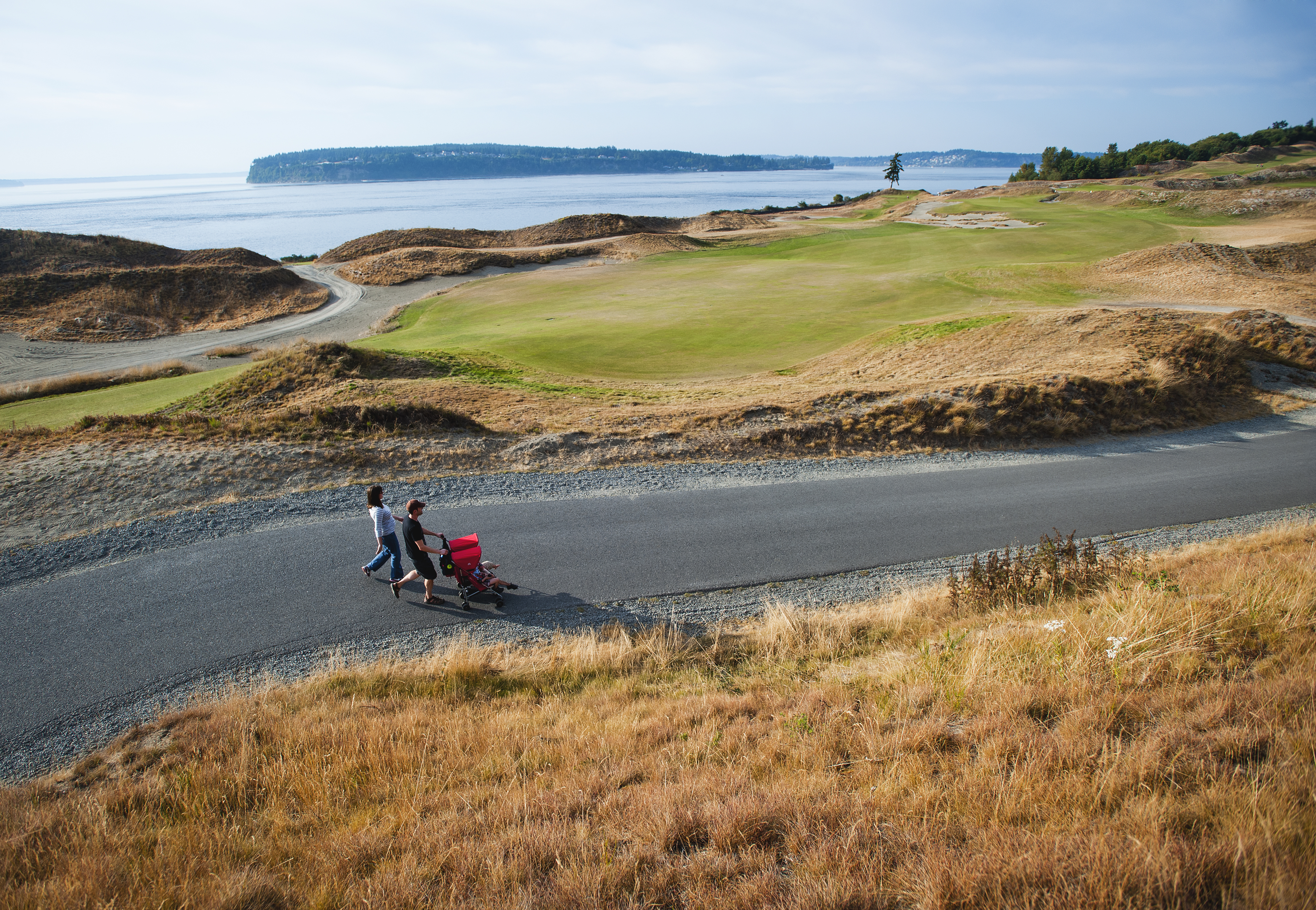 As I mentioned in my email, I am very excited to celebrate 10 years at Chambers Bay Properties. Our world-class golf course has hosted a US Open but, more importantly, we have an incredible suite of amenities that all of our citizens can enjoy! However, we have more plans in store. Our team, led by Tony Tipton, is actively preparing to take the next step in delivering on the potential of the spectacular site. I am very excited for how we can take this project to the next level for our citizens, their families and their pups!
Lastly, thanks for the great feedback on the blog posts. Do you have a topic you'd like to hear more about? Is there a burning question you'd like me to answer? I appreciate your perspective so please let me know what's on your mind.
Thanks for reading,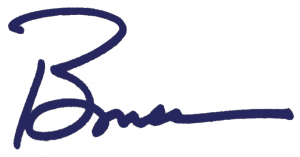 Bruce