This week's blog is warm and sunny – just like the amazing weather we've been enjoying recently.
It was inspired by the recent baby bonanza we've been experiencing on the 7th floor of the County City Building.  I'd swear there is something in the water around here.  We've had six babies born in recent months – three in the last week, alone!
---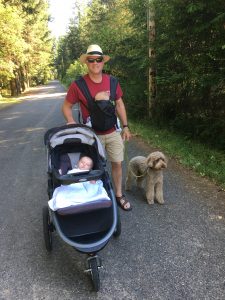 Baby Blair
Although she was born in March, I wouldn't want to miss an opportunity to talk about my first grandchild, Blair.  She is pictured here (in the stroller) with her new BFF, Evie (in the front pack), as well as our dog, Bosco.  Lauren and I were fortunate enough to draw babysitting duty while all the parents took a break.  We happily took them for a walk over the Fourth of July weekend – and they were both sound asleep before we reached the end of the block!
---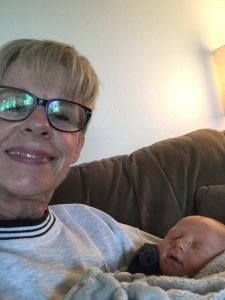 Baby Dax
The next baby born is adorable Dax Werner.  His proud Nana is my Executive Assistant Connie Perry, another first-time grandparent. Poor Connie was out of the country when Dax appeared a little earlier than expected but she is rapidly making up for lost time.
---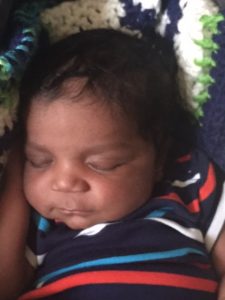 Baby Mitch
Carol Mitchell, our Director of Justice Services and Special Projects, is a veteran grandparent.  Sweet Mitchell Caleb arrived on June 30 with a full head of hair and a Nana ready to sing him to sleep.
---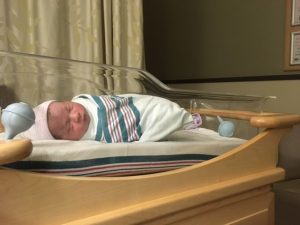 Baby Ryan
We even have a new aunt on the floor.  Sarah Thomas, Director of Constituent Services, was pressed into duty to care for her nephew when his little baby brother, Ryan Dietrich, arrived on July 6. Rumor has it that Sarah herself is sharpening up her diaper changing skills.  We are all especially excited for Sarah and her husband, Steve, as they are expecting their first child in December.
---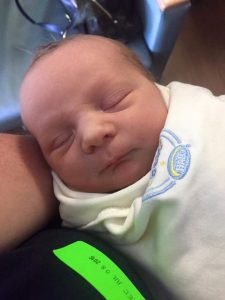 Baby Carson
Diane Ladenburg, Executive Aide, added to her already large brood when little Carson Lee Braaten was born on July 7. I hear he has already formed a campaign committee for his first run for office in 2042!
---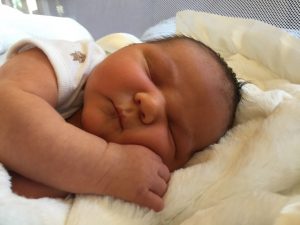 And Finally Baby TK
A few days ago, Thiel K. Rose arrived in Dan Grimm's family.  Dan is the Chief Operating Officer for the County.  TK arrived weighing 9 lbs., 10 ounces. Ever the horticulture guru, Dan handed out blue hydrangeas as a healthier alternative to cigars.
---
Babies are good for the heart and the soul.  But they also keep us keenly focused on ensuring we are leaving them an outstanding Pierce County – where they can one day live, work and raise their families!
I hope you've enjoyed this brief respite from policies, regulations and ordinances.
Now, back to work!
Thanks for reading,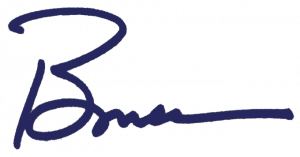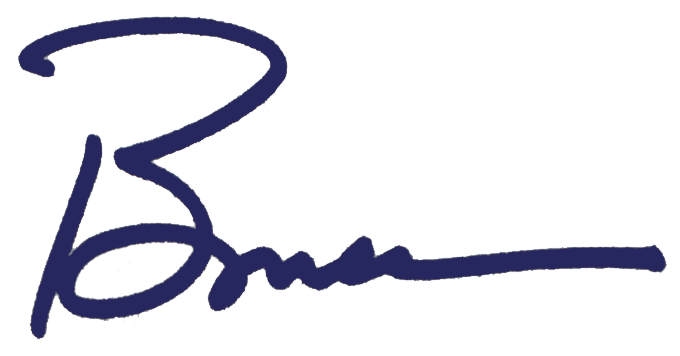 Bruce