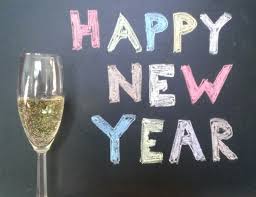 Although we're only seven months through the year with a recently approved Supplemental Budget for 2017, we are already keenly focused on the 2018 budget.
For 6 to 8 hours each week, members of our Executive and Finance teams are meeting with department directors to review their budgets, discuss proposed new initiatives and evaluate process improvements.  We're asking lots of questions and having great conversations about ways to enhance the services we provide our residents.  At the same time, we are looking hard at the resources – prioritizing expenditures so that we can make new investments in key priority areas for our citizens and our employees. These reviews are in the window-less conference room on the 7th Floor, so it keeps us focused on the budget and not distracted by the sunny days!
A key part of a successful 2018 is resolving our new collective bargaining agreements that are scheduled to expire at the end of 2017!  Our unions are key partners in delivering the services our citizens need and deserve – we must have a professional workforce both now and in the future. To that end, we are preparing for the upcoming negotiations with our bargaining units and hope to get them underway soon.  More than 60% of employees at the county are represented within 21 bargaining units so it is critically important that we negotiate openly and with purpose.  To that end, we are also engaging the Council next week, to get their input as we start the process.
Pierce County Trails Day
We are blessed with amazing places in Pierce County to play and have fun with your family. With another beautiful weekend forecast in store, I hope you can come out with your neighbors and friends to the annual Pierce County Trails Day this Saturday, July 22.  This link will take you to a schedule of running, hiking, biking, clean-up and birding events at trails across the County.  I personally am a big fan of Corina Bakery, so the "Bakery Ride" that includes sweets sounds perfect!
Shoutout of the week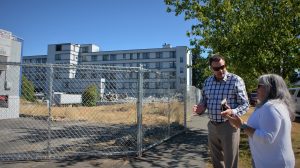 Many thanks to the teams from Facilities Management, Emergency Management, Communications and the Executive's Office for a great block party this week.  Together with CM Talbert, we hosted a neighborhood pizza party to celebrate the beginning of the demolition of the old Puget Sound Hospital buildings – large excavators are taking large bites! I spoke with many long-time residents who shared great stories from "back in the day" related to the site.  I look forward to the day we will be celebrating the new South Sound 911 Call Center at the site.  The big question was where would Mabel the ghost, the former nurse who still purportedly roams the hospital, go next?  I think she will end up moving in with the Health Department!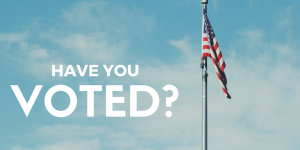 To wrap up this week's blog, I want to remind you to vote!  By now all of you should have received your ballot.  Be sure to fill it out and return it by mail or drop it off at a handy ballot drop box by August 1. Hats off to Auditor Julie Anderson and her team as they prep for using their new tabulation system for the primary.
Thanks for reading,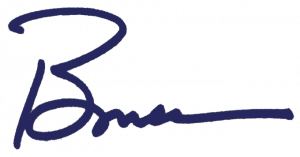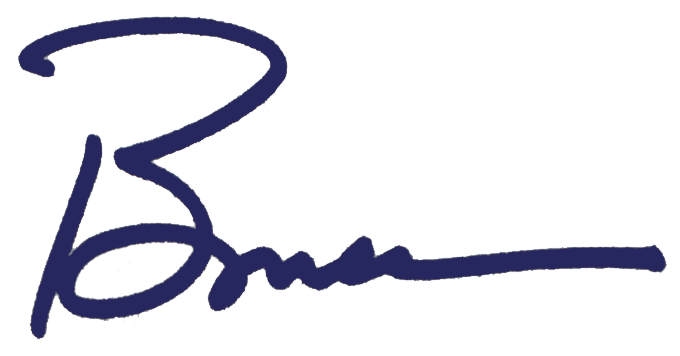 Bruce