I have nine months under my belt as the Executive and I am still visiting with departments and learning about some of the important and interesting jobs we do in the County.
We have many employees who are called upon to do difficult jobs.  Working to determine a cause of death in the Medical Examiner's office or clearing winter snow in the middle of the night with the road crew are two jobs that easily come to mind.
Then there are jobs that are difficult because they are emotionally challenging.  They may not appear to be tough or physically demanding but it is clear that we depend on many dedicated professionals to do work that some of us might not be comfortable doing.
For example, I recently learned a lot from Sarah Richardson, Deputy Prosecuting Attorney for Family Support. I was surprised to learn that her team works to establish parentage and ensure child support, in partnership with the State.  Fundamentally, their goal is to get children in Pierce County the best possible start in life – most of the children in their cases have had a very difficult beginning.  Needless to say, this is a tough job on many levels, but Sarah and her team focus on the positive outcomes they help bring about.
Later that same week, I spent time with Michael Kawamura and our Department of Assigned Counsel (DAC).  These are the county attorneys who work on the other side of the courtroom, defending those who can't afford an attorney on their own.
From 30,000 feet, their job is to keep our system honest – to make sure we are following all of the rules and providing all the appropriate protections for someone accused of a crime and may end up in jail.  These principles are core to our U.S. legal system and what sets us apart from many other countries.  I was very impressed by both the crafty veteran attorneys as well as the passion of our newer defenders.
Sometimes their advocacy might be construed as acting counter to public safety.  However, when as a society we are depriving our citizens of their freedom, we need to do so very carefully. I am thankful that we have attorneys in DAC making sure our system is just. (If you haven't seen Tom Hanks in the movie Bridge of Spies, it addresses this broader principle dramatically.)
I enjoy passing around the high fives for jobs well done.  As I travel around the County I keep hearing about the great work being done by our road crew.  They have finished up their summertime chip sealing and I keep getting emails from Key Peninsula, University Place, DuPont and everywhere else the crew has been sealing the roads.  Many thanks to Bruce Wagner and his crew for serving our residents so well!
Before I wrap up, I'd like to offer a big thank you and shout out to the crew from Human Services that recently weatherized an elderly woman's home.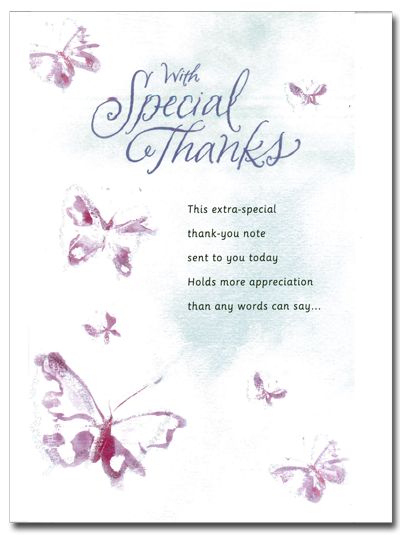 A lovely card – complete with perfect penmanship –recently arrived in the mail.  I'm happy to share it with you:
Dear Pierce County Community Connections,

I want to thank you from the bottom of my heart for all the weatherization you did for my home. Michael (Johnson), Shelley (Minniti), Jennifer (Bayeur), Teri (Allen) you went over and above to try to complete your goal to ensure energy and saving results while promoting a healthy and safe environment. Thank you also for your staff and all the weatherization contractors and technicians.

Thank you for making my home warm and safe as possible.

For you are among the nicest people I have ever known, and you'll never be forgotten for the thoughtfulness you've shown.

P.S. May the peace of God go with you (hand-drawn heart)
Thank you notes like these really warm my heart (no pun intended) and convince me that Pierce County residents are very fortunate to have caring professionals like Teri, Michael, Shelley and Jennifer in our community.
Have a great weekend and thanks for reading,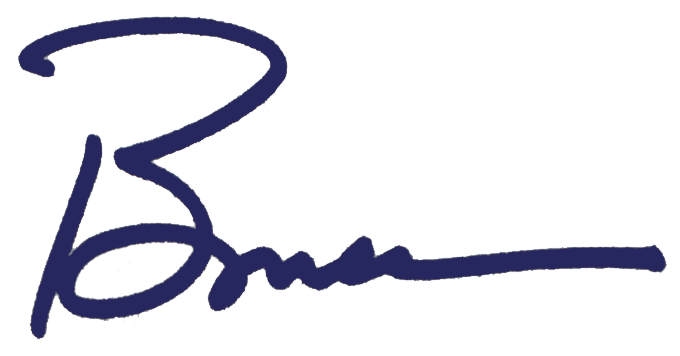 Bruce