How would you go about trying to raise awareness around the importance of conserving resources and encourage people to change their driving habits?  And, do it without making people feel guilty or annoyed?
That's the challenge Ryan Dicks, our sustainability manager, has every year with the annual Sustainability Survey.
This year was my first time taking the survey and I was especially motivated to answer the questions correctly. Ryan capitalized on our competitive spirit and our local football allegiances to pit departments against each other in tournament brackets. I like to rise to a challenge and learn new things so I jumped in with both feet!
I pored over the online sustainability report to prep for the survey and must admit I picked up some new tips.  I am now much more committed to printing on both sides of the paper and to limiting our color copying.  That makes me especially happy you can read the blog online!
If you haven't already – and I hope you have – please take a look at the 2016 annual sustainability report to learn ways you can save money, save resources and protect our environment for future generations.
Ryan's approach to get us all to up our sustainability practices at work and at home was done in a clever, memorable way.
Another burst of creativity took place this week on Halloween. Wow – have you seen the photos?
Here are a few of my favorites – and you can see the rest of them here.
[Best_Wordpress_Gallery id="32″ gal_title="Halloween 2017″]
A special shout-out to the amazing ingenuity and teamwork in the Clerk's office.  I hear they always go all out with a theme and this year was no exception. Willy Wonka would be proud of the effort and execution of your "pure imagination!"
Looking at the weather reports and out the window, I hope you stay warm and dry this weekend.
Thanks for reading,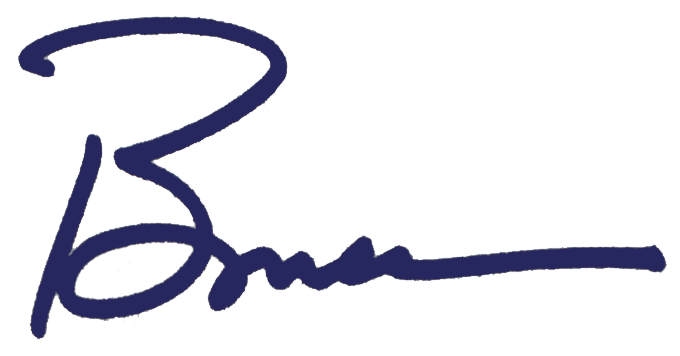 Bruce