In the picture below you can see some of the members of our Executive team in a discussion about our plans for 2018.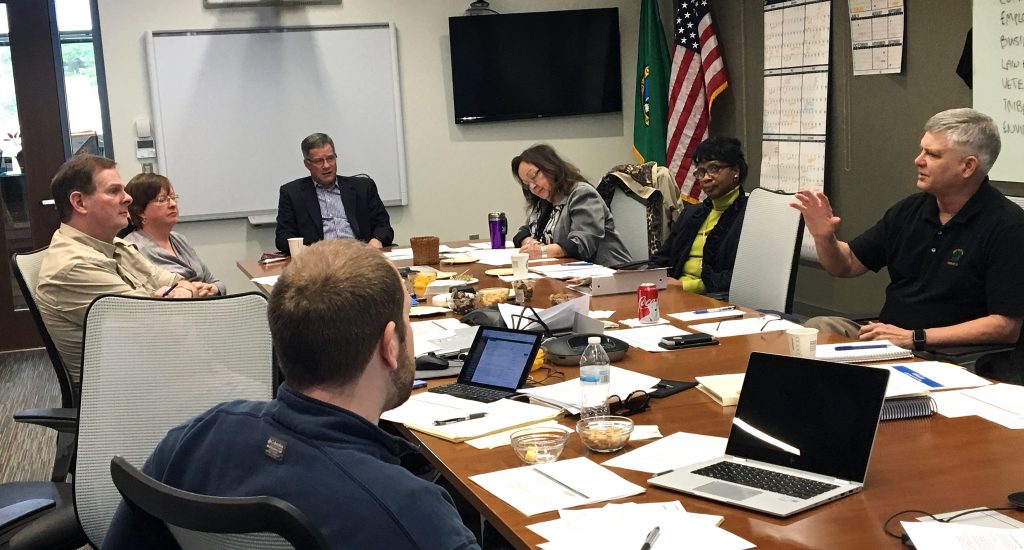 We have some important initiatives and new projects we want to launch, as well as building on some of the successes we saw in 2017.
Although we couldn't fit all of you into the conference room, I do need your help. Over the last year, I have traveled throughout the County and learned from you about the many important services we provide to our citizens. I also have had folks make very good suggestions about where we can improve, or remind me about opportunities to show our values more clearly.
So now, I have a request of you. I'd like to hear your thoughts about priority areas and suggestions for improvements.
Please take three minutes to fill out a very short survey. I'm eager to hear what you think we should be doing for the residents of Pierce County.
Not to scare you away (!) but I plan to pick one completed survey at random to treat one of you to lunch in February so I hope you'll give me your thoughts today!
Thanks for reading,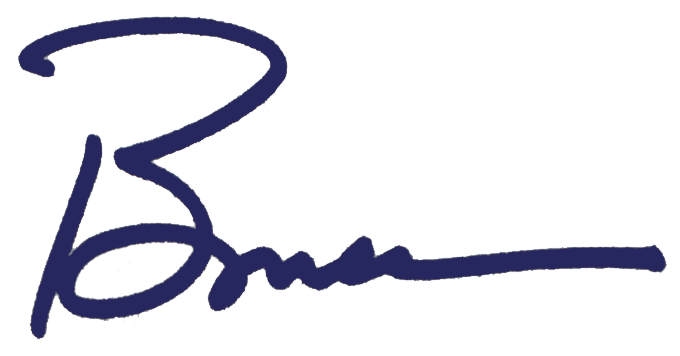 Bruce