Last weekend I had the honor of co-hosting the Volunteer Recognition Brunch with Council Chair Doug Richardson. It's amazing and inspiring to meet the hundreds of people who volunteer on behalf of programs they are passionate about.
I told those in attendance that they would be asking themselves four questions by the end of our celebration:
What do "biochar" and "cavy" mean? (biochar= a soil amendment made of charcoal; cavy = a South American rodent)
I didn't know we had a club that did that! (Meat Goat)
I wonder how many lives that person has impacted? (Rev. Ogburn, our Volunteer of the Year, has donated 7,000 hours helping a countless number of elderly residents)
What would happen to Pierce County if our community didn't have these people as volunteers? (We would lose much of our heart and compassion as a community)
With nearly 400 people in attendance, we honored 91 individuals and 9 groups. An event like this takes a huge amount of coordination and planning. My thanks to the team who has been managing this event for many years together: event chair, Scott Hall, Lillian Allred, Carrie Appling, Helen Armestad, Tammara Cooper, Chad Harvell, Martha Keogh, Darleen Price, Natalie Stice, Jennifer Sergent and Kyle Wintermute.
I have said many times that one of my favorite things about my role as Executive is the opportunity to brag about you – our employees. I had that opportunity this week as I presented my annual State of the County address to the community.
In my remarks, I spoke about the many accomplishments we achieved last year with the support and participation of our partners in the community.  I also discussed what we will deliver this year for the residents of Pierce County.
If you missed the State of the County or just want to re-live it, again, enjoy this recap:
Thanks to those of you who attended in-person or watched the address in conference rooms.  Thanks, also, to those who helped me prepare: Brian Hardtke, Chris Cooley, Dan Grimm, Carol Mitchell, Don Anderson, Gary Robinson and Libby Catalinich. Lastly, my thanks to Judge Martin and Chris Gaddis for hosting us in Courtroom 100.Thanks for reading,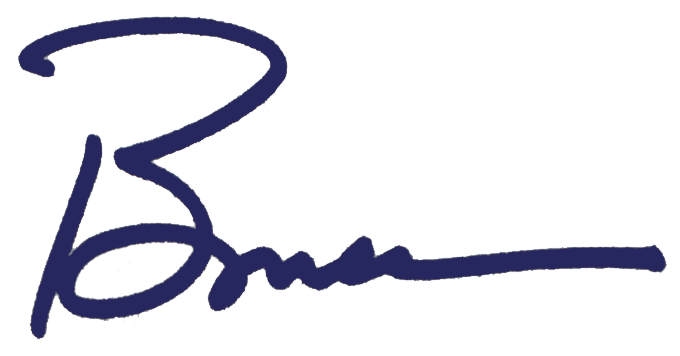 Bruce