It's never easy saying good-bye to someone you care about, even in the workplace.  It's even harder when it's someone you spend much of your day with and who is key to your own success.
After 30 years serving the residents of Pierce County – and three County Executives – Connie Perry, Executive Assistant Extraordinaire, is leaving us to enjoy a much-deserved retirement.
I think it's not an exaggeration to state that anyone who has met Connie has been captivated by her warmth and kindness, and amazed at the unabashed joy of her frequent laughter!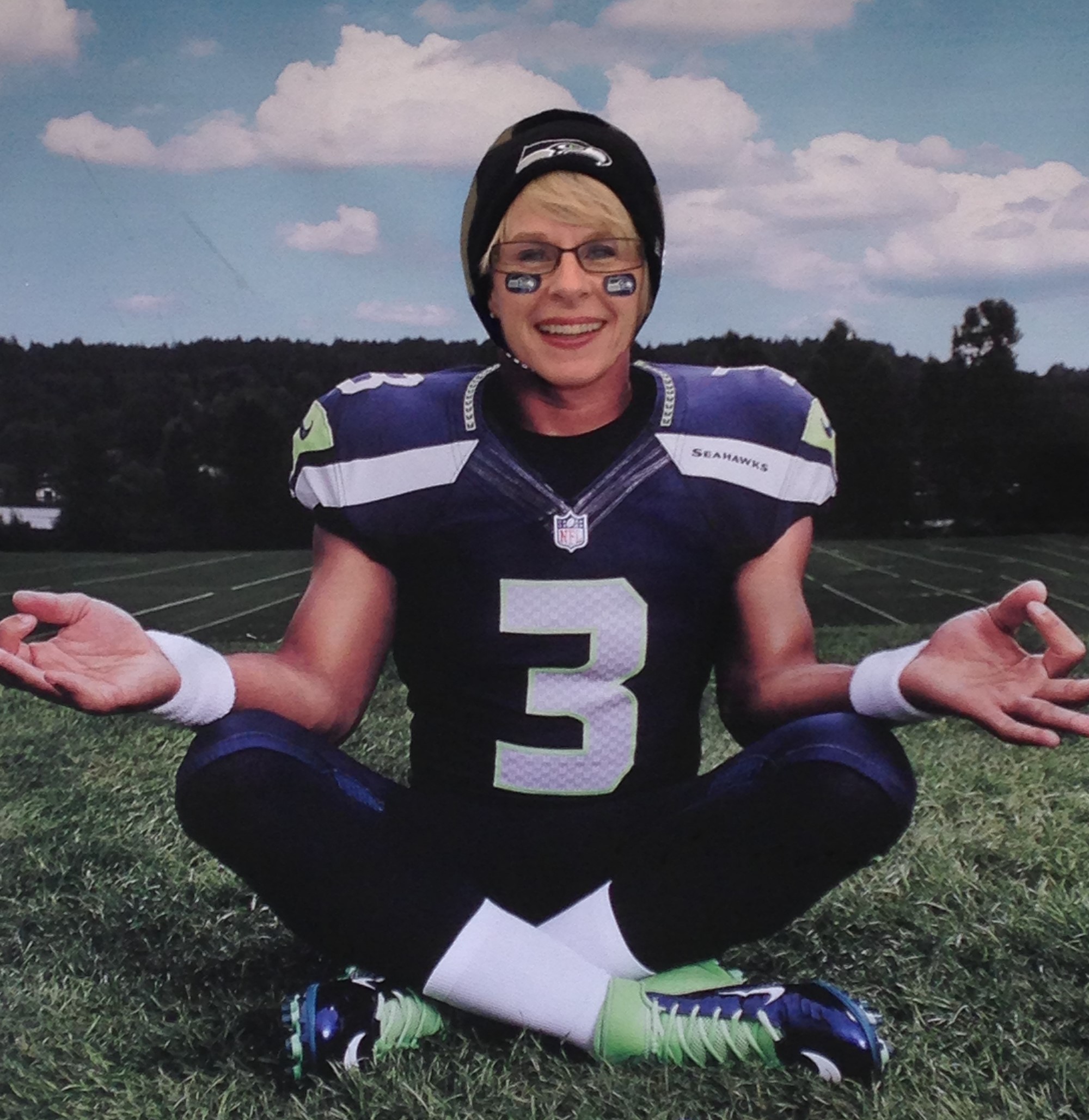 She is organized, professional, articulate and gracious. But, above these attributes, Connie is genuine and compassionate.
Despite the stresses of her work – and, trust me, working in our office is no picnic – Connie is unfailingly polite, patient and delightful. She radiates empathy and is the first one to offer help or support to anyone who needs it.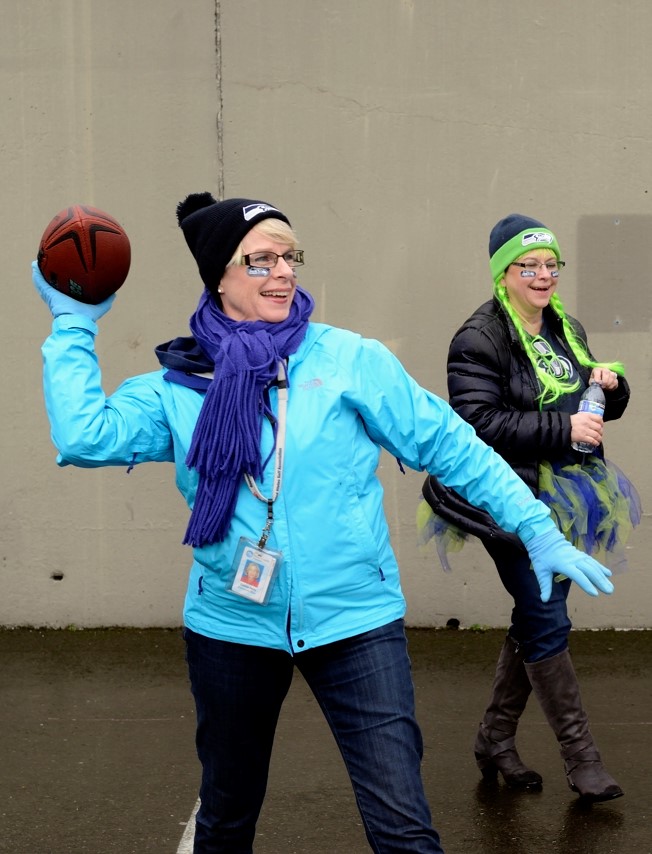 At the urging of our directors at the County, Connie was honored with a special Director's Tribute Award at last fall's Standing Ovation Awards celebration. It was so fun to pull off that surprise!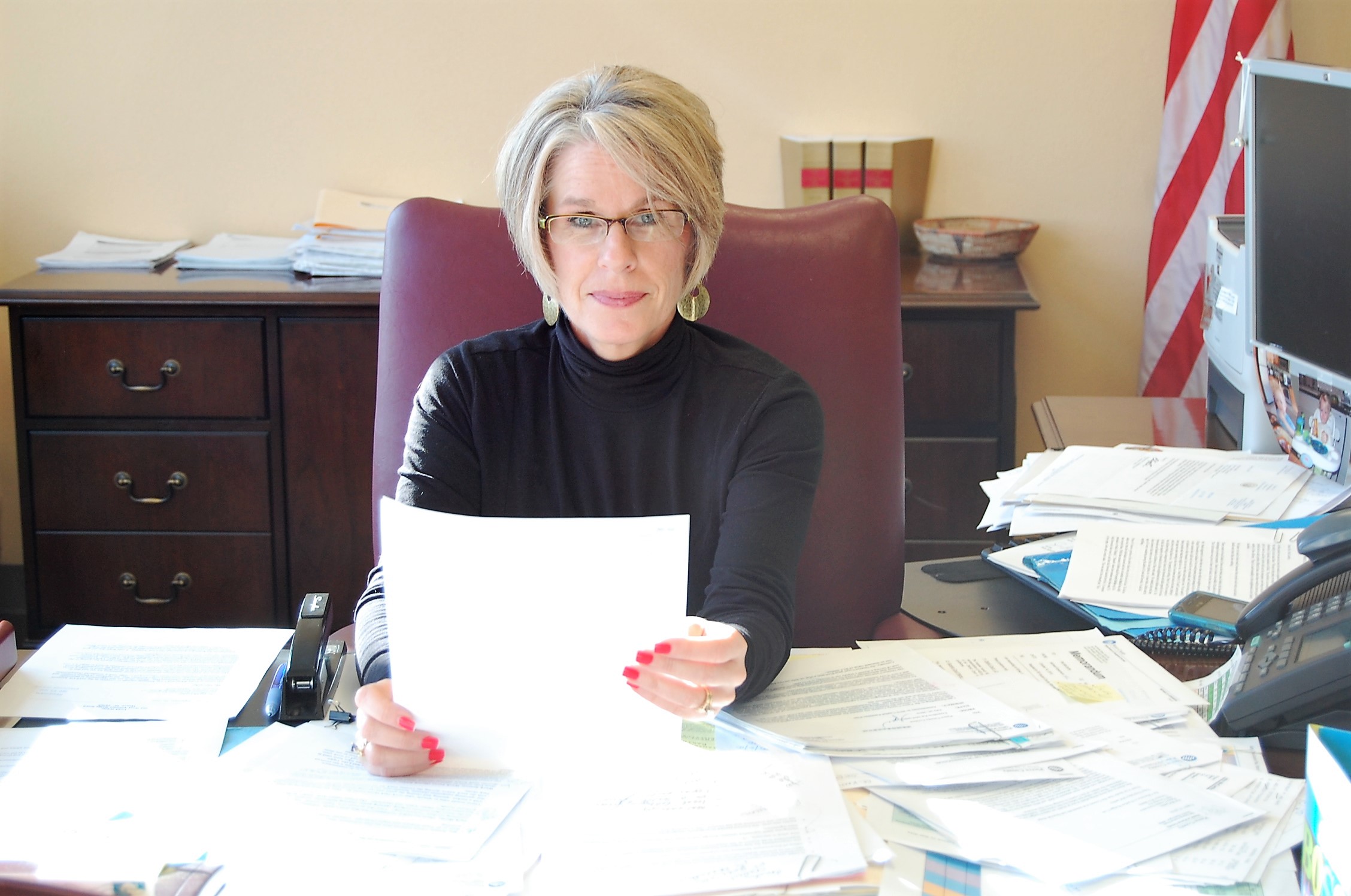 Despite knowing this day was coming for the last 16 months, I was in a bit of denial.  Part of me hoped she could stay on longer.  However, Connie has served us all extremely well and has more than earned time with her husband (and retired Sheriff Department Sergeant), Dave.  They have a lot of adventures planned, including extended time at their cabin near Blewett Pass.  I hear she is going to take up yoga and re-connect with her piano.  I could not be more excited for them, but I know she will especially relish expanding her role as grandma to Dax – sharing time with her Little Man!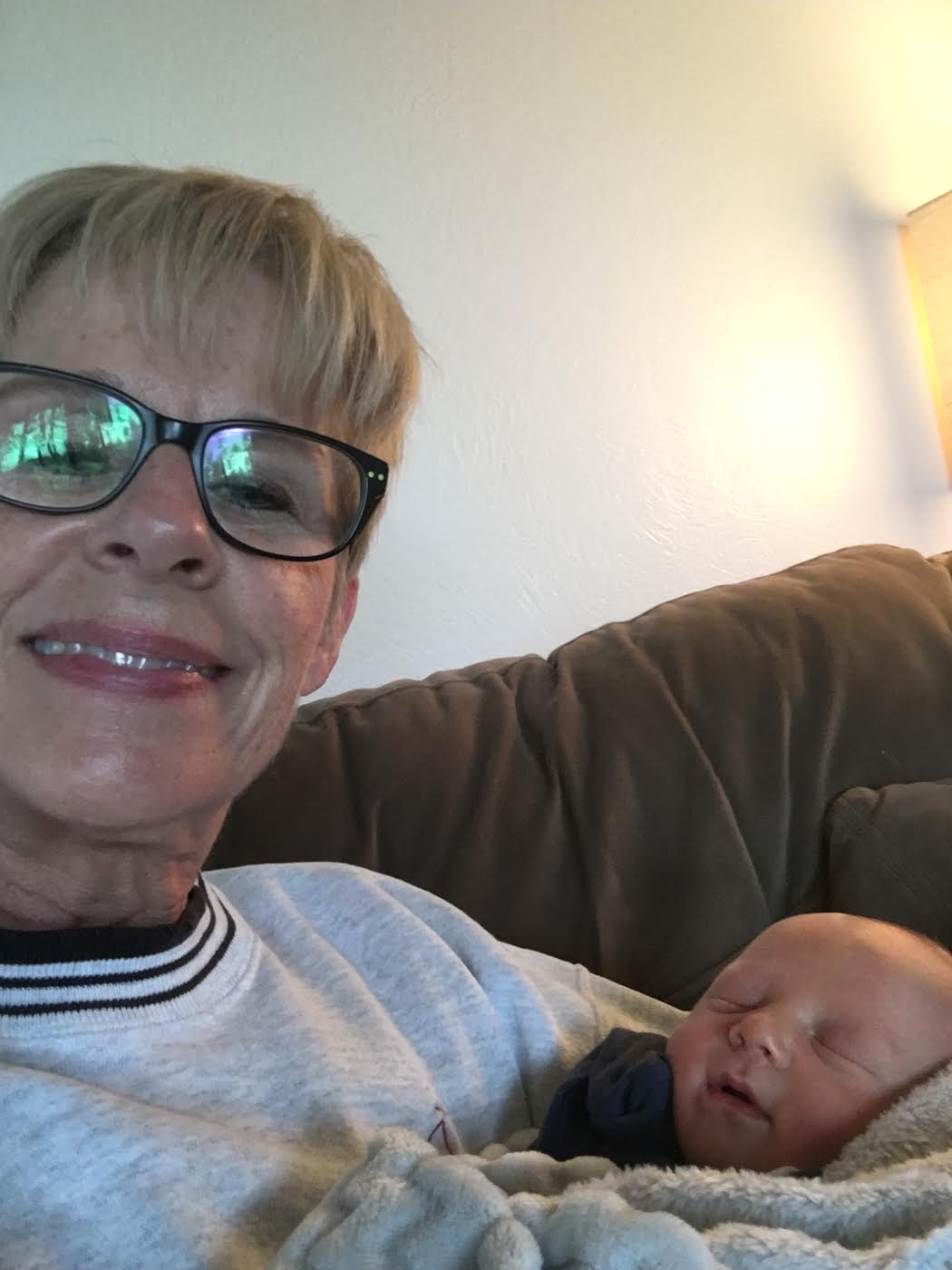 One of Connie's big jobs this year was helping to find someone who could take over her special role on the 7th Floor.  After a thorough search, I'm pleased to announce that Alice McDaniel will be joining our Executive Team!
Many of you may know Alice since she has been with the County for six years as the Assistant to Council Chair Doug Richardson.  Needless to say, hiring one of your key partner's assistant away from them can be a little daunting!  But Doug has been gracious and understanding as things have unfolded and I appreciate his patience as we work through transitions on both the 7th and 10th floors.
Alice joins us on May 7 so she has time to get the hang of things before Connie departs in June.
I'm sure you join me in thanking Connie for her many years of dedicated service and unfailing devotion to Pierce County, and for adding grace and class – and a big dollop of fun –  to our work place.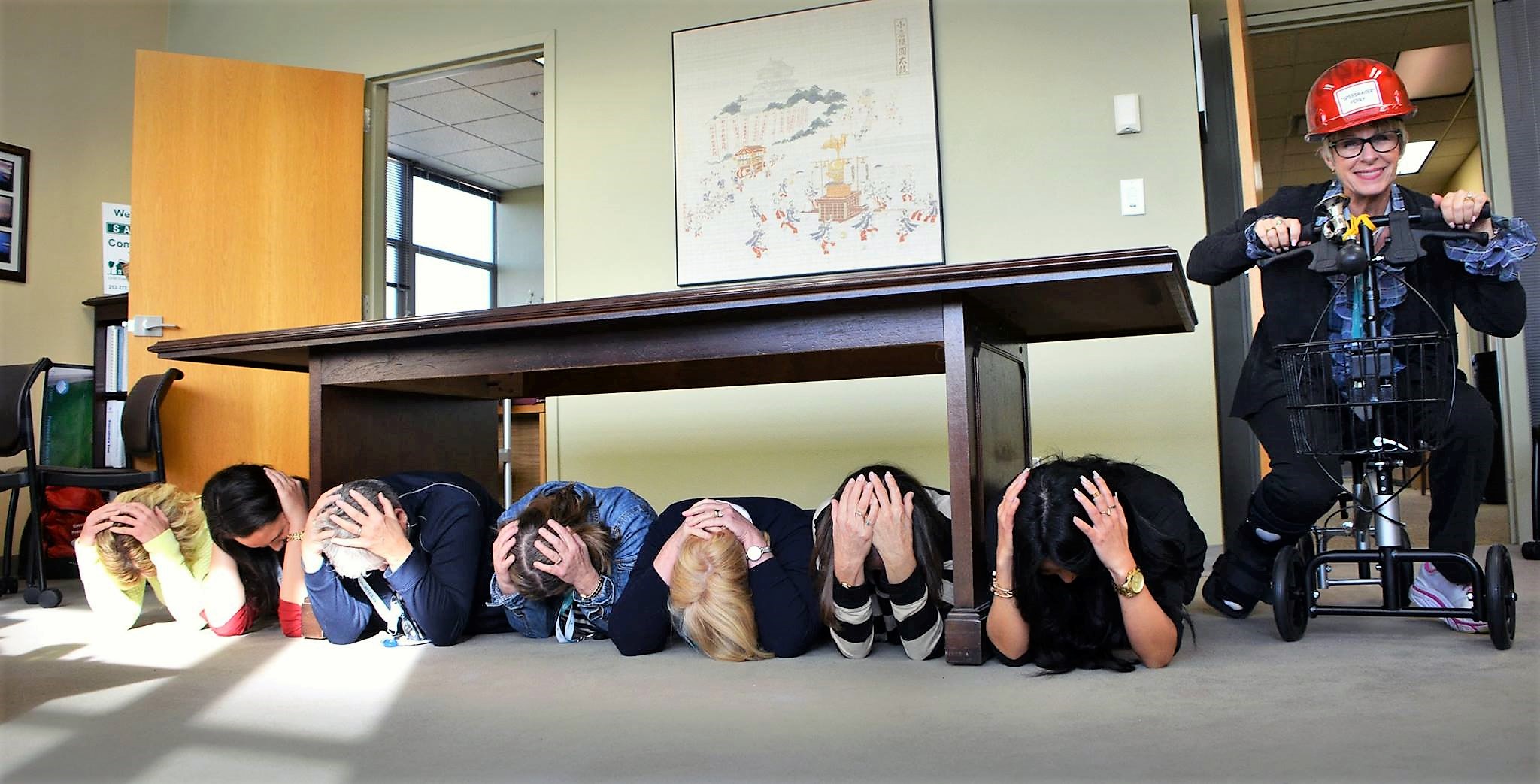 Before I close, I want to remind you that this Sunday is Earth Day.  While I hope we act as if every day is an opportunity to protect and care for our spectacular natural environment in Pierce County, I'm glad we have a special day to raise awareness and challenge us to change our behavior.
In that vein, I would encourage you to watch this interview with Ryan Dicks and think about one thing you can do differently to help Pierce County and beyond.
Thanks for reading,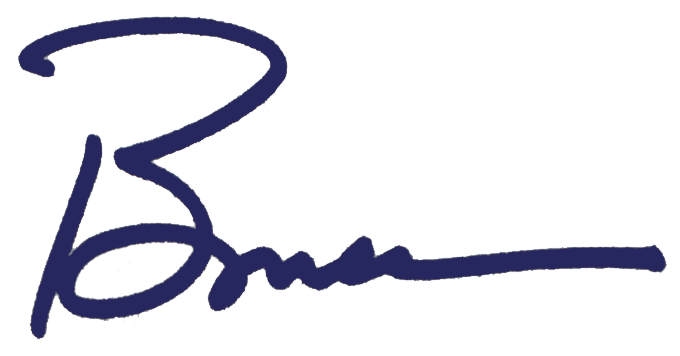 Bruce