Did you know that in 2016, Pierce County had the highest number of children entering foster care in Washington State? Of the 1,700 children currently in foster care in the county, nearly half of them are under the age of 5. While we have many wonderful foster parents, the prospects for some children in the foster care system are bleak.  They are far less likely to graduate high school and far more likely to becoming victims of crime.  Tragically, they have dramatically higher rates of drug use, with many ending up on the streets and being trafficked for sex. I think about this frequently, and ask myself and others how we can ensure our children are raised in stable, healthy families?
That's why I love "Baby Court!"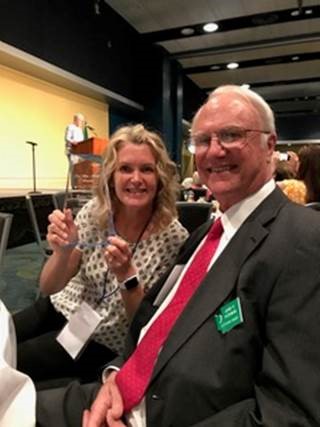 Pierce County's Baby Court was created in October 2016 and is presided over by Superior Court Judge John R. Hickman. It was modeled after the national Zero to Three's Safe Babies Court team and is the only one of its kind in the Pacific Northwest.
Judge Hickman uses the strong maternal instincts as motivation for new mothers to get their lives back on a positive path.  He brings an array of services to support these new mothers and their babies – not to mention a huge cheering section!  But Judge Hickman's top priority is giving the baby the best possible start, and that means the healthiest and most stable home.  They are seeing great results after only 18 months of operation. We are seeing lives changed, families reunified, and most importantly, babies getting into permanent stable families more quickly.
And it is not just me who thinks the Baby Court Team is doing amazing work!  Last week, the team received the Lee Ann Miller Group Award at the Children's Justice Conference in Spokane. The award is presented annually to the group or program that has made the greatest impact or contribution in furthering the goals of the Children's Justice Act.
Congratulations and thank you to Judge Hickman and the entire team that earned this prestigious recognition for your life-changing work!
As I close, I want to offer a big welcome to Judy Archer, our new director of Human Resources. Her first day at Pierce County is next Monday, May 21, and I am eager for you to meet her.
Judy has a very broad background with more than 15 years of increasing responsibility in both a variety of HR settings, from small to large companies – and from start ups to well established organizations.
She holds a B.A. in Business Administration from Maryville College, a Masters' degree in Adult Education from University of Tennessee, and a J.D. from Chicago-Kent College of Law.
And Judy is excited to return to Pierce County.  Early in her career she worked for Toray Composites in Fredrickson.
I look forward to the leadership Judy will bring to our HR team and the County!
Finally, I had the chance to visit the Islamic Center of Tacoma in University Place last year and would like to wish our Muslim residents Ramadan Mubarak (Happy Ramadan).
Thanks for reading,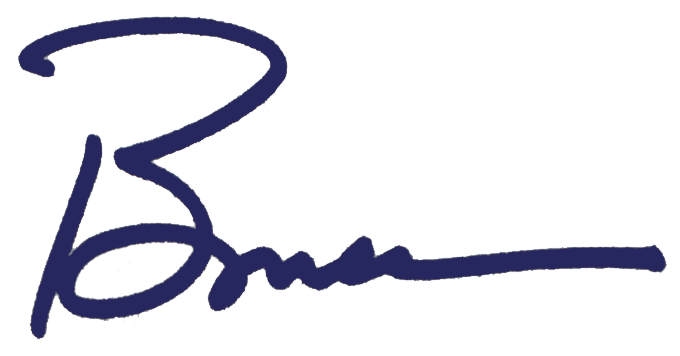 Bruce