We owe the residents of Pierce County as much insight into how their government operates as possible.  That's why a team of County employees have spent the better part of the last few months designing and developing a suite of online platforms for reporting about Pierce County operations and performance.
Under an initiative called "Open Pierce County," we have made important strides in "opening up" the County to our residents. For example, earlier this year we launched the new portals for requesting public records and reporting nuisance properties. These sites have made interacting with the County and fulfilling requests much easier.
Today, we are launching the next phase of Open Pierce County.
There are three main components:
Open Performance provides employees and the public with data-driven dashboards on strategic measures from our updated balanced scorecard
Open Budget provides an interactive view of the County's financial operations in a more transparent and accessible format
Open Data allows anyone to search open datasets and interact with that data through preview, filter, and visualization tools
We plan to launch the site with the public at the end of the month.  Until then, County employees can check out the new website at www.piercecountywa.gov/open.
Be sure to sign on using this option:     

I also think this site will be helpful for many our employees too!   During this internal launch, I hope you will take a tour around Open Pierce County and use this tool to let us know what think. Your feedback will help us make sure the platform is ready for the public launch on June 29.
Special thanks to Julie Demuth, "the Jasons" – Jason Buckingham and Jason Barnes, and Kyle Schmidtke for their tremendous work to make our new suite of tools available and accessible for both internal and external users.  They had great support from Brian Hardtke, Libby Catalinich, Gary Robinson, Chris Cooley, Danni Colo, and many others.
Thanks for reading,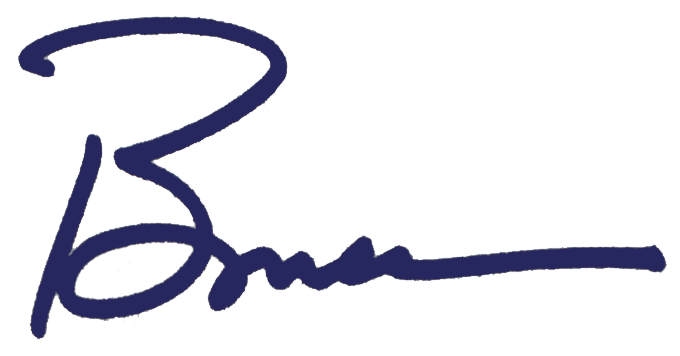 Bruce