Earlier this week I read a story in the News Tribune about a teenager who broke into a woman's home in the early hours of Saturday morning.  Her husband was gone on travel, so she was home alone when awakened by her dogs to alert her to a 16-year-old breaking into the house.  The woman grabbed her handgun and shouted a warning down the hallway.  The teen burglar ignored that warning and came down the hall toward her. That's when she fired a warning shot.
I have never had a warning shot fired in my vicinity in a darkened hallway, but it has to be terrifying.  Any remotely rational person would immediately flee to avoid getting shot. But, not this teenage burglar. I was stunned to learn that the first shot didn't deter him – he kept coming. So, left with no options, the homeowner shot the suspect in the arm and held him at gunpoint until our deputies arrived.
Reportedly, the injured teen laid on the floor and kept yelling, "I'm so high!"
I thought about how powerful the drugs he was on must have been to completely override his fight or flight instinct.  It gave me further insight into the opioid epidemic and the scourge of drug abuse on our community.  How can we possibly combat something this powerful?  While there is no single solution, I do see many people and organizations stepping up to take action.
On Tuesday, I helped celebrate the opening of a new drug takeback kiosk at the Walgreens on 6th Avenue.  I was pleased to see this partnership between Walgreens and Regence making it more convenient for people to dispose of unwanted medications.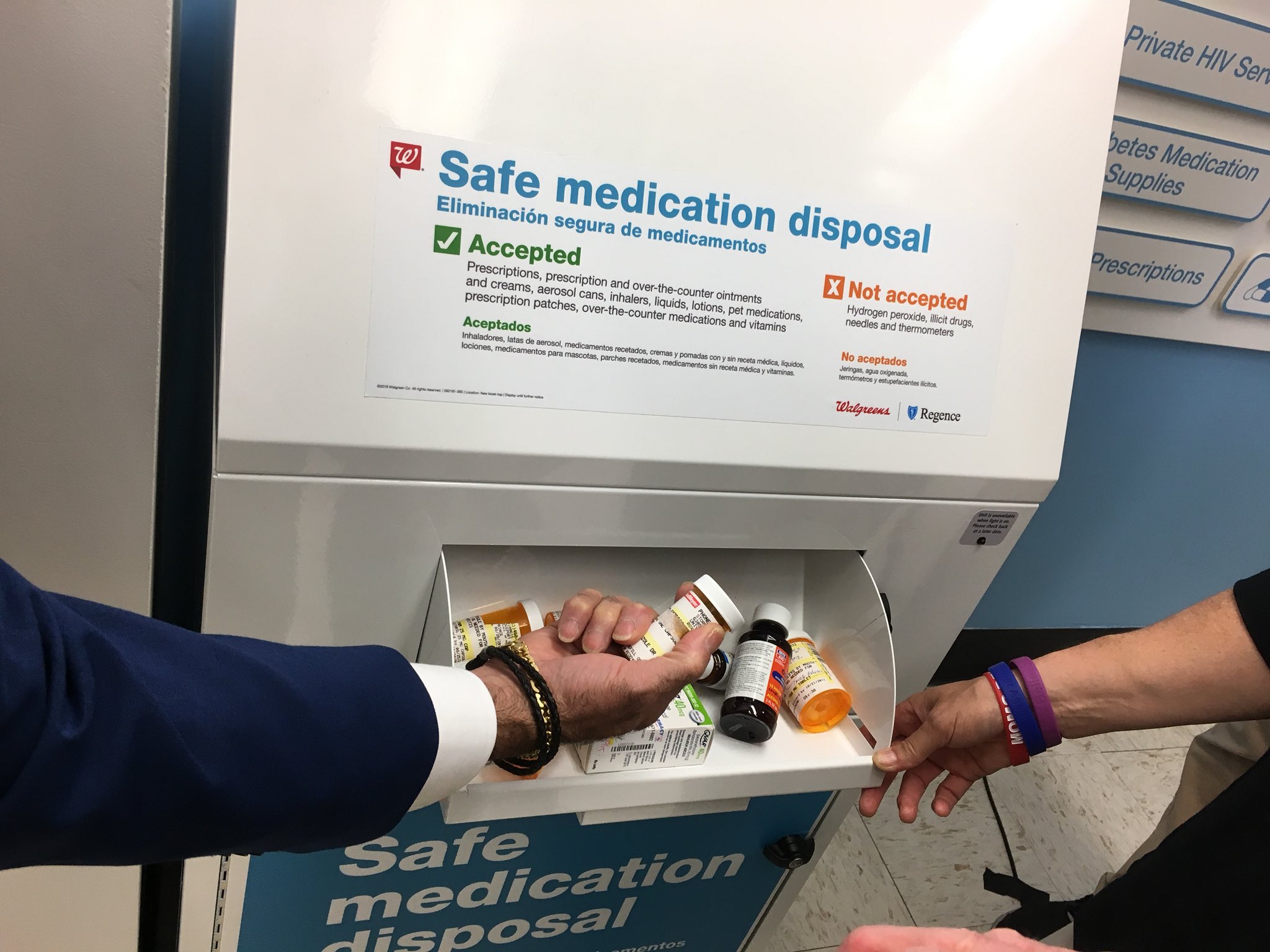 During the event there was the typical amount of speeches and well-wishing on the agenda. Photos were taken and handshakes were shared.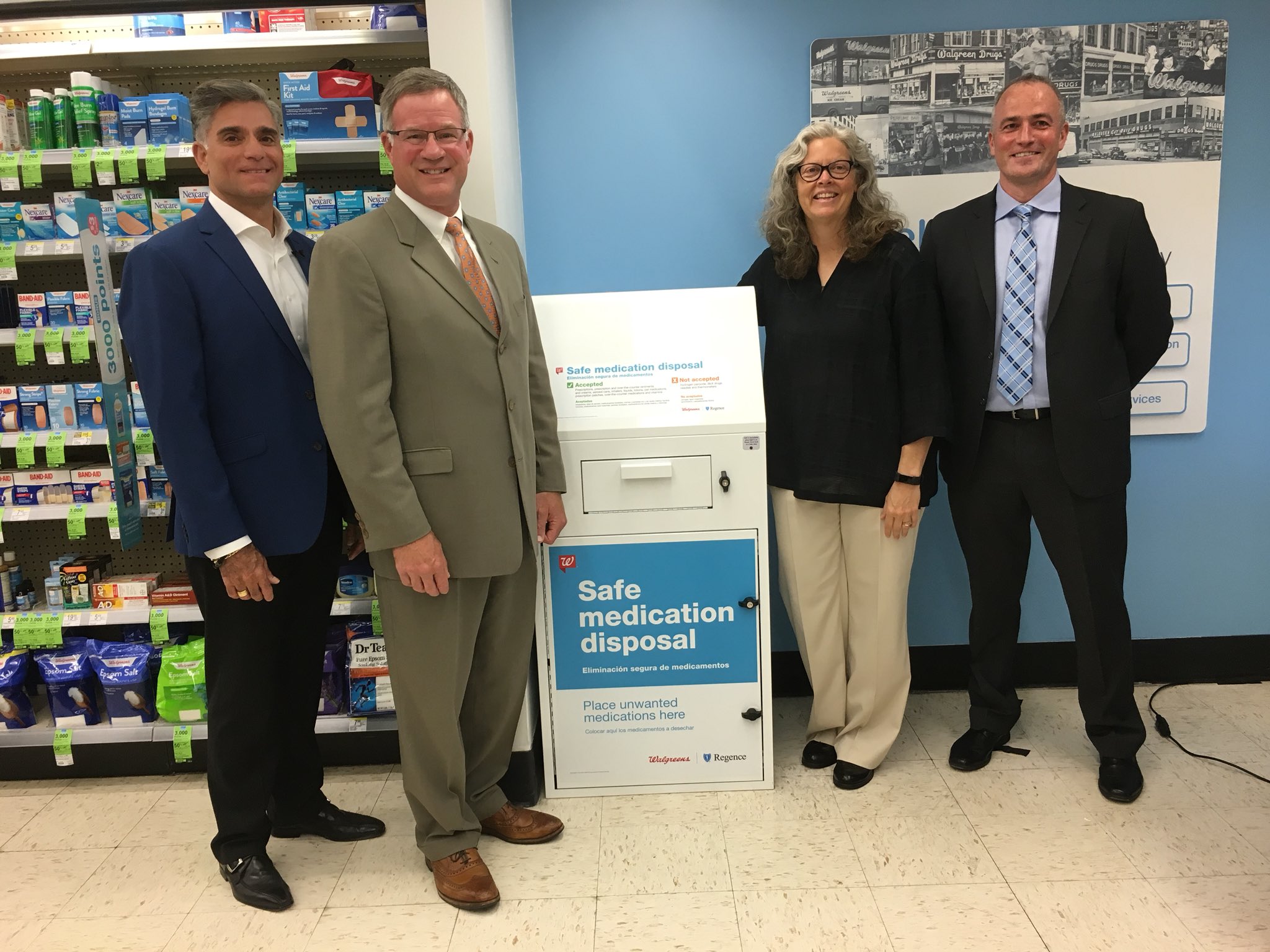 But, then something incredible happened.  An older gentleman came forward with a brown bag full of unused prescriptions from his late wife.  He had heard about the new kiosk and he wanted to make sure the leftover drugs were not accessible to his great-grandsons, who he occasionally watches.  He wanted to prevent an accidental poisoning, but he was also keeping these drugs from a potential abuser as well.
We have several other initiatives underway to provide behavioral healthcare to those who so desperately need it – our neighbors, co-workers, friends and family members. This horrible epidemic spares no one in its path.
Our Council just passed an ordinance to preclude supervised drug consumption sites in unincorporated Pierce County.
The new 120-bed behavioral health hospital run by CHI Franciscan and Multicare will open in January. I'm grateful the Council appropriated the money to help fund its construction.
The Opioid Task Force led by Councilmember Derek Young and Tacoma City Councilman Conor McCarthy is looking at best practices and potential policy changes.
The Prosecutor's Office is taking on big pharma with litigation aimed at choking off the supply of prescription drugs flooding our community.
The Therapeutic Courts led by Judge Martin and Judge Cuthbertson allow individuals to get the care and treatment, and do the hard work, that earns them the opportunity to move forward.
And drug take-back sites were started nearly a decade ago in Fife thanks, to the efforts of then City Councilman Glenn Hull.  The Tacoma-Pierce County Health Department recently expanded these efforts as well.
It will take many efforts on a variety of fronts to get the upper hand on this battle and I'm confident we will get there. We must. Our residents are counting on us.
Thanks for reading,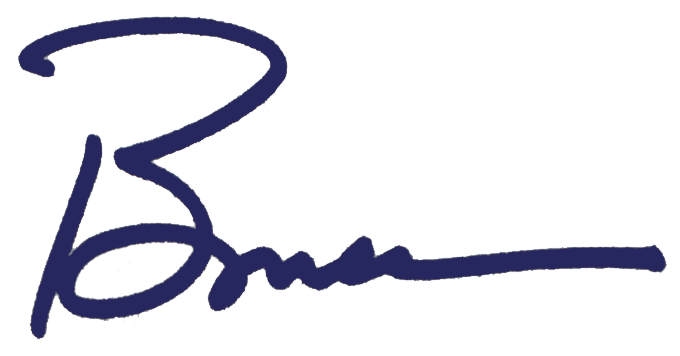 Bruce