I wrote this blog from BWI Airport (Baltimore-Washington International) waiting for my 7:20 p.m. flight back to SeaTac.  The last two days have been non-stop, including traveling on nearly every kind of transportation: bus from the airport to/from the train station; train to/from DC; cab to the U.S. Army Corps of Engineers HQ; and on foot walking around the Capitol Campus. It was as hot and miserable as I remember from my days at the Naval Academy. Today's suit, which I am also flying home in, will need to go directly to the cleaners tomorrow!
However, the issues that caused Councilmember and Flood Control Zone District Chair Rick Talbert and me to make the quick trip were critically important and required face-to-face discussions.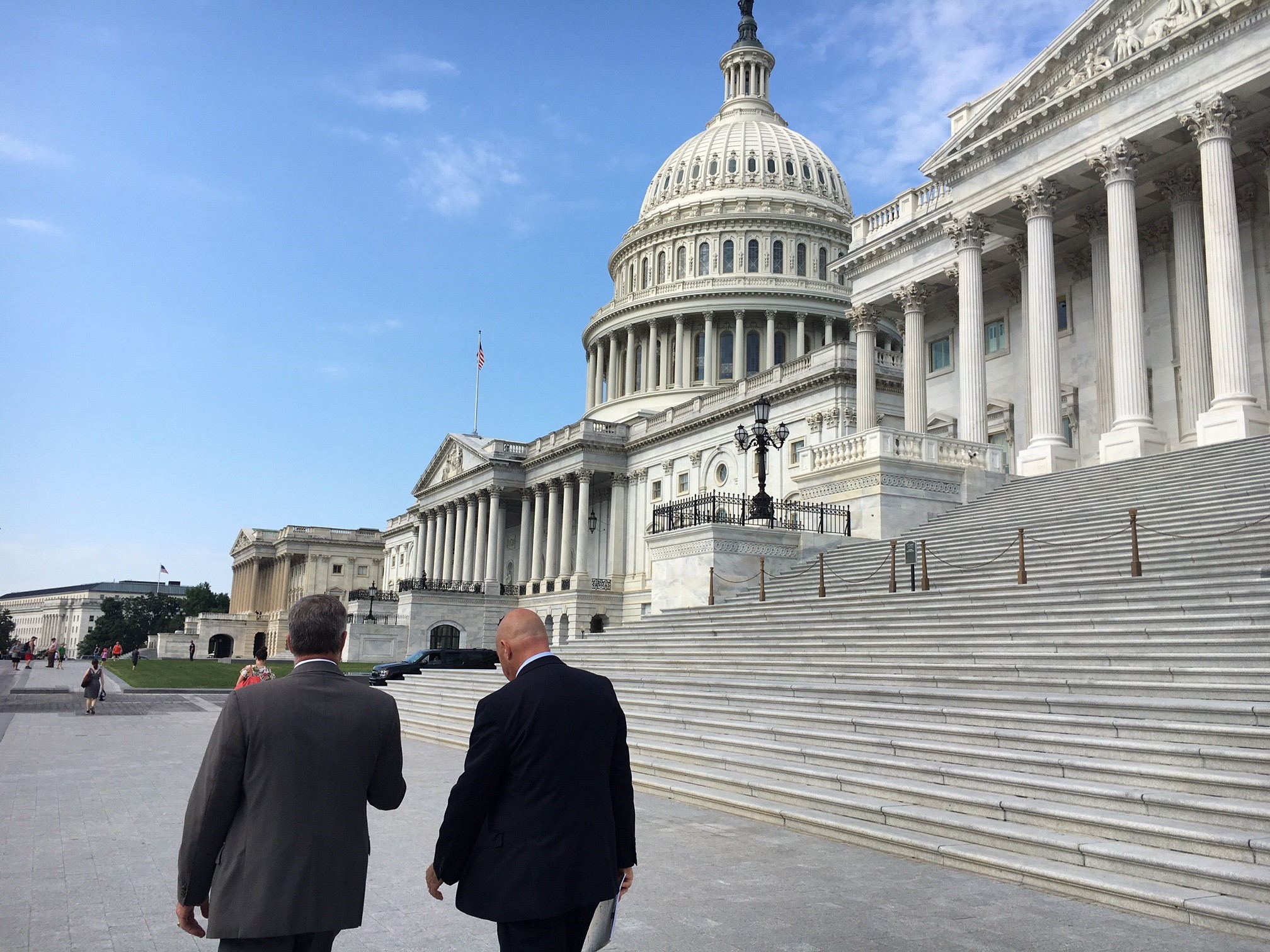 First, I learned back in April, that despite more than six years and $6M ($3M from the Feds and $3M from local partners) invested into our "general investigation" study of the Puyallup River Watershed by the U.S. Army Corps of Engineers (the Corps) – in close coordination with our Surface Water Management Team – the Corps decided to "shelve" the study without finishing it.
How do you stop critical flood prevention planning after six years and leave Pierce County and our citizens without a completed study/plan?  We met in June with the Seattle District and the Northwest Division of the Corps, where they began exploring some possible local options – but were still not going to complete the study.  So, off we went to make the case directly to the Corps HQ in DC.
Our meeting there was good on many levels. The Corps committed to additional ways to try and actually deliver on a key flood control project, look into sediment buildup, and potentially help develop a master plan.  However, the incomplete study is still "on the shelf."
The second issue prompting my trip to D.C. regarded a potential $114M federal grant in support of the completion of SR-167 from Puyallup to I-5 and the Port.  This critical new piece of highway provides much needed connectivity in moving freight to/from the Port, as well as relief for local congestion.  The State and local governments are stepping up strongly to the $1.6B project and the federal government's partnership is much-needed.  Despite meeting every identified grant criteria as Washington State's only submission to the latest INFRA Grant Program, we learned last month that we would not receive any funding from that round.  Before we resubmit for this project, we wanted to get direct feedback and build even stronger support from key partners in D.C.
We addressed both the flooding and transportation issues directly with each member of Pierce County's Congressional delegation.  I appreciate Senators Patty Murray and Maria Cantwell, as well as Representatives Dave Reichert, Adam Smith, Derek Kilmer and Denny Heck for making time in their hectic schedules to meet with us.
We discussed the challenges, heard their feedback and developed strategies to get the best possible outcomes for our citizens.  We also used the time to talk with them about the North Canyon Road Extension, the Opioid Crisis, trauma care, and housing.
Next step?  Refine the strategies with our Surface Water Management and County engineering teams and then start executing our plans to get the results we need.
I am confident this quick trip to the land of heat and humidity is worth this sweated-out suit and jet-lagged body!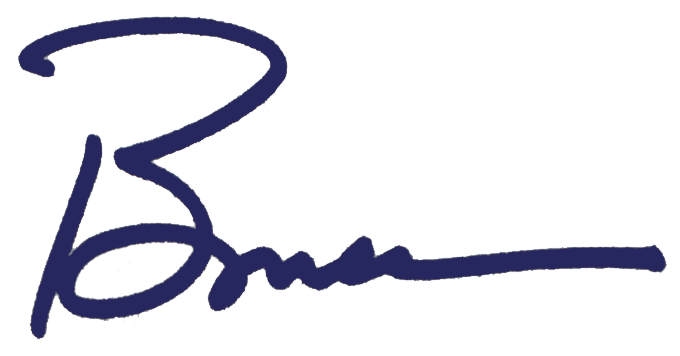 Bruce