No one wants to think about a shooter in one of our schools in Pierce County.  But, if we are going to do our best to keep our young people safe, we must not only think about such a horrific possibility but we must plan for it.
That's why I was so heartened to learn about the leadership our Sheriff's Department demonstrated when they planned and hosted a recent school safety training session with area school districts.
Chief Jim Heishman and his colleagues created the Pierce County Regional School Safety Summit to bring together educators, school administrators, law enforcement and fire personnel in a partnership to build and teach the curriculum.  Their goal was to bring a consistent approach to safety across all the schools and all the first responders in the County.  It was important to have that training delivered by the same first responders who would respond in an actual situation, strengthening the relationships between schools and law enforcement and fire personnel through face to face connections.
As a result of the powerful collaboration Jim and his team created, nearly 120 school administrators attended the recent half-day Summit and learned about lockdowns, threat assessments, what to expect when you call 911 and how to de-escalate a situation, among many other topics.  The Department plans to hold annual Summits in the future and will provide single-school, on-demand sessions such as trauma aid, sheltering in place and how to effectively deal with bullying.
Our community is grateful to the Pierce County Police Chief's Association, the Pierce County Fire Chief's Association, the Pierce County Chaplaincy, Puget Sound Education Service District, Office of the Superintendent of Public Instruction, The Pierce County School District Superintendents, South Sound 911, Washington Schools Risk Management Pool, Pacific Lutheran University and other partners who made this important summit possible.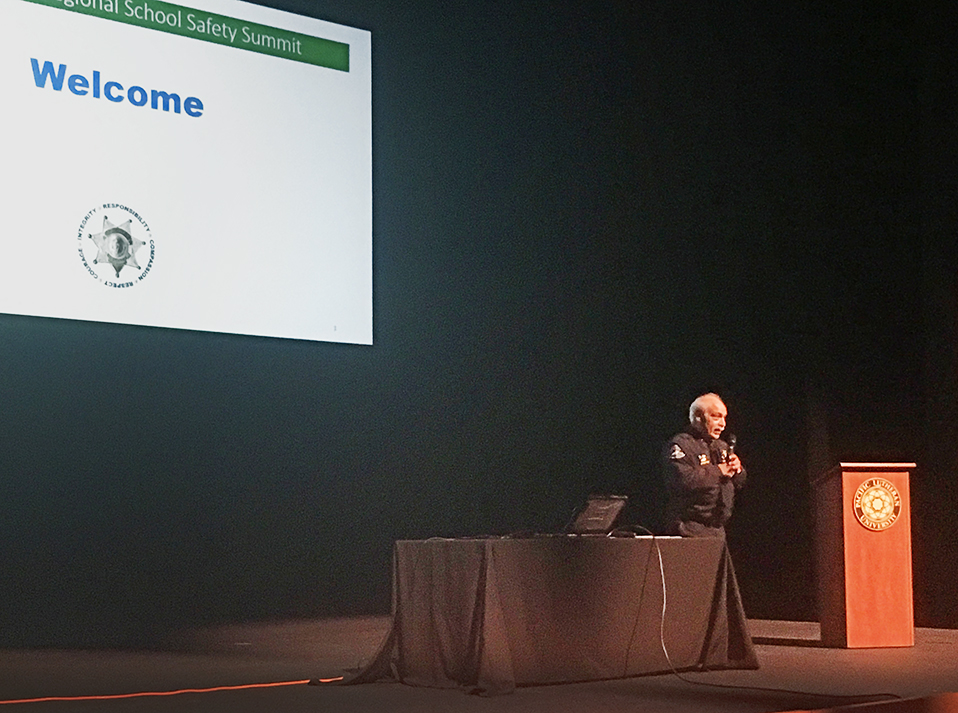 I wouldn't want the events of last weekend go without a mention in the blog this week.  By now I'm sure you've heard the stunning news of the Pierce County resident who stole a turboprop plane from Sea-Tac airport last Friday night and improbably flew it across the Sound.  The plane ultimately crashed on Ketron Island but miraculously avoided harming any homes or residents.
My thanks to the many first responders who did their job so well throughout the night on a remote island while in the glare of an international spotlight.  Much like last year's train derailment, our community's finest and bravest rose to the occasion and demonstrated their professionalism and collaboration to the world. The Sheriff's department, our ferry team in Planning and Public Works, our ferry contractor HMS, the Medical Examiner's office, the Department of Emergency Management, Lewis-McChord Fire and Emergency Services and West Pierce Fire & Rescue worked with the FBI, National Traffic Safety Board, Alaska Airlines and the FAA, supported by the Communications team and many others.
While I certainly don't have any special insight into what led to the remarkable and tragic events of last weekend, the sad circumstances underscore the need for our residents to have access and availability of a wide range of behavioral health services and treatment.
On a brighter note, I'm delighted to share the great news that our Finance department has been awarded the Distinguished Budget Presentation Award from the Government Finance Officers Association.  This tremendous honor is the highest form of recognition in governmental budgeting and reflects the terrific work of Jim Dickman and his team of Michele Quiniones, Julie Demuth, Mark Anikusko, Carron Boucher and Janet Pierce. Congratulations and thanks to all for their award-winning work!
Thanks,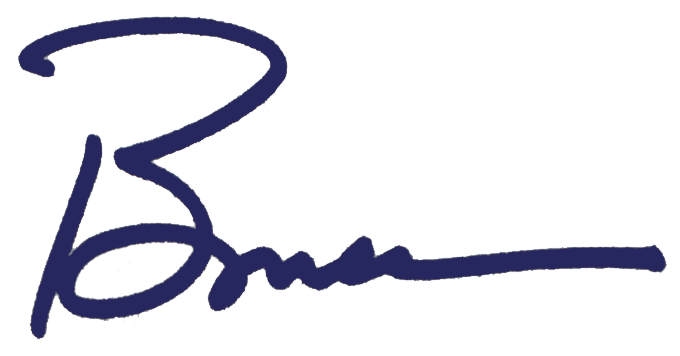 Bruce