We've seen a big increase in code enforcement complaints over the past few years. As I write this, seven code enforcement officers are working on about 1200 active cases. We are expecting twice as many complaints in 2018 as the year before.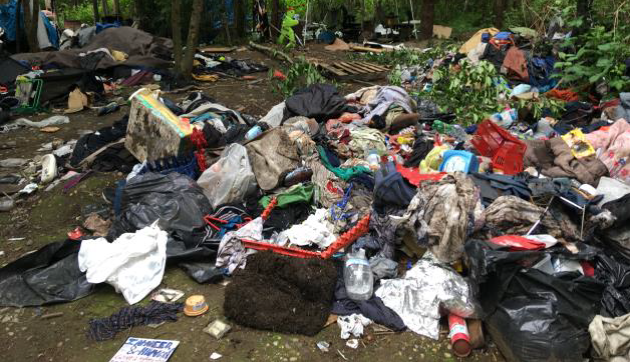 Online portal
A big part of our ability to handle the increased workload is the development of our online portal. This amazing tool, which launched at the end of 2017, allows residents to submit complaints online. But it is much more than that.
The portal shows you the status of a case and everything related to the parcel. You can see a photograph of the suspected violation, if any permits have been issued on the parcel, even contact information for the code enforcement officer who is handling the case.
The interactive mapping is my favorite feature. When you zoom to an area you can see both active and inactive cases. This lets you see hot spots but it also shows where cases have been successfully resolved.
The best thing about the portal is how it has improved our response time. Where it once could take weeks or even months to enter a complaint into system, now it is a day or two.  The person who reported the violation has confirmation that the we received their complaint and will get started working on it almost immediately.
Priority violations and chronic nuisances
Last year, the Pierce County Council passed an ordinance that requires a 90-day resolution for priority cases, which include solid waste, junk vehicles and derelict structures.  These cases make up one-third of our caseload. Half of them are resolved in the 90-day timeframe and we continue to improve our resolution time as the year progresses. To be considered "resolved," a case must meet one of these requirements: It is cleaned up, the property owner is working with us toward resolution or it has been forwarded to the Prosecuting Attorney's office for further action.

It's probably no surprise to learn there are more sites to clean up than there are funds available. We've requested additional funds for clean ups in 2019.
We are grateful to our partners at the Sheriff's Department, specifically the Community Liaison Officers, and all of assistance from the Prosecuting Attorney's office. They provide vital support in resolving cases and we couldn't do our work without them.
I also want to send special thanks to our team of code enforcement officers, building inspectors and administrative staff. They have really moved mountains – both figuratively and actually.  Figuratively speaking they have a giant case load that they are efficiently working through.  And, actually, the number of solid waste "mountains" of trash cleaned up just this year is impressive.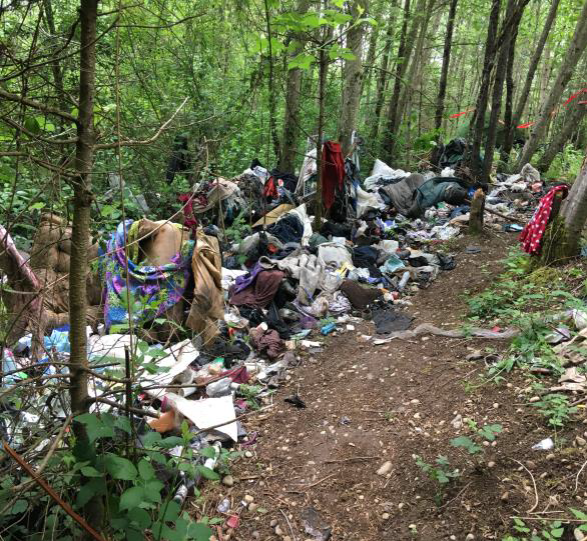 We look forward to the day when the number of complaints are reduced and neighborhoods are a source of pride!