We are blessed to live in a country with ready access to food.  But, for too many of us, that access provides a myriad of unhealthy food choices.
Now, I'm the first to admit that I love scones from the Fair and peanut M&Ms.  They really are my kryptonite!  So, I try to not make a habit of indulging in them.
I was shocked to learn that 30 percent of our county's adult residents are obese and 25 percent of our tenth graders are overweight or obese.  Our residents are taking years off their lives through the food choices they make and the sedentary lifestyle they maintain.
The good news?  People who learn how to read food labels and prepare simple healthy meals tend to make better food choices.
That's why I'm so excited to support the "Sound Food Uprising" and join the Council in proclaiming October as Student Nutrition Month.
The Uprising initiative is the brainchild of The Beecher's Foundation and includes partners such as the City of Lakewood and the Boys and Girls Club.  Working with teachers at Lakeview Hope Academy, Tyee Park Elementary and Clover Park High School, students in 4th, 5th and 9th grade will learn more about the importance of good nutrition.
The classes will be held during the school day free of charge.
And because healthy lifestyles begin at home, the students' parents can take an evening class at the Boys and Girls Club – also free of charge.
Here's a sneak peek at what the adult class looks like.
The goal of the Uprising is to promote deep and lasting change in food-based health through education and hands-on training.  The hope is this effort will impact individual students, their families and their boarder community!
In the spirit of creating a healthier Pierce County, I'm happy to share some food for thought with you!  My thanks to the Beecher's Foundation for the great insights:
The Joy of Cooking for One
Cooking for yourself can be even better—more delicious, practical and creative—than cooking for a crowd.  I have historically been a "heater" (think micro wave and prepackaged food), so cooking real food together with my wife will be a very positive change for me.   [NY Times]
How to Stay Healthy and Energized During Fall and Winter Travel
Winter travel calling? Here's how to stay healthy so you can make the most of your trip. [Seattle Times]
In honor of the Tacoma Greek Festival happening this weekend, here's a link to a Greek Gyro Salad with Tzatziki, compliments of The Beecher's Foundation.
I'm now looking for delicious, healthy recipes so feel free to share one with me!
Thanks for reading,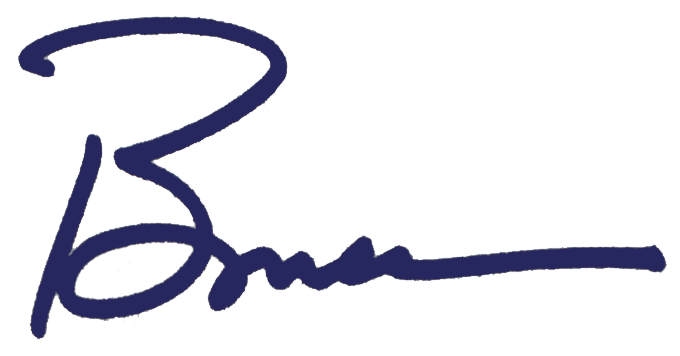 Bruce