They've served our country with courage and skill. The work to transition to the "real world" begins when the uniform is hung up for good.
Veterans face a challenging journey when they finish their military service and come home to those who love them.
That's why I'm especially pleased about the work we're doing in Pierce County to help make that path a bit smoother for our family, friends and neighbors in our region.
In time for Veterans Day, KBTC, the local public television station, is airing a series of profiles of local veterans who have successfully transitioned into successful post-military careers.   I'm proud that Pierce County has ties to some of those individuals featured in the short films.
Sheriff Paul Pastor estimates that 1/3 of his team has served in the military.  Deputy Dom Calata is one of them.  Dom served 7 years in the U.S. Army and currently serves in the National Guard. His story is told in this video:
I'm thankful that Dom and his family made a successful transition to civilian life. But, we know that the path home is very difficult for many others who have endured multiple deployments. That's why we worked with the Cohen Veterans Network to establish a local clinic in Lakewood focused on providing same day mental health care for post-911 veterans and their families.  The organization's founder, Steven Cohen, saw the struggles our veterans face firsthand through the experience of his son.
The new clinic will open later this year and I'm proud that it's the first of its kind in the Pacific Northwest.
Before I close, I'd like to share one last video with you. I had the opportunity to speak at last week's South Sound Summit about the economic contribution JBLM makes to our local community.  Even I was surprised to learn just how much money comes back into the region.
Back by popular demand, let's take a look at some of your colleagues who served our country in the military and now they are serving our county.  It's fun to see them in uniform – some from quite a while ago!  View Our Veterans Photo Gallery.   And don't miss the fantastic video slideshow featuring our Corrections deputies.
In all seriousness, I hope you take some time on your day off on Monday to reflect on the sacrifices made by the members of our military and join me in expressing our gratitude for their service.
Thanks for reading,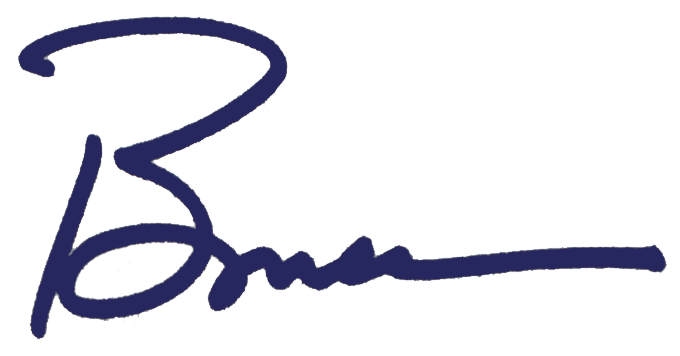 Bruce