Election season is an exciting and intriguing time. With a more than 65% voter turnout, new equipment and improved processes, our Auditor and her team have had a challenging few weeks.  While there are still a couple of undecided races and the results are yet to be certified, the end is in sight.
There were significant and important returns that unfolded on the national and state levels, to be sure. But, as the saying goes, all politics is local, so I'd like to call attention to some of our County results.
I'm sure Gary Robinson, our Finance director, shares my excitement that the biennial budget charter amendment passed.  In fact, his team is already prepping for the new budget process. The other two charter amendments the County brought forward also passed.
We will have two new County Council colleagues in January with the elections of Dave Morell (District 1) and Marty Campbell (District 5).  Both of them are probably familiar to you given their previous public service.
Dave served in the state legislature and was a fire commissioner. Marty joins the County from the Tacoma City Council.  In addition to those seats, Derek Young won re-election in District 7 and will begin his second term.
I want to express my sincere gratitude to our two departing Councilmembers – both of whom have devoted the better part of their adult lives to serving our community.  During the decades he has spent at Pierce County, Rick Talbert has been a passionate and dedicated advocate for the needs of the residents of Tacoma and Pierce County. Whether serving in the state legislature or on the County Council, Dan Roach brought sharp analytical skills and strong conviction to his role as an elected official.
We are indebted to them for the sacrifices they've made and legacies they leave.  A grateful County wishes them well as they move on from the Council.
The election also brings changes to the Executive branch.  We are welcoming a new Prosecutor to the County.  I look forward to working with Mary Robnett as she returns to Pierce County in her new role and offer my thanks to Mark Lindquist for the 9 years he served.  I wish him well in his next endeavor.
Auditor Julie Anderson ran unopposed and starts her next term in January.
Although most of our judges up for election did not have a challenger, the judicial branch featured some hotly contested races.
Congratulations to District Court judges Kevin McCann, Claire Sussman, Lloyd Oaks, Judy Jasprica, Karla Buttorff, and Jeanette Lineberry for their re-election victories.  They will be joined by new judges Lizanne Padula and Karl Williams.
Democracy can be a messy process. I offer my sincere congratulations to everyone who was victorious and thank all the candidates who stepped up and expressed their willingness to serve.
Next week's blog will be published on Wednesday due to the holiday – now, that's something to be thankful for!
Thanks for reading,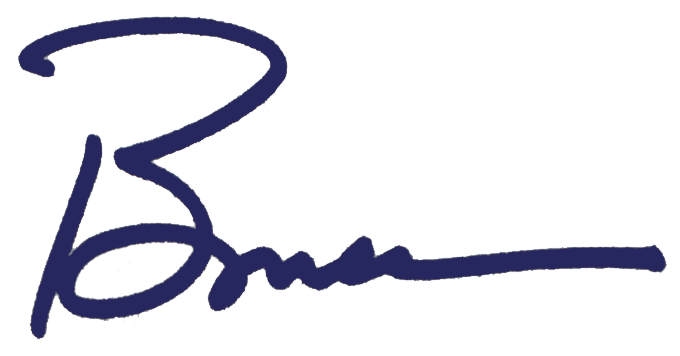 Bruce