New Year's Day will be upon us before we know it, and after a lot of important work by our departments and the Council, we are ready to both close out our 2018 financial year and start on 2019.  I am very thankful for all the folks who work very hard to make sure we have a financial plan that guides our work.  Gary Robinson, Jim Dickman, Julie Demuth and the whole Finance team have been working this process since early summer. The Council balanced many competing priorities and the result – a strong plan for 2019 and beyond
Also, thanks to the voters of Pierce County who approved the charter amendment for a biennial budget, 2019 will be our last one-year budget! Believe it or not, we are already preparing for that process.
If you entered the County-City Building through the 2nd floor lobby today, you were treated to Phase 2 of our judicial leaders' commitment to honoring our history.  They created a mural with display panels highlighting each of the four courthouses.  Each courthouse panel has a timeline with interesting stories – some dramatic, some funny, and some downright odd.  Thanks to Judges Stephanie Arend, Vicki Hogan, and Karena Kirkendoll for their passion and extensive research.  A huge shout out to Kyle Schmidtke who took the judges content and ideas and created the amazing panels.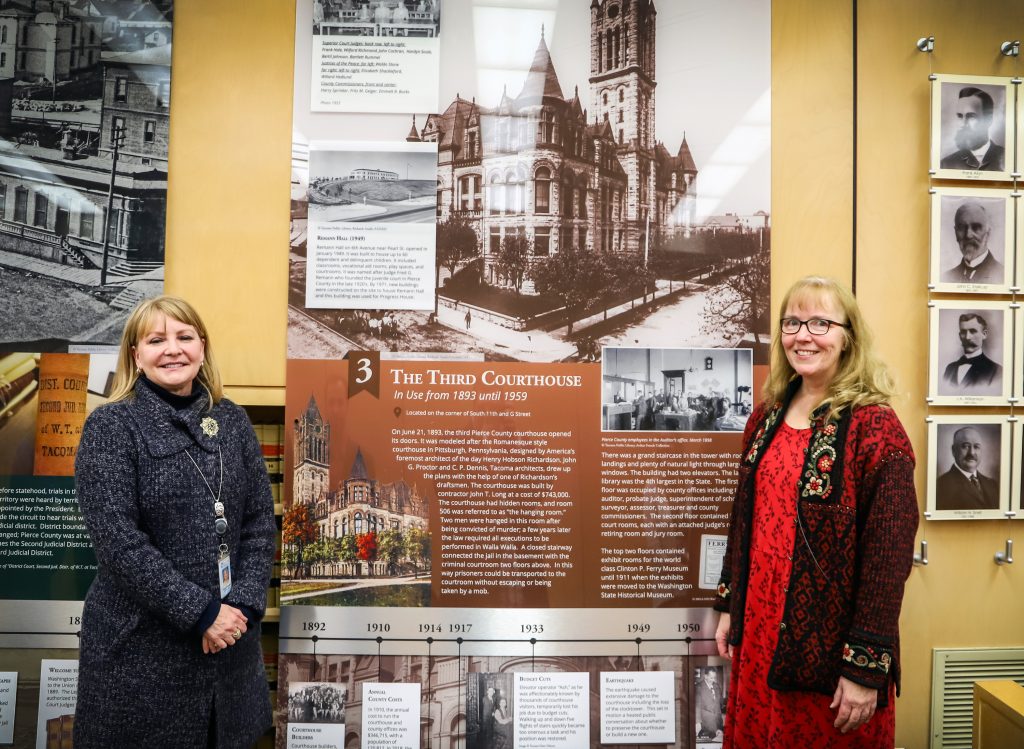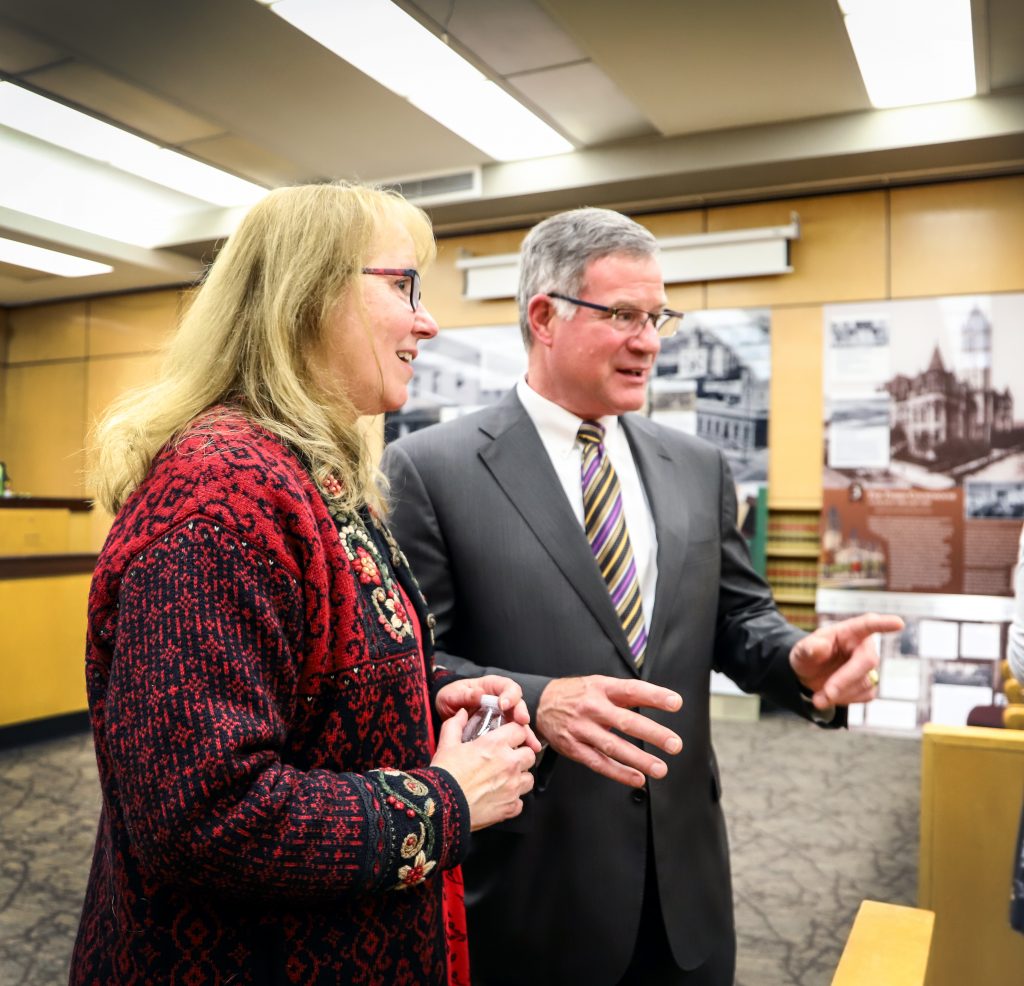 Finally, November always brings heartbreaking anniversaries for this community.  Yesterday morning I represented Pierce County at a memorial outside Blue Steel Coffee.  We were remembering that tragic day nine years ago when the Lakewood Four were assassinated at 8:14. I will never forget the service and sacrifice of Sergeant Mark Renninger, Officers Tina Griswold, Ron Owens, and Greg Richards.  Our world changed forever that quiet Sunday morning. And today we remember fallen Tacoma police Officer Reginald "Jake" Gutierrez, who was fatally wounded November 30, 2016 while responding to a domestic dispute call.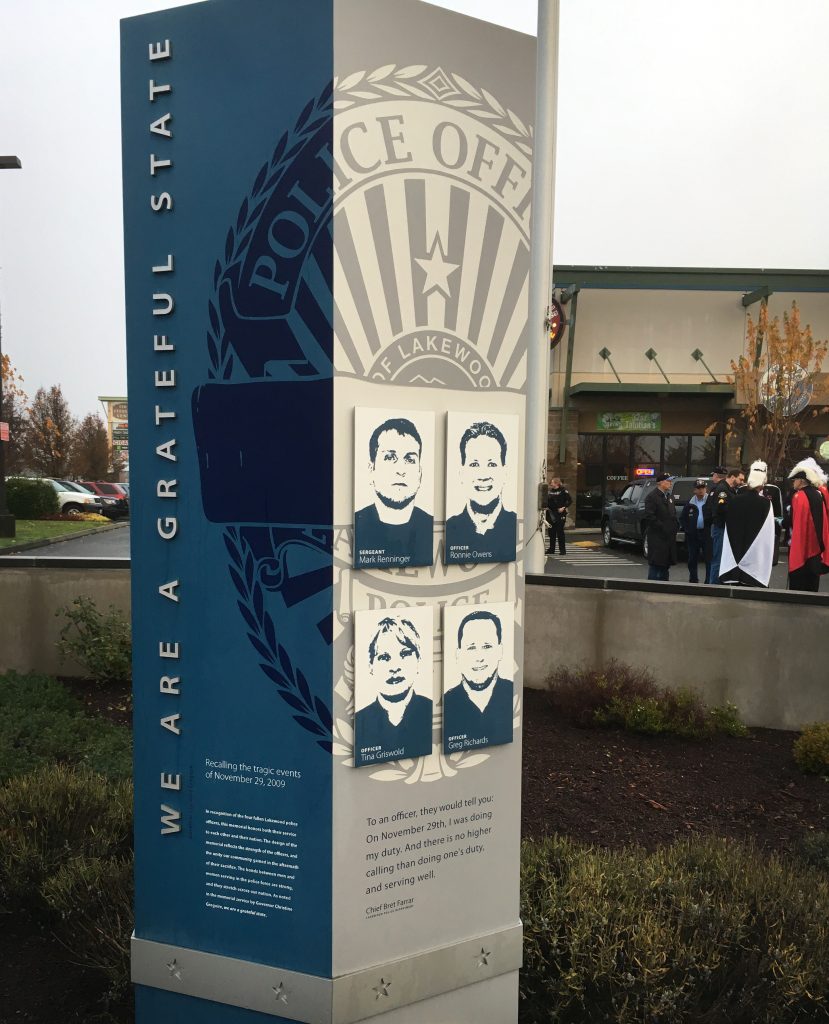 Gone but not forgotten.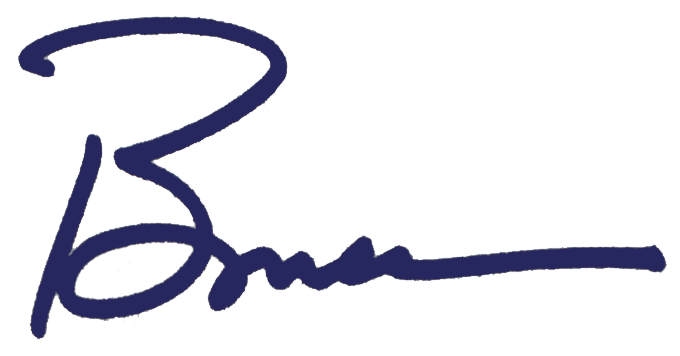 Bruce