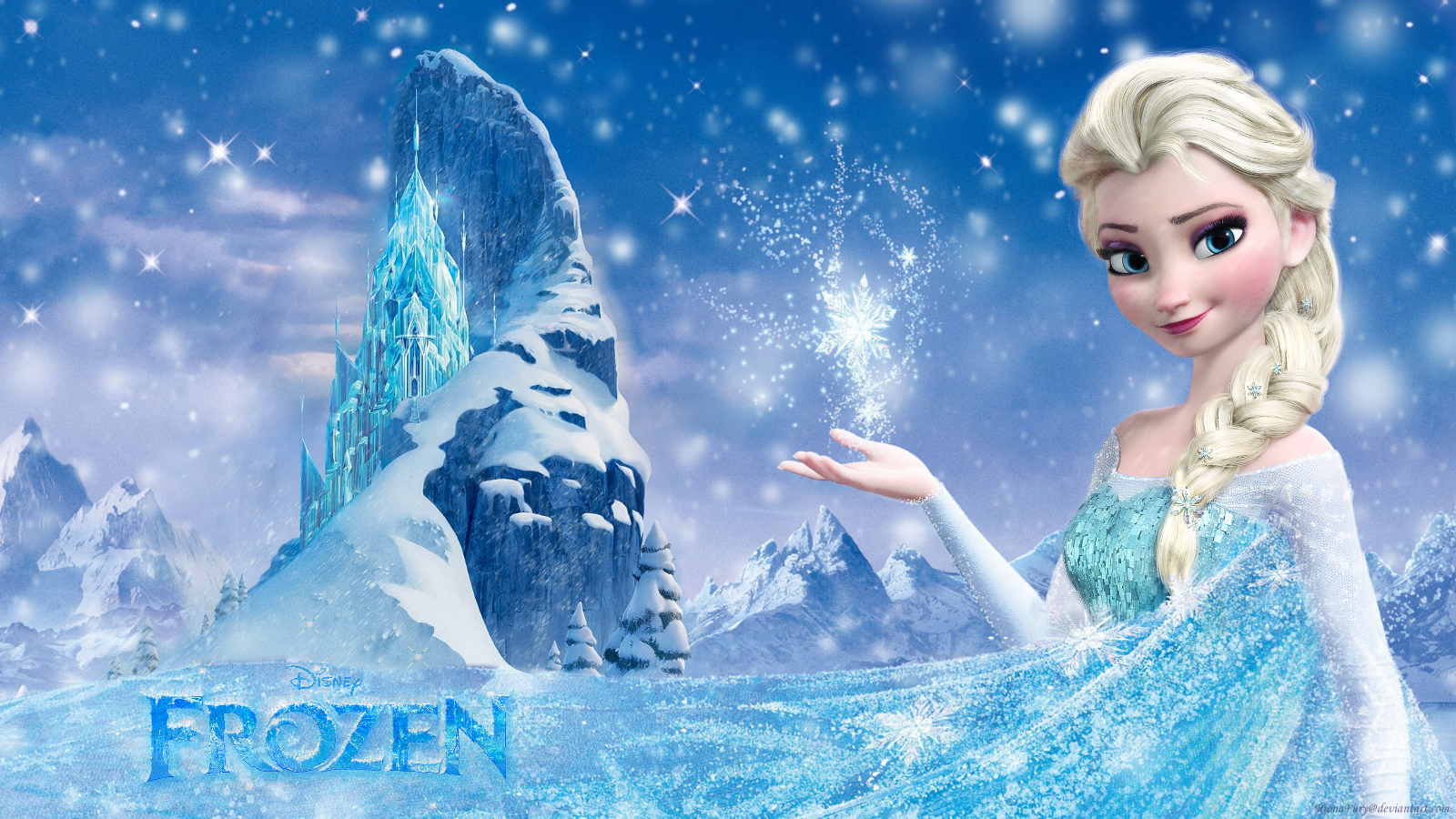 In the movie, Frozen, ice queen Elsa sings "the snow never bothered me, anyway!"  Well, it may not bother Elsa, but it sure made life miserable for our residents. Thankfully for them, we had an amazing group of County employees – and some equally amazing volunteers – who came together to help us thaw out and (mostly) return to normal.
(While I am always concerned that once I start calling out some people that I will forget others that should be recognized but, in this case, I will take that chance and ask for your forbearance for anyone I overlooked.)
Of course, the main heroes of our #Snowpocalypse2019 are our Roads crew, under the skillful leadership and coordination of Bruce Wagner and the Road Operations Center (ROC). Our snowplow drivers operated in 12-hour shifts without a day off since the Super Bowl!  Perspective check:  think of that steep hill with sharp curves and ditches in your part of the county – the hill you avoid at all costs when snow and ice show up.  Now, think about our drivers who MUST drive that hill, while plowing snow, and likely in the dark of night!  Or our "1-ton hit truck" driver that responds to support a medical emergency on an isolated residential road that hasn't been plowed.  And don't forget the mechanics who got our critical plow equipment ready and then kept it up and running for nearly two weeks of continuous 24-hour operations!  I hope they all get a well-deserved break to catch up on sleep and reconnect with their families soon!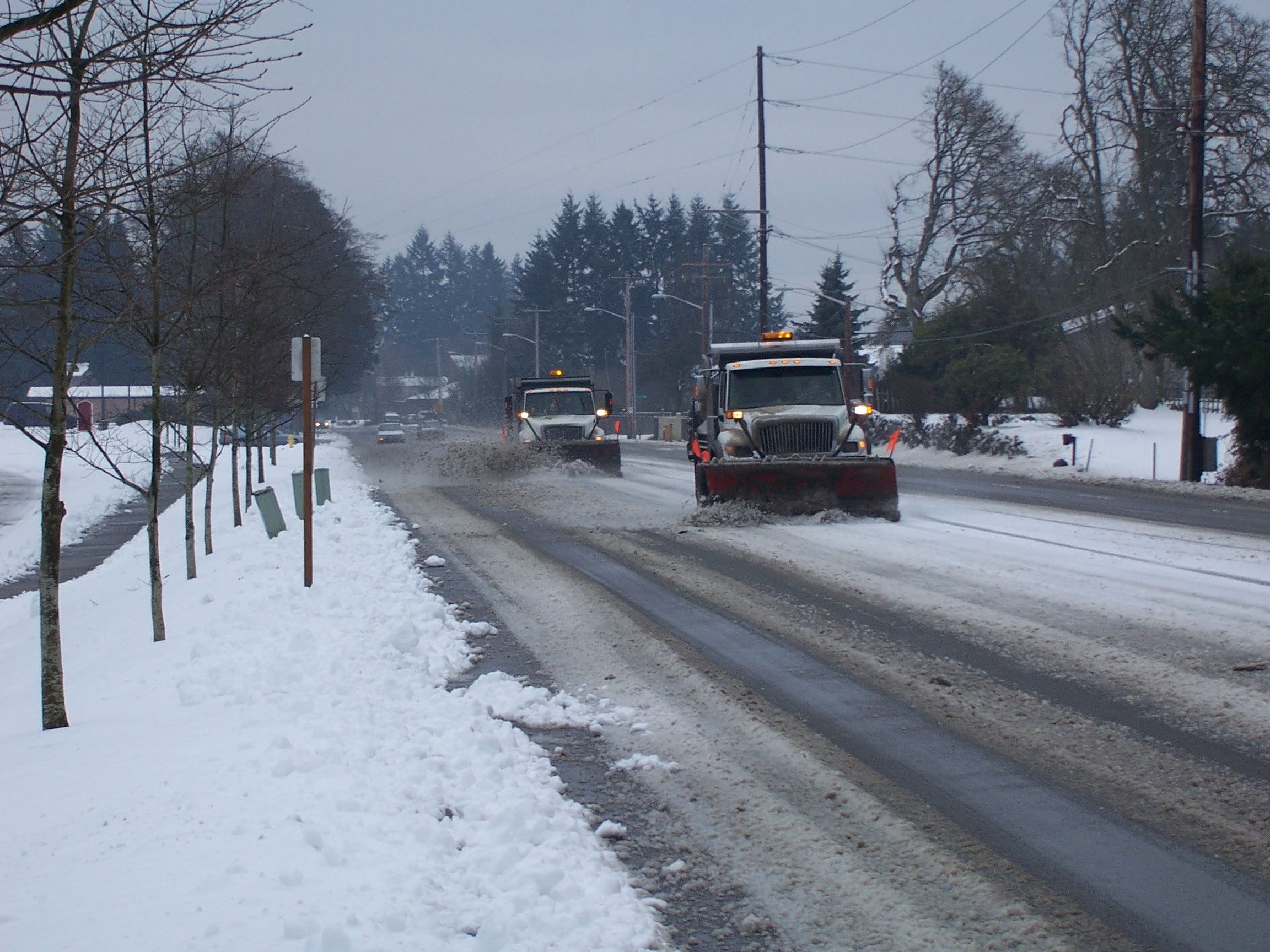 A number of people from other departments in Planning and Public Works jumped in with trucks, drivers, planners and others able to support the massive effort to get people back on the road and restore power to frozen communities – especially the hard-hit Anderson Island and the Key Peninsula.  Our Parks team even offered up their folks with Commercial Drivers' Licenses!  Council Chair Doug Richardson, fresh off his recent experience practicing with a snowplow on a 1-ton truck, offered his services too – but we didn't need to go that far!
A special thanks to the crew who saw the need to help folks in neighborhoods and quickly stood up the new "Snowplow Hotline" in record time! As they say, the phone number went "viral" thanks to social media and the team was soon overwhelmed by calls, social media posts and emails from people eager to get moving.  By the end of this week, about 1200 requests were handled by the team.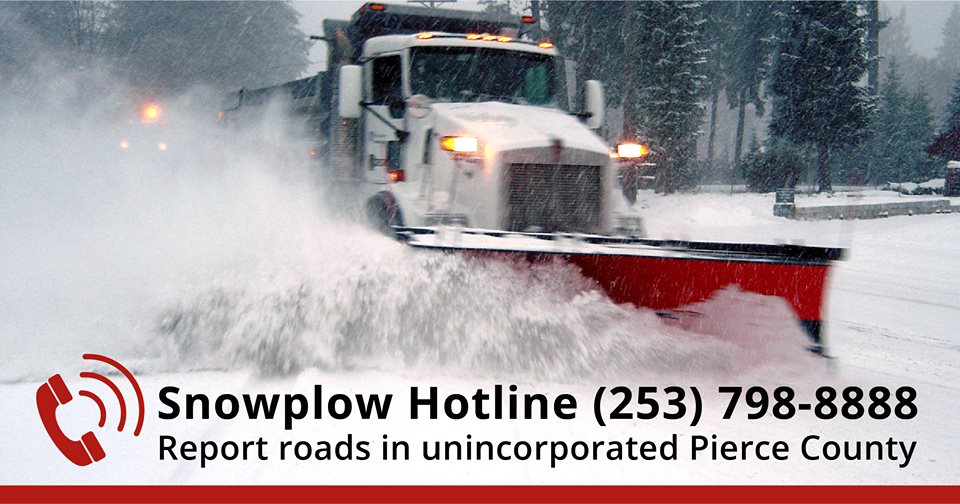 With the repeated snow falls, the Roads crew focused on our primary arterials and priority secondary roads.  However, we were ably supported by a group I didn't fully appreciate until this week: our 4x4s volunteers!  Did you know we had a cadre of skilled and adventurous volunteers who transport doctors and nurses to their hospital shifts, and patients to important appointments like dialysis and chemotherapy?  Neither did I! They responded to nearly 100 calls for transportation.  We owe them a tremendous debt of gratitude for their service and commitment to our residents – again, they were going out into the storm when many of our residents were binge-watching Netflix.
Keeping departments organized, informed and connected as we navigated through the business disruption of several delayed openings and early closures fell to our Emergency Management team.  They set-up and ran multiple conference calls throughout the week as well as keeping a steady stream of information and status reports coming to leaders across the County.
Our colleagues in Facilities not only "kept the lights on," they made sure we had safe, warm places to work.  They were the first to arrive in the morning and the last to leave – long after our early release times. While some of us may have been out building snowmen with our kids or drinking a warm cup of cocoa, folks like Miko Allred were climbing around on the roofs of our many flat roofed buildings clearing drains, to make sure the heavy wet snow didn't flood our offices.  I know this because I saw him and his telltale footprints on the CCB roof!
And speaking of footprints, our Sheriff's department deserve a huge shout out as they sent their folks across the County to rescue residents and respond to the predictable glut of stuck vehicles.  My favorite story from the Sheriff included a not-very-bright bad guy who tried to elude our intrepid deputies by leaving nearly two miles of footprints in fresh snow!  He was eventually apprehended while trying to hide under a tarp.
Beyond Pierce County, I was very proud that our Sheriff's department was able to lend nine detectives and deputies with their snowmobiles and snowtrack ATVs to support our King County counterparts this week.  They helped rescue those trapped in an amazing amount of snow in places like Duvall and North Bend.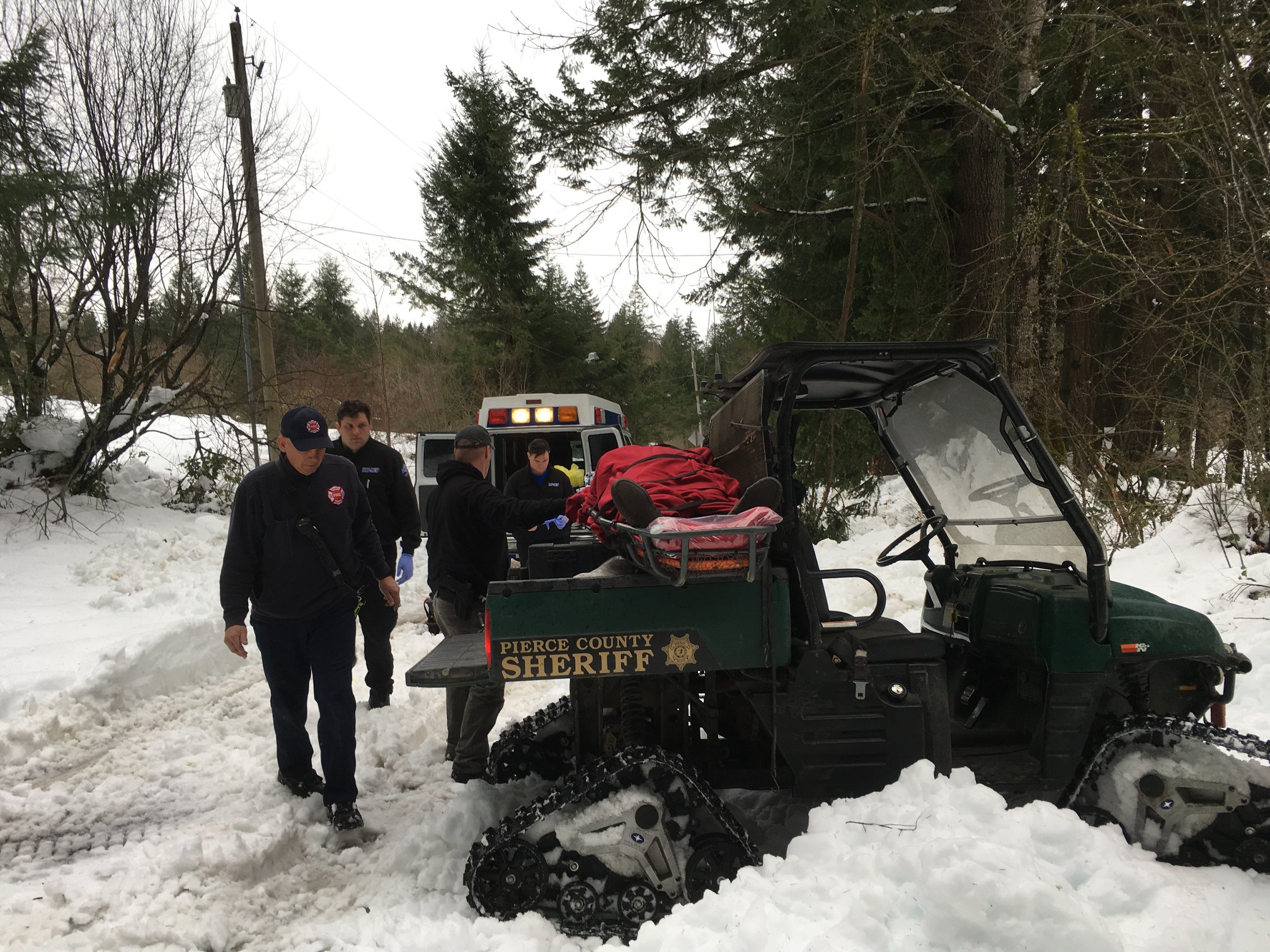 Trying to keep everyone informed through constantly changing circumstances can be challenging.  I appreciate the work of the many people who contributed to internal and external communications over many platforms at all times of the day or night.  From recording the Employee Hotline at 4:30 a.m., to the many PCWARN and OUR FAMILY emails, and from Facebook and Twitter posts and messages for several County pages to the continual Website updates, my thanks to everyone who made sure we kept in touch with each other, and with our residents.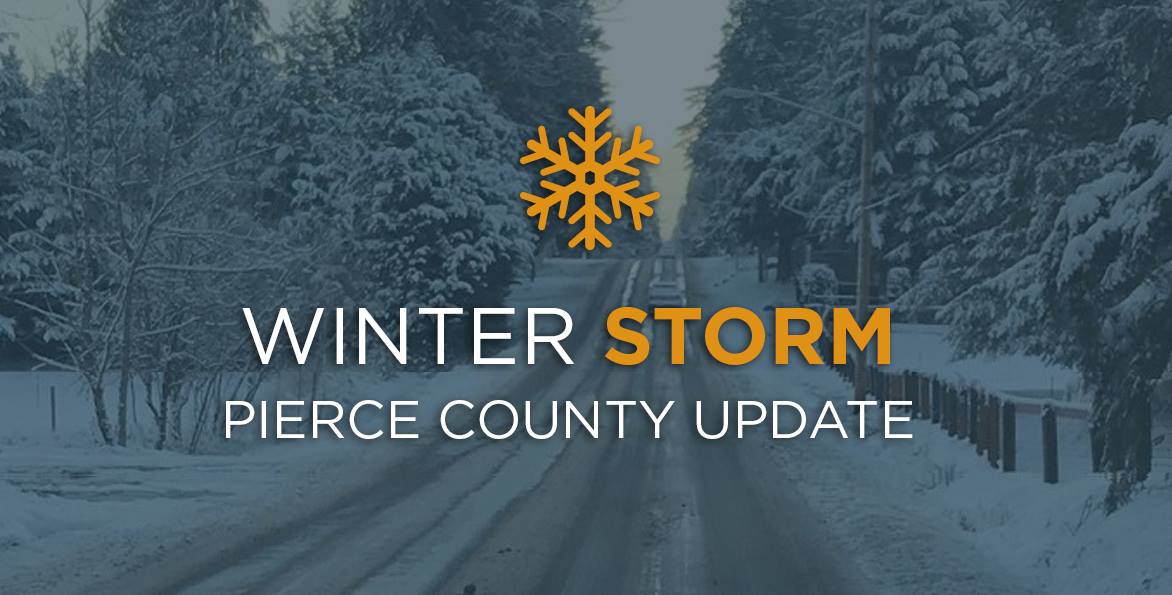 The Facebook post below was especially popular – with nearly 30,000 views!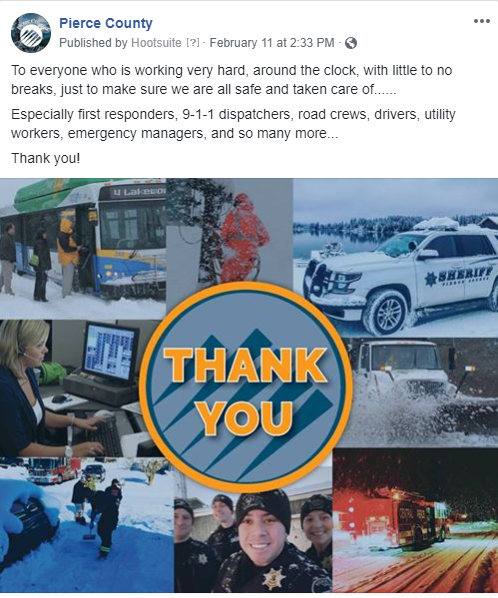 Auditor Julie Anderson and her team had a unique challenge as they were in the middle of managing a Special Election involving three critically important school bond measures. With no legal ability to delay the election, they had to keep the Elections Center open during regular hours for voters, and make repeated pickups at Ballot Drop Boxes, despite the challenges of snowy roads and difficult commutes.  Bravo to those dedicated folks who served our voters and our school districts by coming through when the going got rough!  And, congratulations to the Bethel, Peninsula and Yelm School Districts who appear to have the necessary 60% "yes" votes to make significant investments in their schools!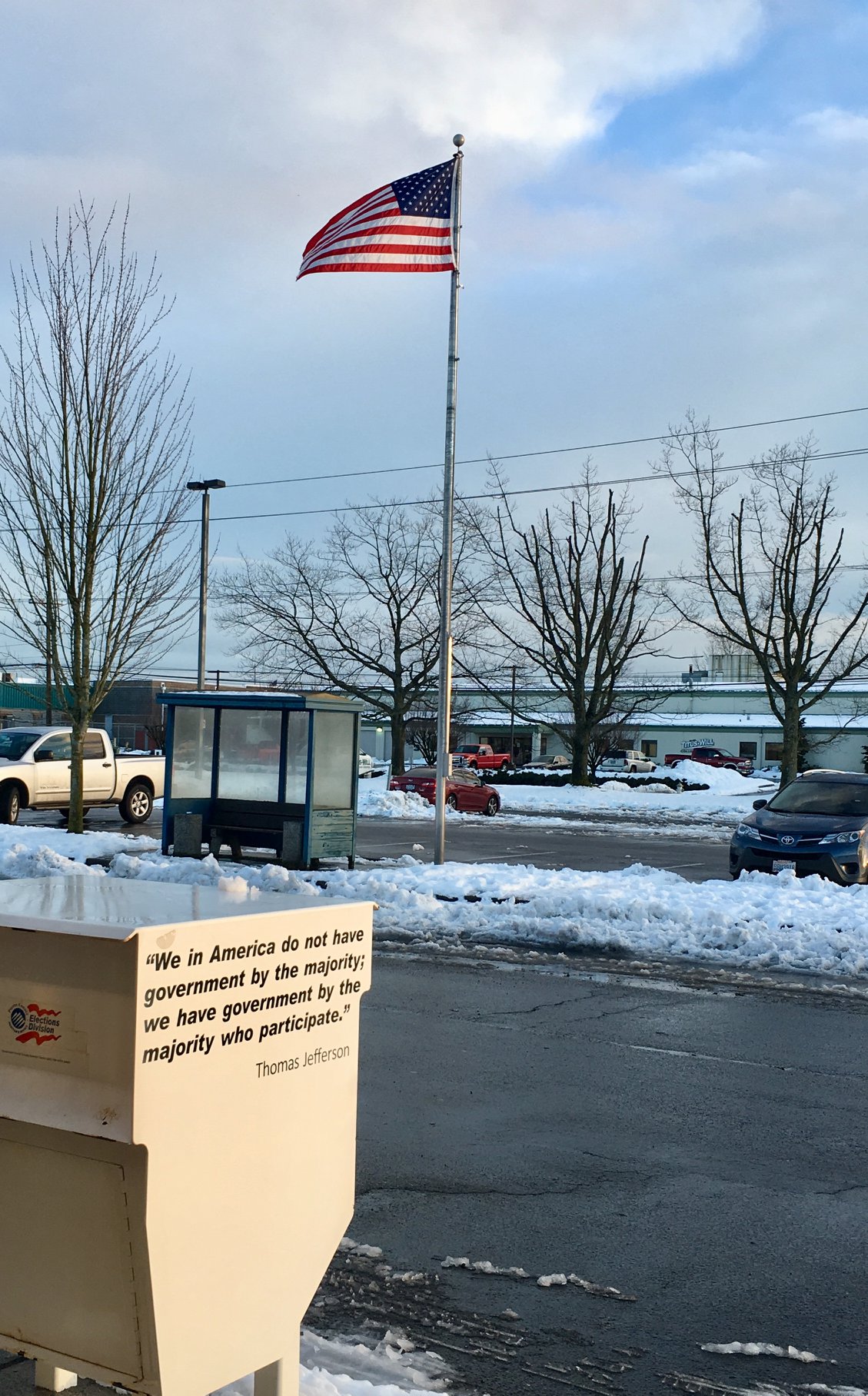 One thing I came to appreciate as the snowy adventure continued day after day was the wit and wisdom of meteorologist Cliff Mass.  Did you become a fan, too?  His insights were amazingly accurate and helpful as we tried to anticipate what Mother Nature – or Elsa – would hurl at us, next.
I don't think I've ever been so eager and grateful to see the week close out with beautiful, glorious, snow-thawing rain!  We are fortunate that temperatures were rising slowly enough to avoid flooding rivers and roads.  What are we going to face, next? Locusts??!!
Thanks for reading,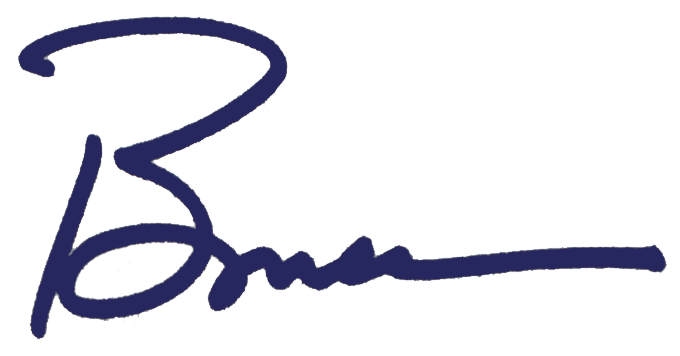 Bruce