By now you know that I really like and appreciate history – and the people who have confronted significant challenges and overcame them.  So, have you heard about the amazing life of Dr. Nettie Asberry? I must admit I had not until we shared her story on Twitter as part of Black History Month.
She was born at the end of the Civil War to a father who was a plantation owner and a mother who was a slave.  Think for a second about the social upheaval at that time in our country's history and the challenges she faced personally.  What if I told you she was not only one of the few women of color to enroll in college, but went on to earn a doctorate in music?
In doing some research, I learned she leveraged her talents in music, her exceptional communication and strong organization skills, and leadership ability to become a key civil rights leader.  She confronted racial discrimination on behalf of all people of color, defeating a measure to outlaw interracial marriage, discriminatory seating in theaters, and many unjust practices of the time.  She organized clubs that focused on "self-help activism" as advocated by Booker T. Washington.  AND by the way, Dr. Asberry was an icon in our very own Tacoma!  She co-founded the local chapter of the NAACP in 1913, the first chapter west of the Rockies.  She was also the organist and choir director of Allen AME Church and, in later years, was a volunteer social worker.  Finally, she lived to 103!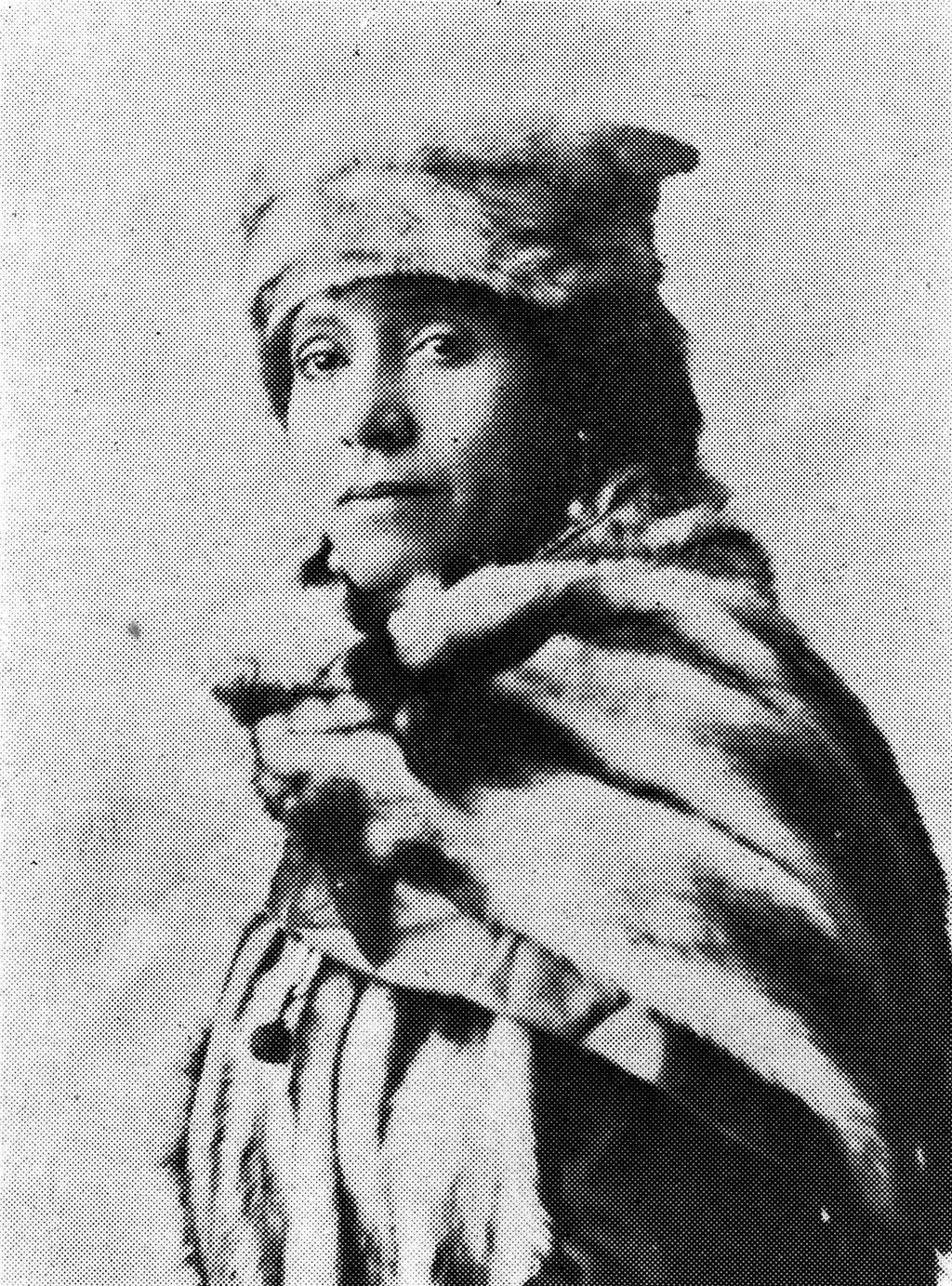 What an amazing leader for our community doing trailblazing work and overcoming countless barriers. I wish I had the chance to know Nettie.  She defied the odds and stereotypes to make our community more just and equitable for all people. You can read more about Dr. Asberry at HistoryLink.
During Black History Month we especially reflect on the tremendous contributions African Americans have made to our country.  And locally, we have many African American leaders like Dr. Asberry, who have made our community stronger and better for all our residents.
Over the years, I've been fortunate to know and work with African American leaders like Lyle Quasim, Jim Walton, Harold Moss, Thomas Dixon, and Willie Stewart – all of them powerful, respected pillars in our community for decades.
Others are in the prime of their impressive careers – including Judge Frank Cuthbertson, Judge Helen Whitener, Judge Karl Williams, Judge Dwayne Christopher, Dona Ponepinto, Denise Johnson, Carol Mitchell and Yolanda Wilson, to name a few – leading and serving our County and our community in key roles.
And others still, like Andrea Cobb, Nate Bowling, T'wina Franklin Nobles, Korbett Mosesly, Keith Blocker and our own Dom Hardeman and Lisa Mansfield have emerged as young leaders who are delivering results today and earning high expectations for what they will contribute to our community in the future.
Black History Month is also an appropriate time for Pierce County to look forward – ensuring we have the strongest possible workforce today and building toward a future workforce that includes a powerful variety of perspectives, opinions, skills and backgrounds.  More on that next week!
Thanks for reading,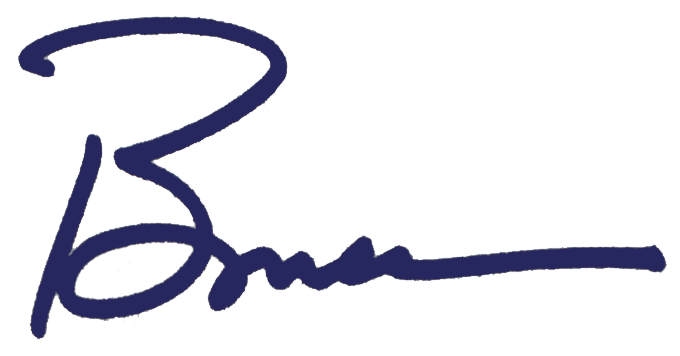 Bruce