I talk about the power of partnerships frequently.
That's because I believe in partnerships strongly and see them in action around the County on a daily basis.
In all cases, people from different organizations with different strengths, abilities, and perspectives come together around a common goal.  They know they can accomplish more, and more effectively, as partners than as separate individuals or organizations.
Personally, I had the privilege of partnering with one of the most amazing dogs to ever walk on this earth.  Scout, a pointing Labrador Retriever, was my hunting partner for nearly 13 years.  I have incredible memories of the days we spent in the field, were we teamed up to hunt upland birds.  Watching her work in the field was one of the greatest joys of my life.  We both knew our respective jobs and could tell what the other was going to do with a quick glance or brief command.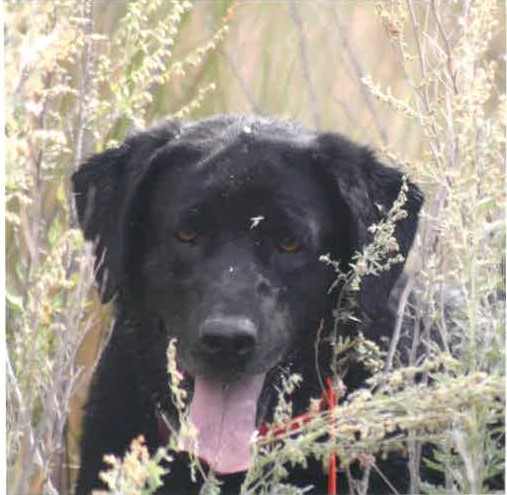 You can probably tell I am a dog-person.  I like cats, too, but my relationship with dogs is just different.
That is part of the reason I did a ride-along with Deputy Luke Baker and K-9 Deputy Dan last Wednesday.  I wanted the chance to see the relationship between these two partners first hand and better understand the role our K-9's play in patrol.
Seeing them in action took no time at all.  As soon as I got in Deputy Baker's vehicle at the South Hill Precinct, we got a priority call to support a Department of Corrections (DOC) Felony Warrant in Bonney Lake.  At 10:00 a.m., Deputy Dan was the only K9 available in the entire County, so we responded with lights and sirens.  We arrived and Deputy Baker met with the deputies and the DOC officers on-site to get fully briefed on the situation.  He needed to understand how to both best deploy Dan to accomplish the mission as well as keep him safe from hazards and distractions.
With snow falling (enough already!), Deputy Baker and Dan entered the house.  The first place they searched was the attic – yes, Dan had to be lifted up into the attic!  Next was the rest of the house and backyard, but Dan could not locate the felon.  However, in the very back of the yard, under a partially constructed addition was a hidden crawl space that got Dan's attention.  Once they located the secret entrance to the crawl space, the warnings were issued, "We have a dog and he is going to come into the crawl space, surrender now." No response.  Another warning.  No response.  Dan went to work and in short order had apprehended the felon.
Dan has a particular advantage over humans in tight dark quarters like attics and crawlspaces where his size, four legs and keen sense of smell allow him to move much more quickly and decisively.  These attributes are doubly important if the bad guy wants to ambush someone as they come through a very confined entry.
Deputy Dan's successful "arrest" was a great example of why we have K-9's supporting our deputies.  Dan's abilities keep our human deputies safer AND make them more effective.  I have no doubt, that had Deputy Baker and Dan not been there to support them, the DOC officers and our human deputies would not have been able to locate this crafty felon.
During our time riding the rest of the day, I learned about this very special partnership.  First of all, it is a long-term commitment!  When he joined the K-9 Team, Deputy Baker and Dan started what will likely be an 8-year partnership.  And this is one case where Deputy Baker really takes his work home with him.  Dan became part of the Baker family, living with them full-time.  So while most partners get a break from each other at the end of the shift, not so with these two.  Additionally, they get to know each other's personalities and even quirks.  I learned that Dan is not a fan of red traffic lights!
However, this partnership also comes with perks like planned playtime in the South Hill Precinct yard.  While out in the patrol vehicle, Dan is all business – no relaxing for him – he is always alert and ready to go.  But I am told he can nap with the best of them when at home off-duty.
Deputy Baker and Dan have another very special connection.  Deputy Dan McCartney was a colleague and close friend of Deputy Baker in the Mountain Detachment.  K-9 Deputy Dan was named after Deputy McCartney, at the request of his three boys.  This special connection and K-9 Deputy Dan are the subject of a soon-to-be released children's book.
When the deputies brought the felon out in the front yard in hand cuffs, and Deputy Baker and Dan followed them out, I could not help but believe Deputy McCartney was smiling down from heaven thinking, "Good Boy, Dan!"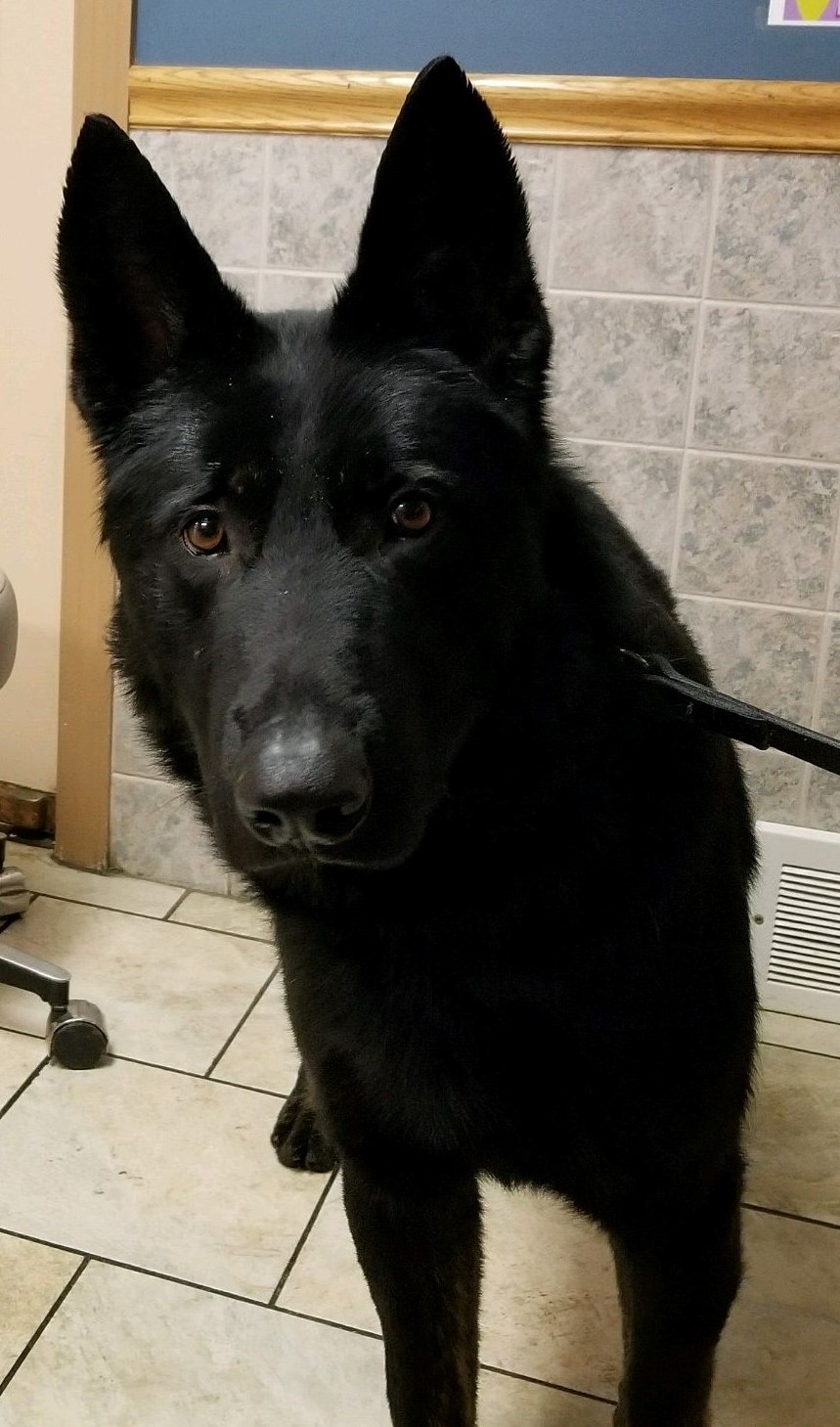 Thanks for reading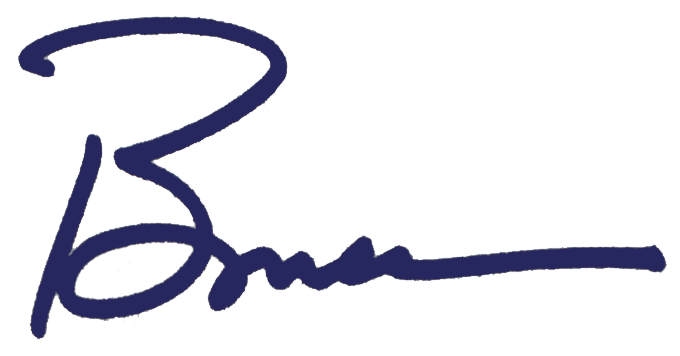 Bruce