As you know from previous blogs, I've been an avid reader my entire life.  Books have taken me to far-off imaginary lands and transported me back into fascinating historical events.  A great book can be a relaxing vacation without leaving home and a wonderful distraction from the stresses of life.
That's why I was so intrigued to meet the young men who participate in the Remann Hall Book Club.  (Full disclosure, young women in detention also belong to Book Club but none were there the evening I went.)
The video below will give you a snapshot of the night.  I wasn't sure what to expect when I first arrived, but I left Remann Hall with a mix of feelings.  I was impressed – even surprised – at the intelligence and thoughtfulness of many of the young men that I spoke with.  Along with that, though, I was discouraged and frustrated to think that young people with so much potential had made choices and taken actions that brought them to this point in their lives.
I'm extremely grateful for the staff and volunteers who run the Book Club. They are doing amazing work with these young people. I hope and pray that the young men I met have an opportunity to turn their time at Remann Hall into something positive and write a new chapter in the story of their lives.
I'd like to hear your thoughts. What can Pierce County do to better prevent youth at risk from following a similar road? Are there interventions or programs that we can advocate for to strengthen families, boost learning and encourage a future free from violence and drugs?  Let me know what you think.
Thanks for reading,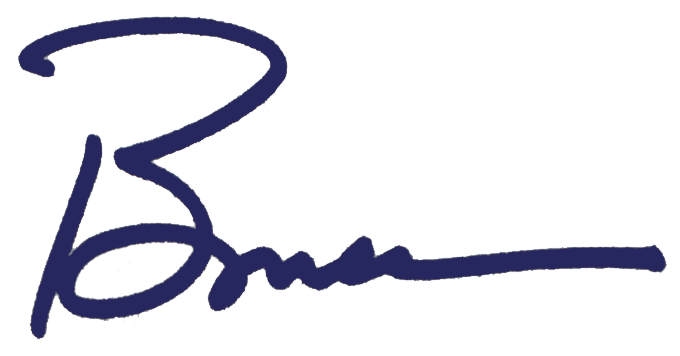 Bruce