It's been quite a week in Pierce County!
On Tuesday, the Council approved the ordinance that allows the Chambers Bay resort to move forward.  I appreciate the due diligence and review completed by the Council as they performed their work.  They had a vital role to play and I was pleased to see the ordinance pass with a 6 – 1 vote.
I'm also grateful for the members of the Executive team who worked for the last two years to negotiate the ground lease agreement and provide briefings to the Council. My thanks to Don Anderson for leading this effort.
Now, it's up to the development team to go out and secure the financing for the project.
This week also saw the launch of the new Invest Pierce County website.  I'm proud of the team that designed and produced this innovative site.
The new site is the first of its kind in the region that pulls together all the commercial properties available in Pierce County for those looking to start or expand their business.  It is tools like this one that really give us an edge in attracting new businesses and driving the creation of new family-wage jobs.
Here are a few screenshots from the new website: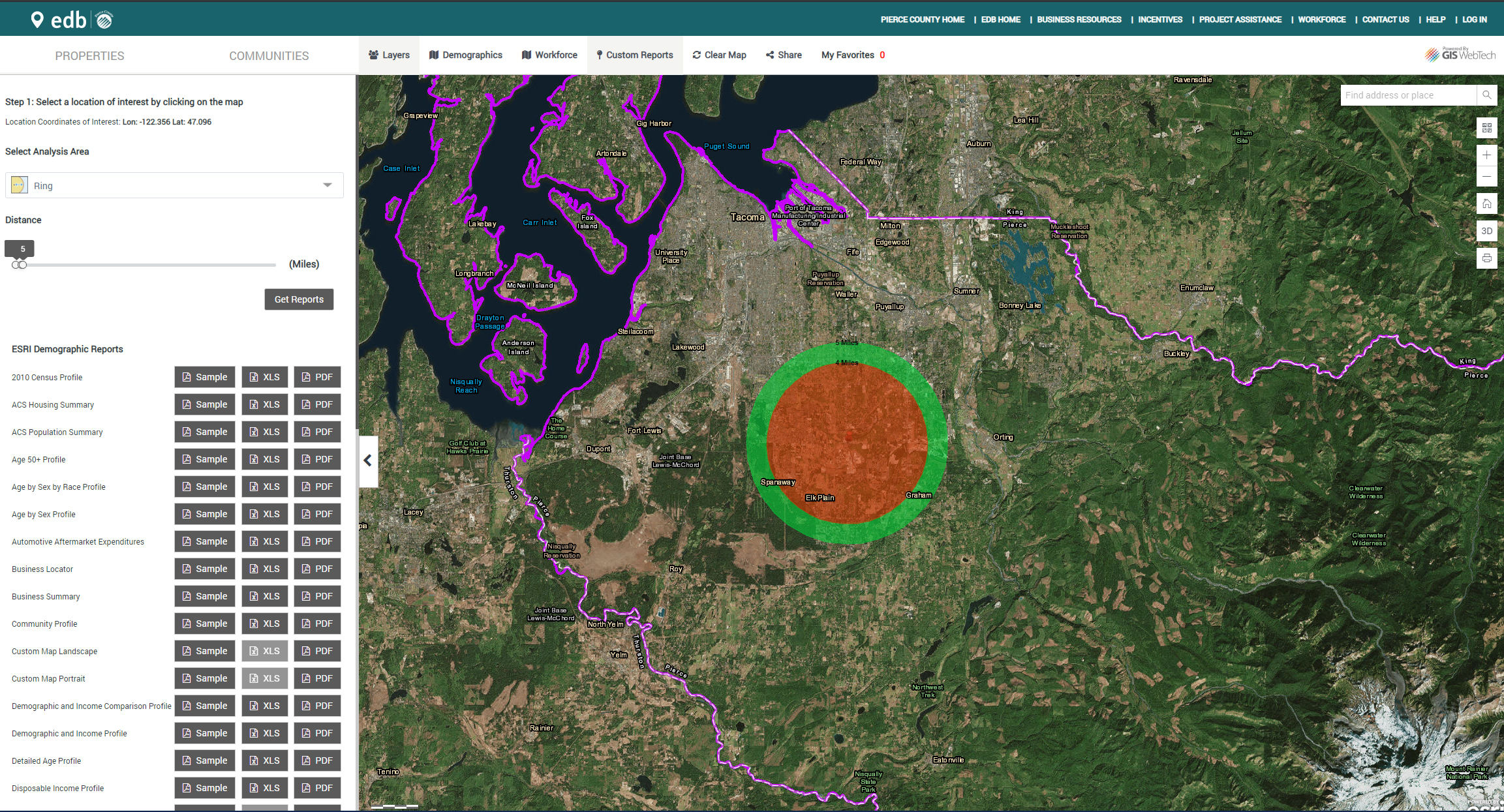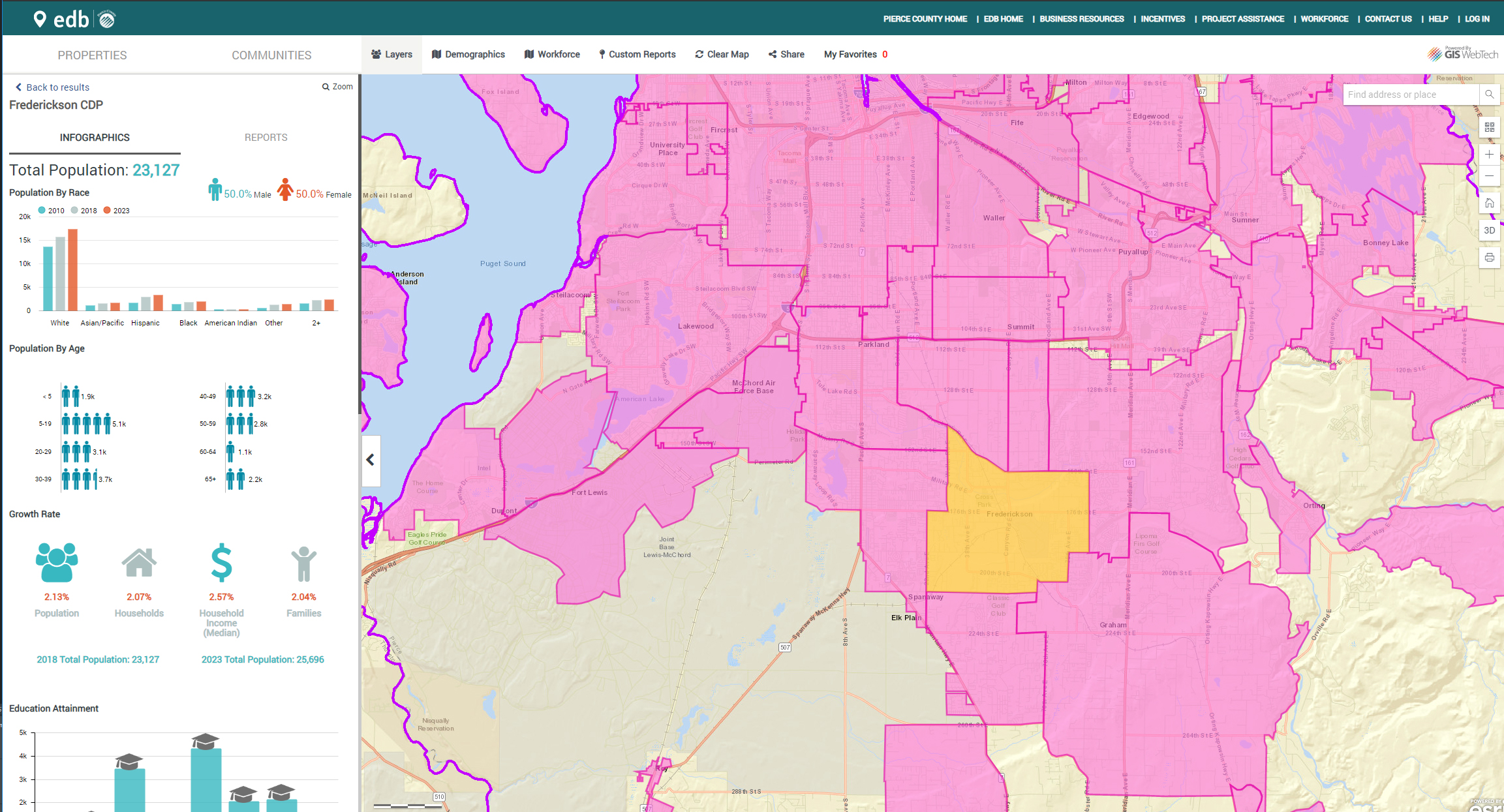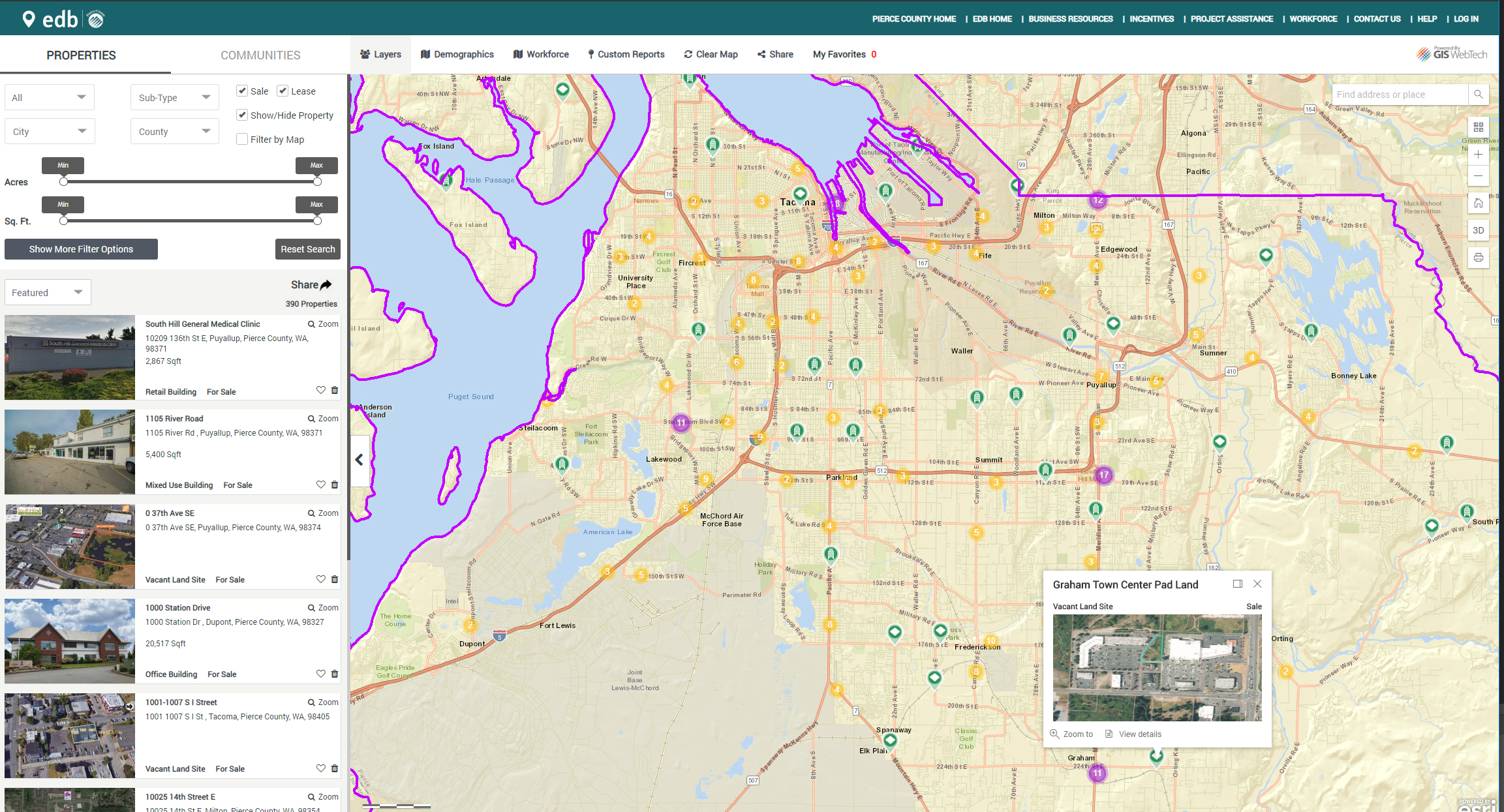 Kudos to our Economic Development and our partners at the Economic Development Board (EDB) for their fantastic work in bringing the site to life.  Way to go, Rob Allen!  The new website will pay dividends for years to come.
Thanks, also, to Jody Ferguson and the team from Emergency Management for their work to support today's lahar drill with the Orting School District.  Picture more than 2,000 school-age kids evacuating from their school.  The goal was to get safely out of the Valley on foot within 45 minutes.  They cut their previous record by about 10 minutes!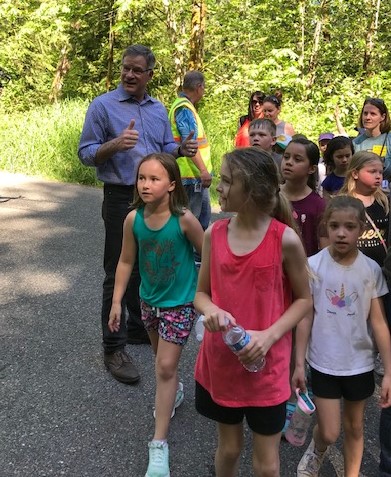 Before I close, I want to put in a plug for the Employee Satisfaction Survey that went live this week.  We want Pierce County to be a great place to work and your feedback will allow us to continually improve.
You can access the survey here.  Thanks for taking the time to share your thoughts and concerns with us.
Last, but not least, Happy Mother's Day to all the moms out there.  I hope you and your families enjoy the glorious weather we requested for you!
Thanks for reading,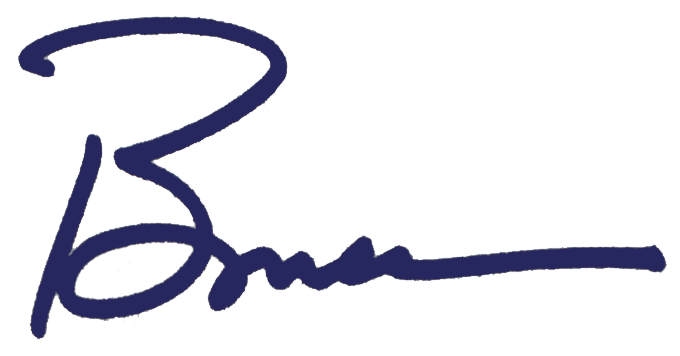 Bruce