On December 18, 2017, Amtrak 501, on its inaugural run, left the tracks near DuPont at 7:34 a.m. Several  passenger cars landed on southbound I-5.  Tragically, 3 people died, 57 passengers were injured, as were 8 occupants of cars on the freeway.
First responders from Pierce and Thurston counties and JBLM – as well as civilians – took action immediately to rescue the injured.  The City of DuPont opened its City Hall to support the efforts.  Our Incident Management Team took charge of the scene – coordinating a huge multi-agency response.  Our team from the Medical Examiner's office had the difficult task of recovering the remains of those who lost their lives.  I was exceptionally proud of how Pierce County responded.
At press conferences after the crash, I was repeatedly asked about the cause of the crash and what needed to done to prevent a future accident.  At the time, I refused to speculate.  We needed to wait for the thorough investigation and analysis by the National Transportation Safety Board (NTSB).  I understood the desire for immediate answers and resolution, but we really needed to have correct information and an accurate assessment. More than one year later, NTSB released their executive summary of the accident, and now we have many of the answers.  However, the investigation also raises new questions that demand follow up.
As a Sound Transit board member, and as the Executive of the region where the tragic derailment took place, I must echo the statements made by the NTSB in its recent report – I, too, am "amazed at the amount of failure."  At the time of the accident, most of the focus was on the engineer – human error – for not slowing the 80 mph train going into a 30 mph rated curve.  The NTSB's full analysis calls out many systemic failures by Sound Transit, WSDOT, Amtrak, and the Federal Railroad Administration – that effectively set the engineer up for failure and put passengers and our community at risk.  The "probable cause" was laid clearly at the feet of Sound Transit – the track owner.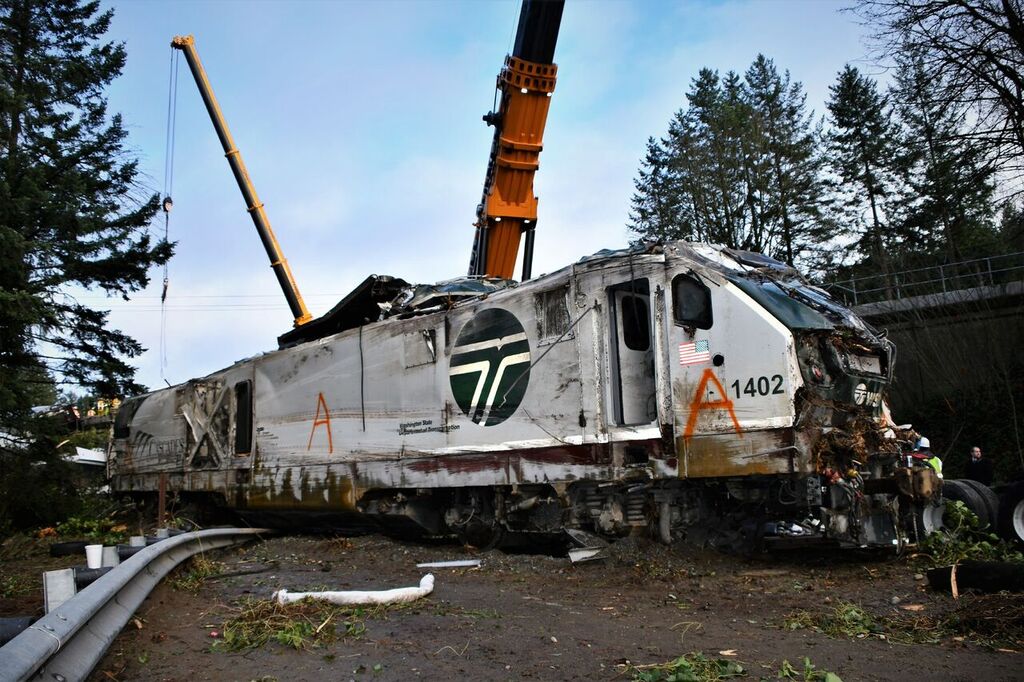 As a Sound Transit Board member, I have many other questions that must be answered.
Did Sound Transit staff fully understand the agency's responsibilities as the track owner? They have an obligation to set the parameters for safe operation and communicate them to whomever operates on the track.
Sound Transit relied too heavily on WSDOT and Amtrak – whose failures were identified by the NTSB as "contributing to the accident."  How will that be prevented in the future?
In the design and review phase of this project, did no one raise concerns about a route that required trains to decelerate from 80 to 30 miles per hour to safely make a turn? This situation was called out by NTSB as a "readily identifiable safety hazard."
Of most concern, if the speed hazard was identified, why were steps not taken to "implement effective mitigation?"  This question is most important because it goes to the heart of a true culture of safety.
Sound Transit is initiating an independent third-party investigation into the accident.  That is a good start.  However, it must look deeply and broadly into the organization and the safety culture.  It must not treat the circumstance surrounding the derailment as an isolated incident.
In Pierce County, we have a lot at stake in ensuring Sound Transit (as well as WSDOT and Amtrak) has a strong safety culture and effectively coordinates with other agencies.  They operate in our communities and our residents ride their buses, light rail and trains.  We must have confidence that we will be safe.
As County Executive, while I am extremely proud of our emergency response, NTSB did highlight radio inter-operability challenges between Pierce County first responders and those from Thurston County and JBLM.
You may recall we've had radio inter-operability issues within Pierce County.  For example, when Puyallup Police could not talk on the radio with our deputies or firefighters.  Over the last decade, thankfully, we have fixed this.  But disasters, accidents and crimes don't respect county borders.  While we do have protocols for radio operations across county lines, they are not exercised as regularly as they need to be.  (Note – one factor that contributed to our successful response to the Amtrak crash was that DEM had conducted exercises specifically focused on derailments in that area!)   Jody Ferguson and the DEM team are on it!  Not only will we be improving AND exercising emergency radio communication with Thurston and JBLM, but also King and Kitsap counties.
This disaster clearly illustrated a couple of important principles – that can be applied broadly:
First, we must avoid the human tendency to rush to judgment.  A thorough investigation and analysis are key to understanding what really happened and how to best proceed.
Secondly, once we have that information, we must stare truth in the face and resist the temptation to deflect responsibility. Leadership must do the right thing, for the right reasons, to get the right results for our community.
Switching gears, I'm sure you are already well aware that this Monday is Memorial Day.  While you are enjoying a backyard BBQ, a bike ride on the Foothills Trail or catching up on your gardening, I hope you will remember the real reason for the holiday.
I just finished a great book written by Senator Hans Zeiger.  Titled "Puyallup in World War II," the book chronicles the many ways that young men and women from the Valley contributed to the war effort. I found it fascinating to learn about the many inspiring local heroes from that era.  One that stood out was First Lieutenant Victor Kandle (Puyallup High Class of 1939).  On October 9, 1944, Kandle led a 16-man patrol into the  foggy mountains of France.  Before the amazing night was over, he had captured or killed 57 Germans and captured several key positions.  He repeatedly displayed incredible personal courage and leadership, earning the Medal of Honor.  Sadly, Lieutenant Kandle was killed in action on December 31, 1944.
As we remember those who sacrificed for our country, I want to share about a couple of other local Medal of Honor recipients.
Lieutenant Colonel Bruce Crandall received the Medal of Honor for his actions as an Army pilot during the Battle of Ia Drang Valley in Vietnam.  He flew 22 missions in an unarmed helicopter into enemy fire to evacuate more than 70 wounded.  By the end of the Vietnam War, this South Sound native and UW student had flown more than 900 combat missions.  He is played by Greg Kinnear in the 2002 movie "We Were Soldiers" – a great movie to watch on a Memorial Day weekend.
Master Sergeant Leroy Petry was born in Santa Fe but now resides in Steilacoom.  Petry was awarded the Medal of Honor in 2014 for his service and heroism during the Afghanistan War.  Petry was a member of the our local  2nd Battalion 75th Ranger Regiment and on a mission to capture a Taliban target.  He had already been wounded in both legs by gunfire, but he continued to fight and lead. When a grenade landed between him and two other soldiers, he grabbed it.  He saved the other soldiers' lives, but his right hand was severed when the grenade exploded.
You can learn more about MSGT Petry in this PCTV profile from 2014.
We have much to be thankful for in our community and country – especially the many heroic individuals who made the ultimate sacrifice on our behalf.
I hope you take a moment to keep these men and women in your thoughts and enjoy a great Memorial Day weekend!
Thanks for reading,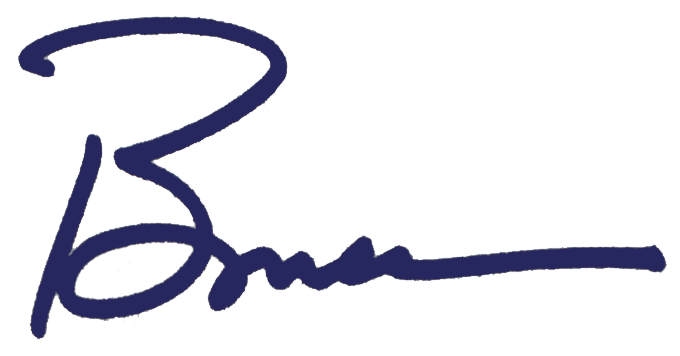 Bruce