My friend and mentor, Lyle Quasim, was awarded the KBTC 2019 Community Impact Award this week.  It is quite an honor, and he is more than deserving.
I've known Lyle for decades and we have shared countless coffees talking about our community – be it the Puyallup School District, the 25th Legislative District, or Pierce County.  I respect him tremendously and value his counsel – and appreciate his bear hugs.
He has wide and varied experiences with an amazing resume.  He came of age in the turbulent 1960's. He served in our military during the Vietnam War.  He was a member of the Tacoma Black Panthers before he went on to serve as the secretary of the Washington State Department of Social and Health Services, the Pierce County Chief of Staff, and on too many community boards to mention. He is a non-conformist who can lead in government because he wants the absolute best for his community. It would take multiple blogs to tell Lyle's story fully.  There is no one remotely like Lyle.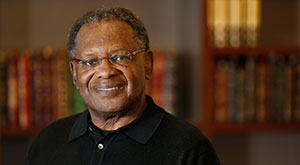 But of all of his life's accomplishments, I found it interesting that in his short acceptance speech Lyle chose to focus on three things related to his work as a volunteer with:
The Black Collective – where he focuses on social and economic justice and making a difference today!
American Leadership Forum – which brings together intentionally diverse groups of community leaders with the goal of building better understanding and collaboration
Safe Streets – which supports neighbors coming together to work on their concerns and priorities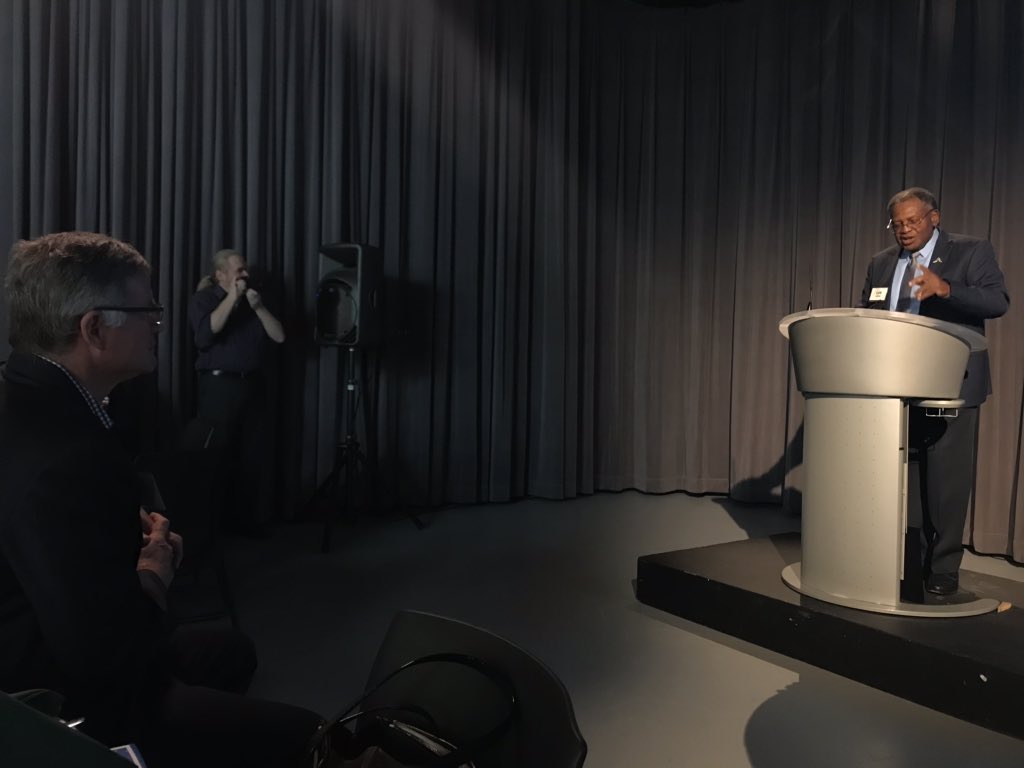 Lyle challenges me and inspires me to be a better leader serving our community.  And, I'm sure that's also true for those of you fortunate enough to know him.
For me, Lyle and the award echo the focus of our diversity, equity and inclusion (DEI) at the County.
When I announced our DEI initiative in March, I mentioned that we have two goals: to create better teams and teamwork, and to improve our service to our increasingly diverse community.
The video below includes some important perspectives and voices – they are those of your colleagues and co-workers.  I'm asking you to do what I did with the video: watch it twice.
The first time I watched it I listened carefully to what each person was saying. I focused on which words they were using. I consciously tried to better understand their experience and the point they were making.
The second time I thought about how their perspectives and experiences could help me work better with my Pierce County team and more effectively serving our community.
I challenge you to do the same.  Watch it twice and spend some time reflecting on what you heard.
Judge Whitener's closing comments still echo in my mind – all Pierce County employees and all Pierce County residents deserve to be valued and respected.
We are still developing our plans for the DEI initiative and I look forward to sharing more information with you in the weeks ahead.  In the meantime, we will occasionally send out suggestions for ways to learn and experience more about what it means to have a diverse, equitable and inclusive workplace.
Thanks for reading,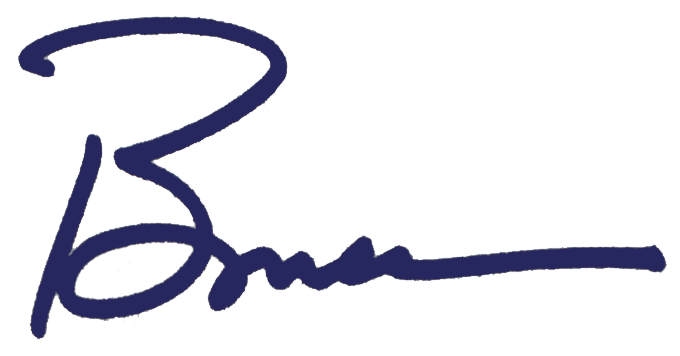 Bruce