Our Sheriff's deputies have some pretty amazing places to do their work.  Given the miles and miles of shoreline surrounding us, as well as the many rivers and lakes in our county, rescuing folks in the water is a critical tactic.
Our crack Swift Water Rescue Team trains several times a year to keep their technical skills sharp and their teamwork well coordinated. I was fortunate to be invited to join them on their training session last week on the Puyallup River above Orting.
Even with my Navy background, I really had no idea what I was getting myself into!  Basically, I had two goals: first, to not die; and second, to not lose my dignity. I know I aced the first goal. As for the second goal, I'll let you be the judge.
My thanks to everyone on the Swift Water Rescue Team for their willingness to allow me to join in the drills on the river.  I must admit that I was a little nervous when they asked me to be "live bait!"  It actually involves impressive teamwork.  Connected by ropes to deputies on each riverbank, I was slowly released downstream to "rescue" a victim trapped on a simulated tree branch in the river.   Special thanks to my trainer, Deputy J Sousley, for his great instruction, patience and good humor!
My morning on the river was a great reminder of the beauty and danger associated with our snow-fed rivers – they are powerful and cold.  People can get in serious trouble very quickly! When they do, I am thankful that we have this skilled and courageous team of deputies ready to ride – or float – to their rescue!
Thanks for reading – and be safe out there!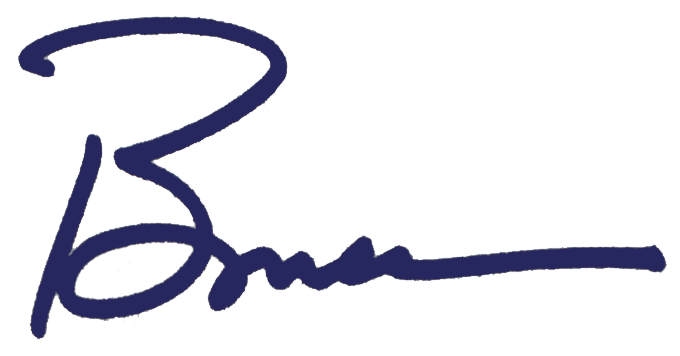 Bruce