Whew – what a day!
It started early and ended late!
My morning was spent representing Pierce County in the classic Independence Day parade in DuPont.  Council Chair Doug Richardson was also "repping" since DuPont is in the Mighty 6th.  This community has the strongest connection to JBLM – filled with active duty, civilian employees, and veterans.  Red, white, and blue was everywhere – flags, bunting, t-shirts, hats, and even on dogs!  I was joined by my family – and Blair, Lucy, and Bosco were a hit with the spectators!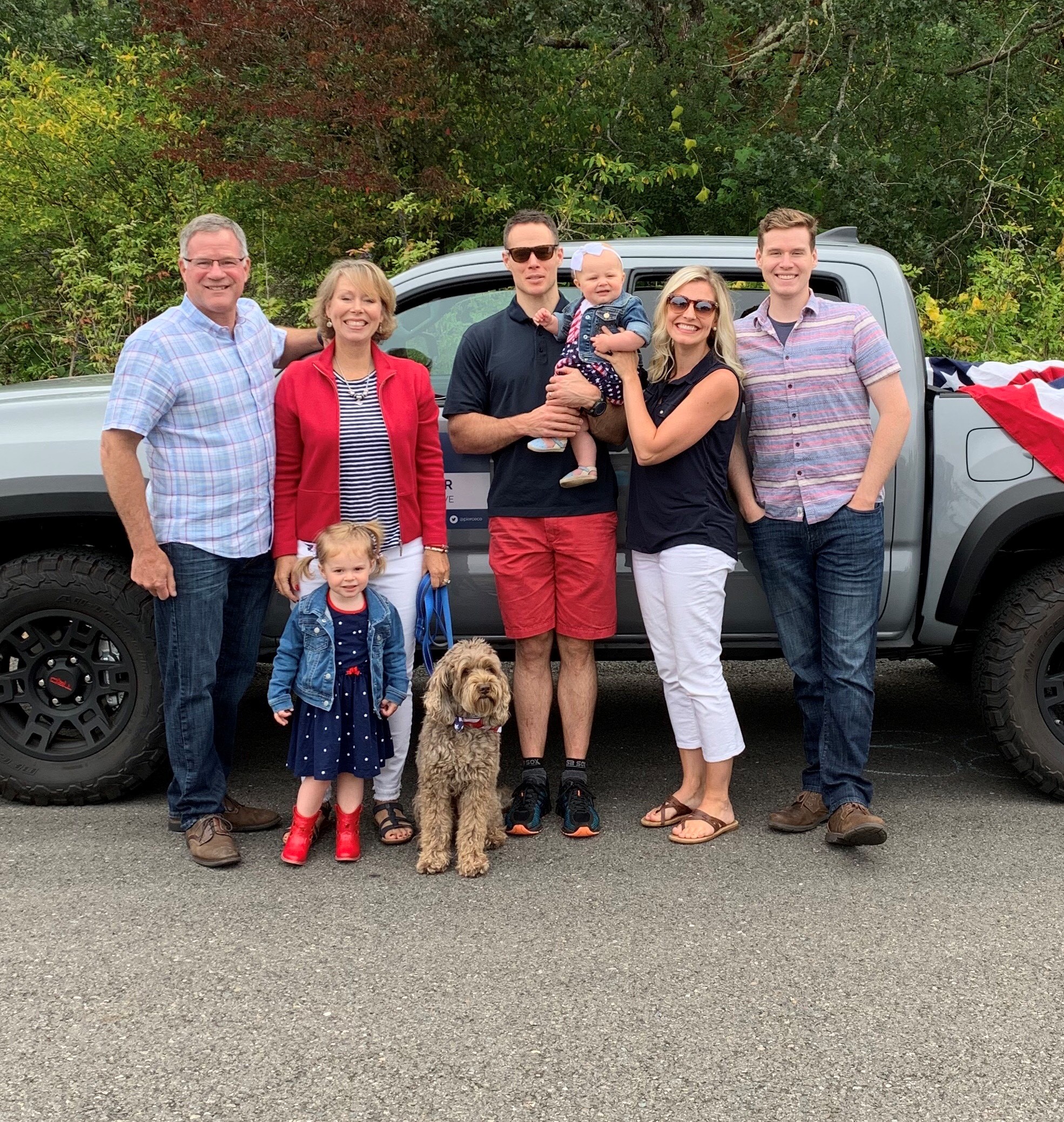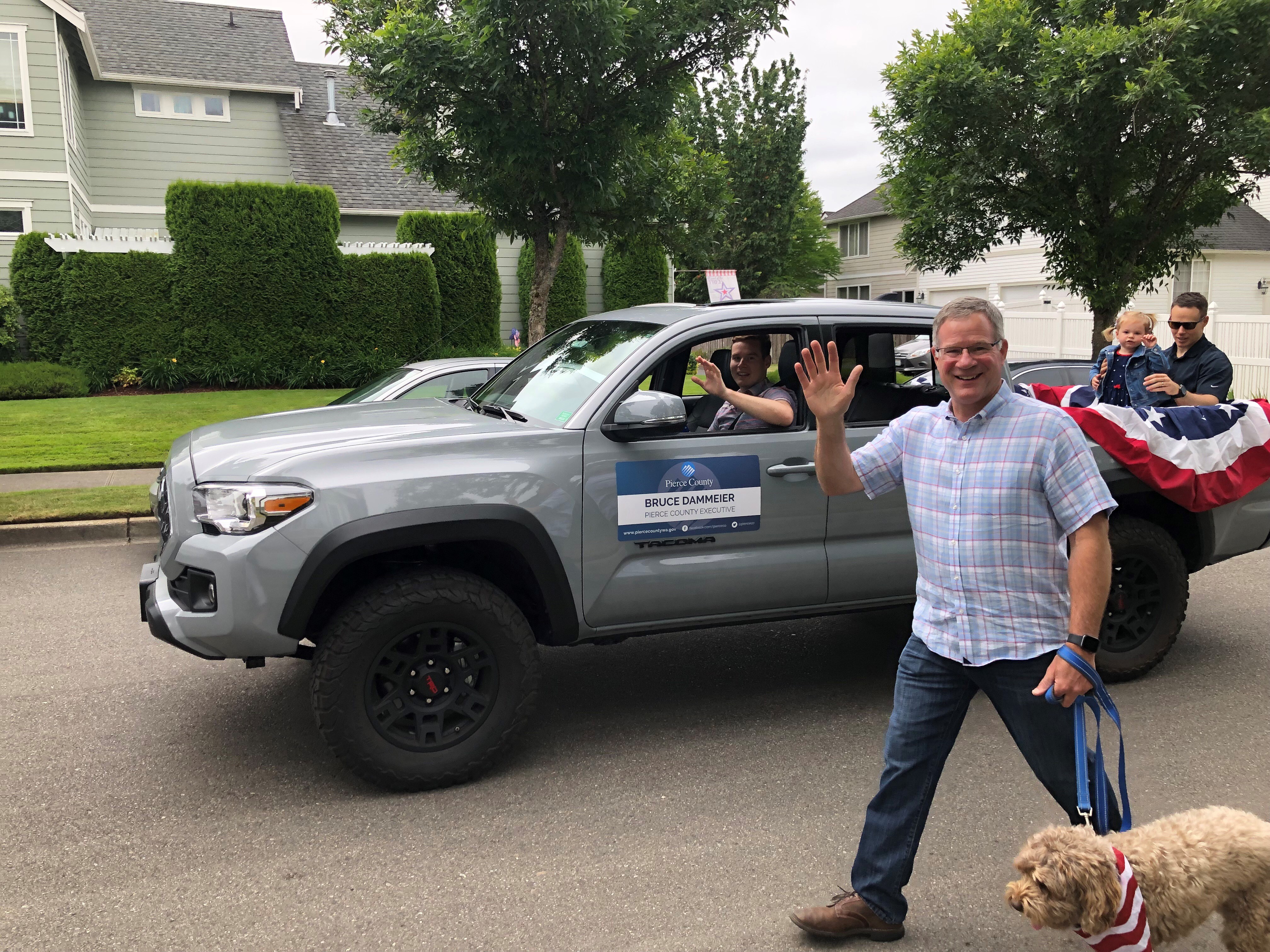 Next stop was a celebration/reunion with Lauren's family.  We had nearly 30 folks from three generations on the deck of the family beach cabin – which has been in the family since 1948.  This reunion was a little bittersweet since Lauren's cousin and his family are moving to Dallas.  So we had a Texas-themed party, with Texas flags complimenting our traditional bunting, with several cowboy hats in the crowd.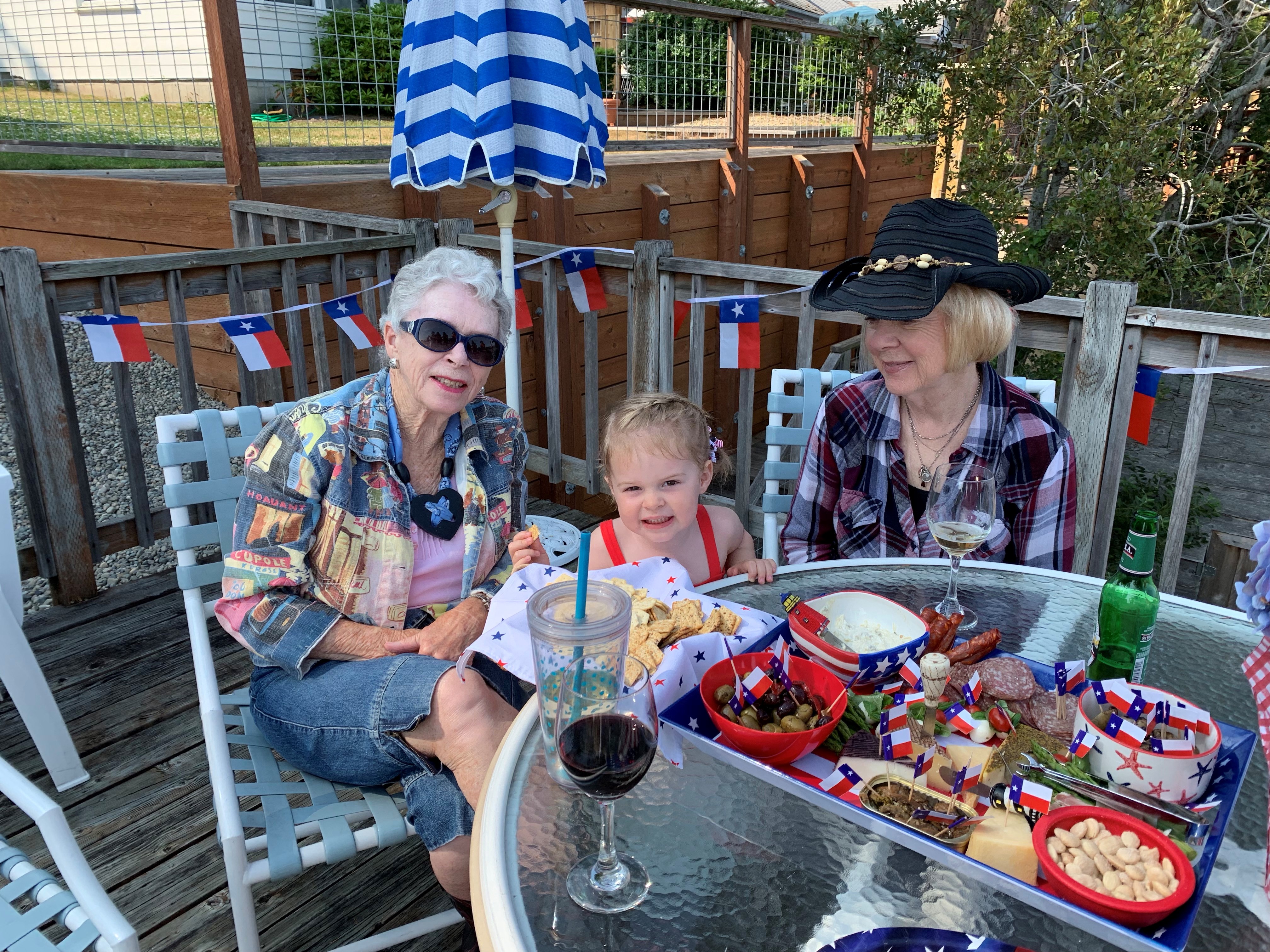 My world was rocked when I had a s'more with a Reese's Peanut Butter Cup in lieu of the traditional Hershey's chocolate bar. Amazing!  Who would have known?
We watched fireworks all around Eld Inlet until late in the night – although Bosco is not a fan!
I hope all of you had a great day with family and friends celebrating our nation's independence.  Although technically the seasons changed a few days ago, Northwest natives know all too well, July 5th is when summer really begins!
Before I close, I want to join the rest of the nation in wishing the US Women's soccer good luck as they play for the championship on Sunday.  There's been some amazing play on the pitch and their success is inspiring for all of us, but especially for our young soccer players!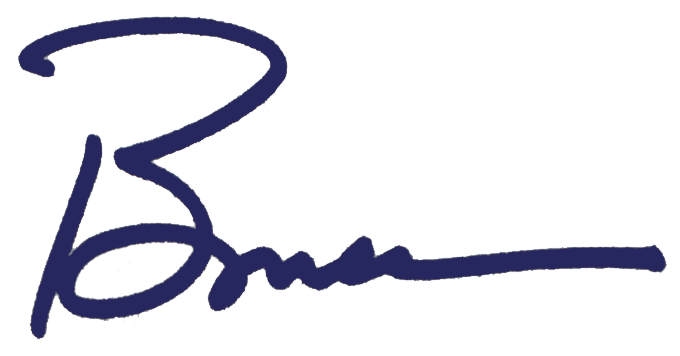 Bruce