As a school board director, I came to appreciate the challenge of naming a new school or prominent facility.  I can think of no higher honor than to have your legacy immortalized by a community.  The naming demonstrates a community's values and character.  This honor is doubly important when the honoree is still living.
This week the University Place (UP) School Board chose wisely by naming the field at Curtis High School's Stadium in honor of long-time Coach Bob Lucey.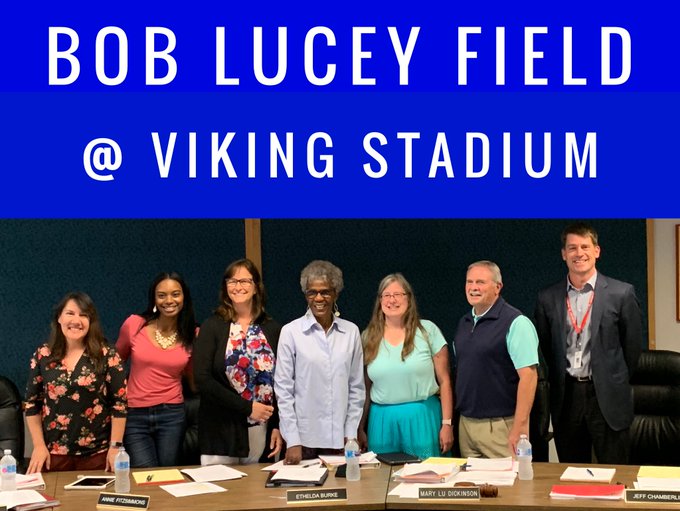 I can personally testify to the impact Coach Lucey had on many young men, because he was my football coach when I played at Curtis (Go Viks!).  Coach taught me about leadership, determination, work ethic, and teamwork – and some football, too.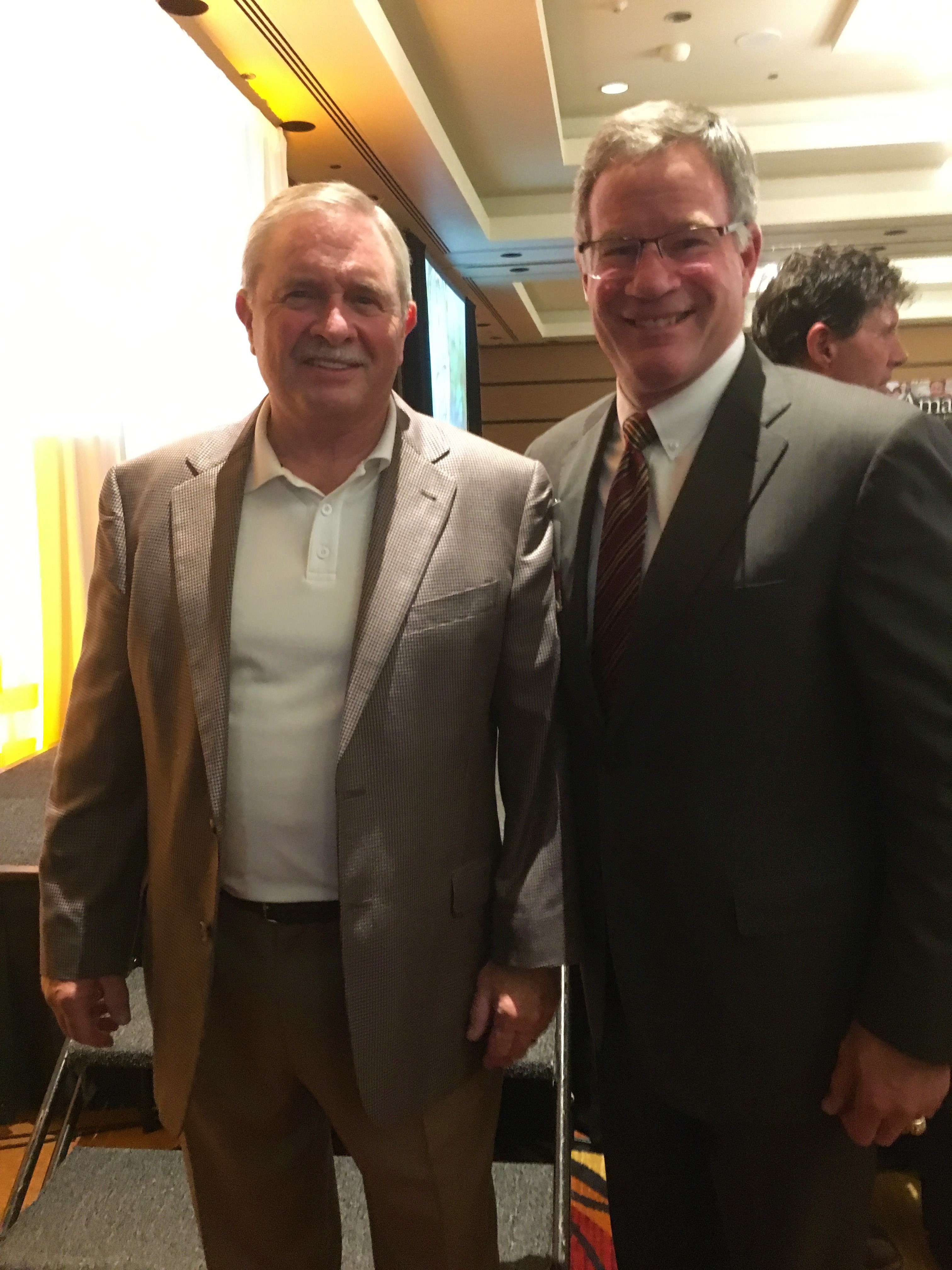 He poured his life into his teams and his students.  He was positive and enthusiastic with an ever-present smile.  His impact on me alone would have been enough for me to support the naming of the new Bob Lucey Field.  But, there were thousands of young men who learned from Lucey over three decades of coaching.  And, his impact went beyond the boundaries of the UP School District.  Among others, he spearheaded the Tacoma-Pierce County Chapter of the National Football Foundation annual banquet recognizing local scholar-athletes.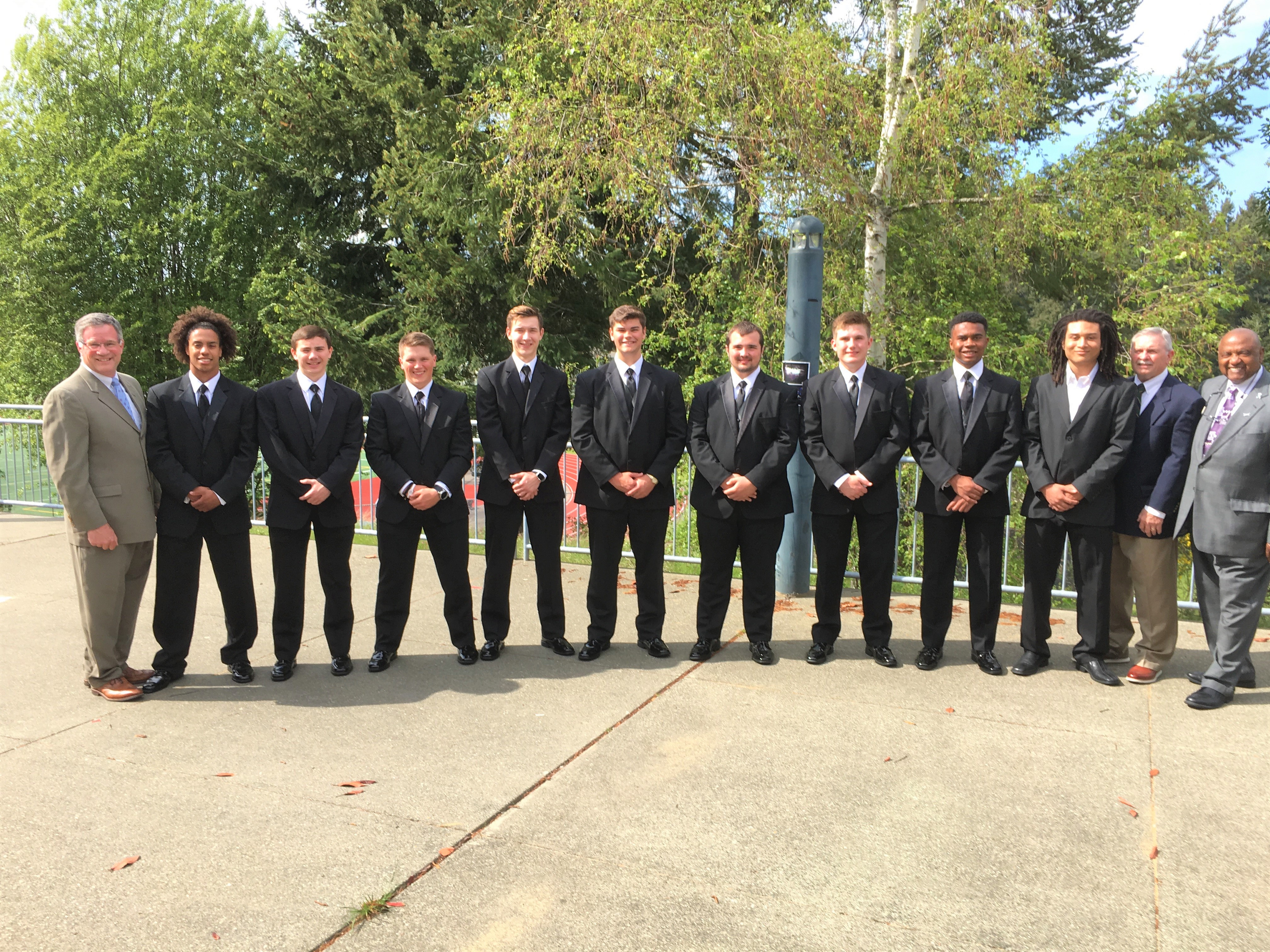 But in the last few years, I learned that Coach Lucey's impact went far beyond the football field or the classroom.  He and his wonderful wife of more that 40 years, Chris, are stalwarts in the community.  If there was an activity to help disadvantaged children in UP, the Luceys were involved! I can't fathom all the time and money they have donated to their community.  And, they aren't done yet!
I have been looking up to Coach since 1976 and now I can't wait to look up to his name on Bob Lucey Field!
Just as Coach Lucey made an indelible mark on my life, you too can provide guidance and support as an adult role model for our youth.
Maybe coaching a youth team? Volunteering to teach in a music or arts program?  4-H?  How about the Remann Hall Book Club?  And we always need Court Appointed Special Advocates (CASAs)  to speak on behalf of and represent the interests of court-involved children.  Carrie Appling would love to hear from you!
There is no shortage of opportunities to positively impact the lives of our youth.  I hope you will consider what you can offer to our next generation.  Just like Coach Lucey has done for me and many, many others.
Thanks for reading,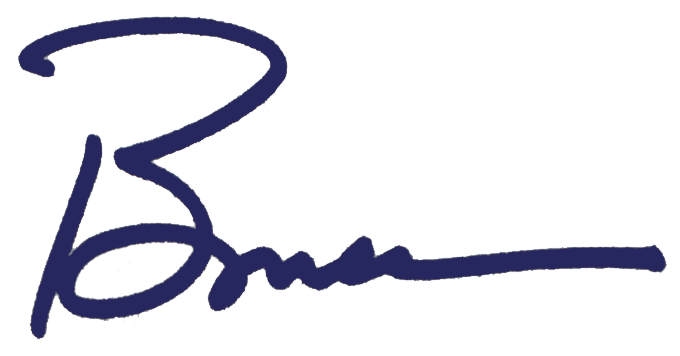 Bruce