I first learned of a problem with the Steilacoom/Anderson Island ferry service at 7:23 on Sunday night. Fresh off my own vacation, my mind immediately went to the folks spending a beautiful weekend on the island and wondering whether they could get home.
At 9:37 p.m., Toby Rickman of Planning and Public Works called with an update. Two of the three hinges on the ramp apron on the Anderson Island ferry dock had failed and we could not safely load cars on or off the ferry. Pierce County engineers recognized repairing the 13-ton ramp would require a specialty marine contractor. I initiated an emergency contract to conduct the repair without delay.
I anticipated a repair of that magnitude would take some time and it was possible that the island would potentially be without ferry service through much of Monday. I was concerned about the visiting "weekenders" being stranded as well as the islanders who would not be able to get home or get off the island to make it to work or appointments.
But then our community and Pierce County employees stepped up – BIG.
There is a long list of folks to thank for their efforts on Sunday and Monday, and I must start out by mentioning Chief Jim Bixler of the Anderson Island Fire District #27. The department and volunteer firefighters used their fireboat to evacuate people who needed off the island while repairs were underway on the ramp. The fireboat docked at the Riviera Marina dock thanks to the Riviera Community Club leadership and Bill Palmer, General Manager.  Dave Albertson, the Anderson Island Citizens Advisory Board Chair (AICAB) and Anderson Island Fire Commissioner, also helped with communication from the island.
While the ramp was under repair, I heard many stories about the community coming together to help one another.  One of my favorites was hearing about Berry Dock Ice Cream Shop, a new business in Steilacoom that stepped up to help those heading home from a grocery run by providing shoppers with a place to store their perishables. What a sweet gesture! There were also islanders who shuttled residents and visitors on both sides. Chair Richardson and I even got the community treatment when we were picked up at the Riviera and shuttled to the ferry dock by Amy.  
Mayor Ron Lucas of Steilacoom stepped into action immediately on Sunday evening. Along with our Planning and Public Works staff and Council Assistant LJ Rohrer, he walked the mainland ferry lanes on both days, offering encouragement and support. Mayor Lucas, Chief Rodriguez and Steilacoom PD were on-site and directing traffic through the day. I heard the mayor's night continued as he had to address an unrelated Steilacoom power outage that same evening. Talk about public service!
By 8 a.m. on Monday, Quigg Bros. was on site with two barges, a crane, a work boat – and their top-notch welders. They temporarily suspended another job to come make the repairs for Pierce County immediately!
Around 11 a.m. Council Chair Doug Richardson and I headed to the island on the fireboat. I wanted to see the damaged ramp first-hand and talk with the Quigg team and our folks on both sides.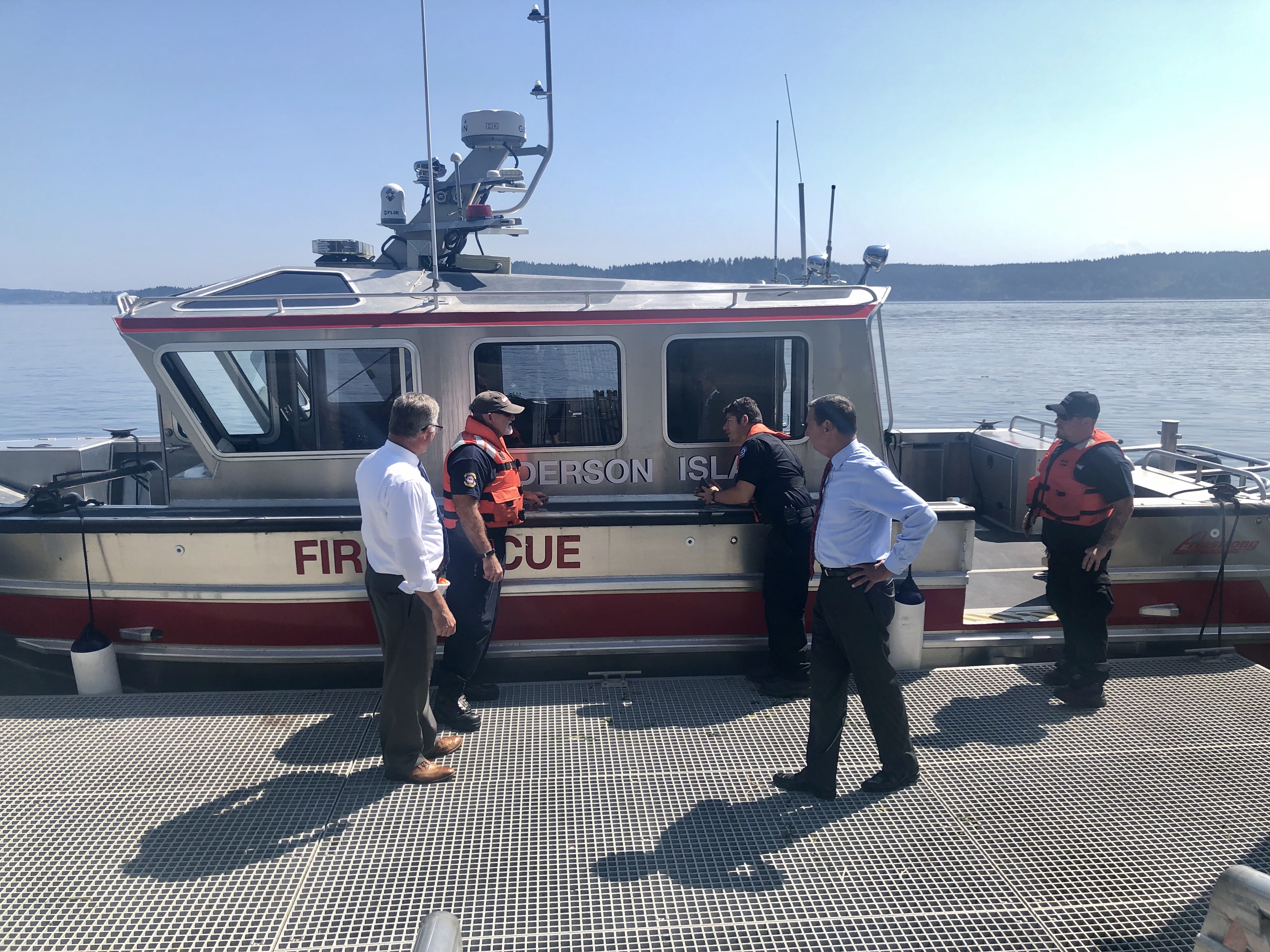 Gary Amundsen, one of our bridge engineers, showed the damage to me and the Chair. Gary and Kraig Shaner were our on-site experts, along with Jay Simons our Ferry Maintenance Supervisor. Other divisions of the department were part of the effort.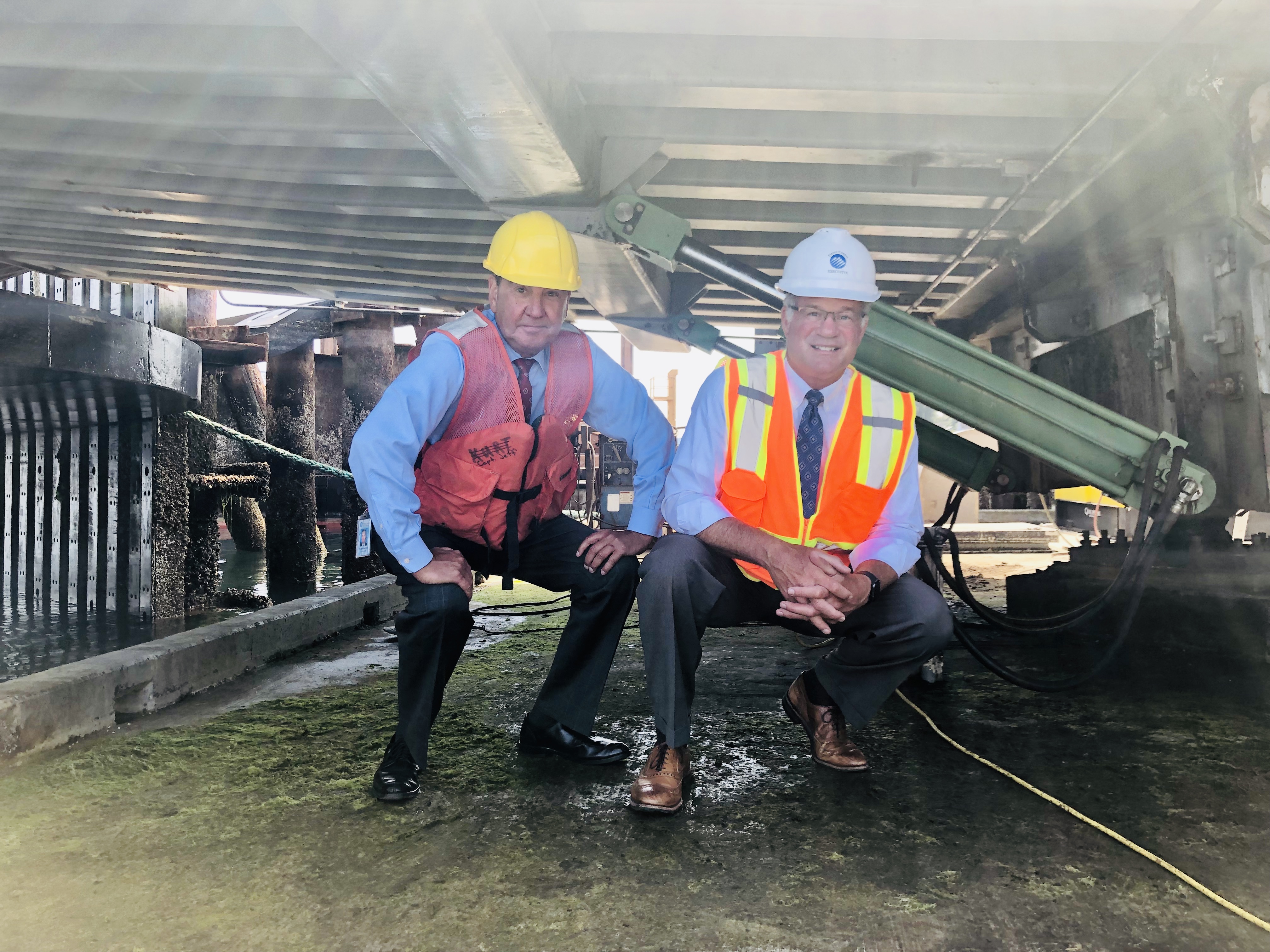 Jeff Barney and Jon Thompson, with Surface Water Management, were out on the marine vessel Dewey all day long. Among others, they shuttled the Quigg electrician to and from the island, and even delivered eggs and bread for Barbara Lake of the Anderson Island General Store!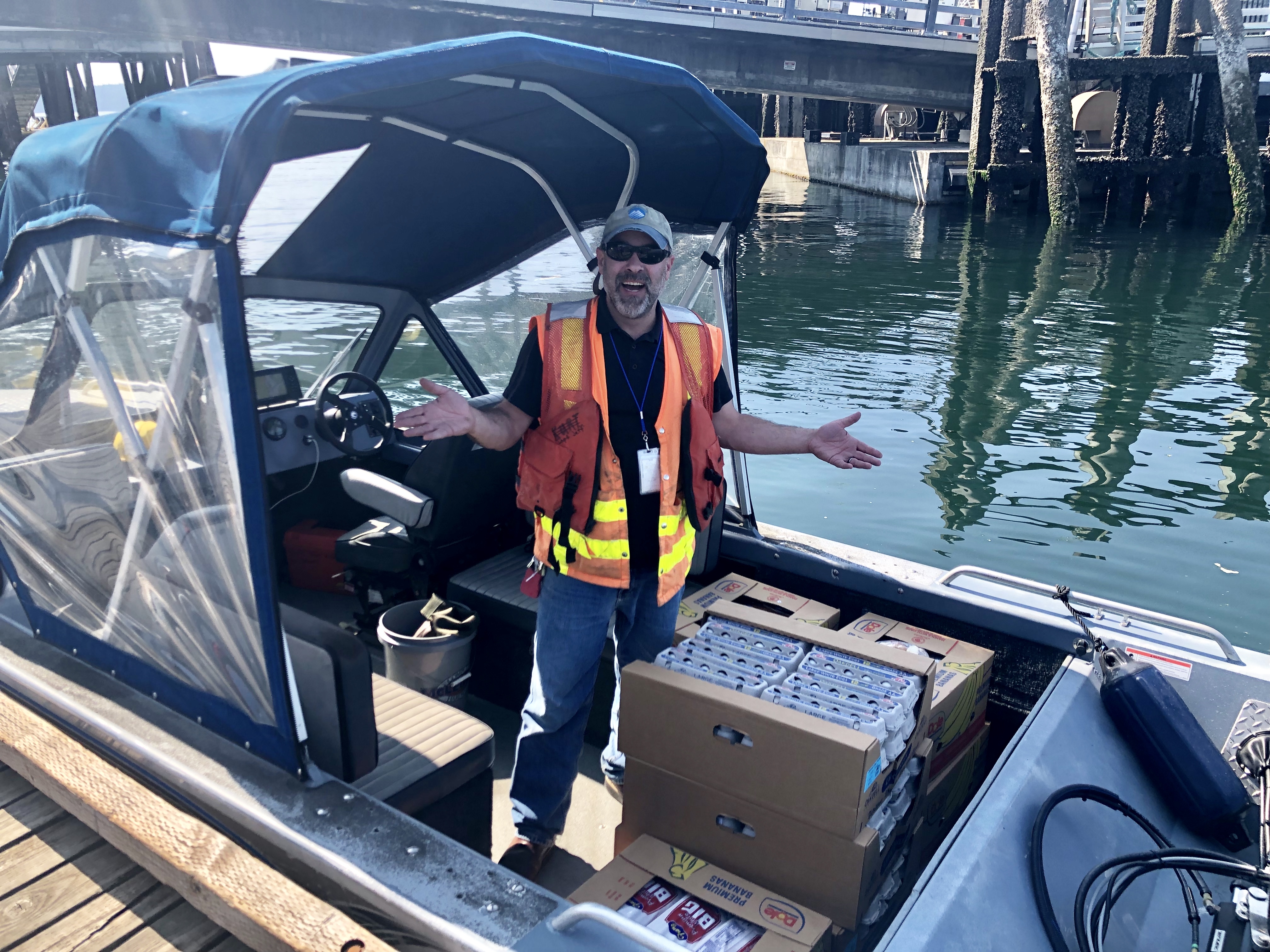 Debi Ross, Erin Babbo and Sean McDermott hunkered down in the Steilacoom terminal coordinating with Sheryl Rhinehart, Bob Bailey, Mike Halliday, Cindy Willis, Amanda Hansen and Lillian Allred for communication support. A hotline was set up for recorded updates, ferry rider alerts and social media posts were harmonized, and I believe Erin did about nine different TV and radio interviews that day!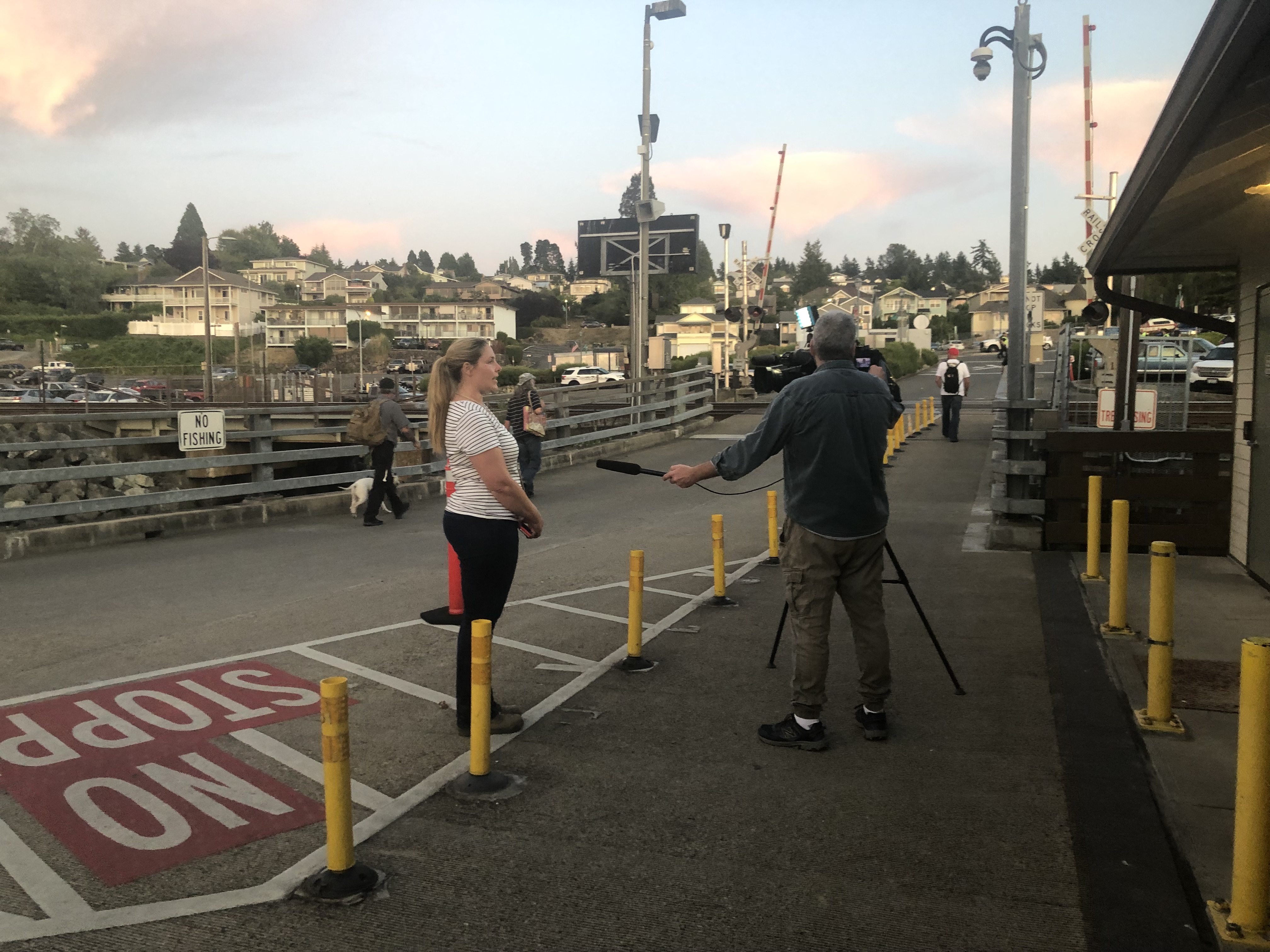 LJ Rohrer and Executive Team member Alice McDaniel were also on-site all Monday responding to residents' questions and concerns. Behind the scenes, our Emergency Management folks were coordinating in case emergency shelter or long-term support was needed.
The Quigg team worked well beyond their normal work day to get the ferry ramp back in service, and even finished an hour earlier than projected. Thankfully, the job was completed with enough time to get three Monday evening runs in and people to their final destinations. I know there was a lot of cheering going on when the boat was seen headed back to Steilacoom full of cars just after 8 p.m.
I was extremely proud of our community and how swiftly our Pierce County team responded. And while it was a huge inconvenience to guests and residents, for the most part I have heard a lot of great feedback and appreciation.
I got a personal text at 9:33 on Monday might with the following picture from a former colleague who now has a place on the island "Hey Bruce! We are finally headed home! Thanks for taking care of us! Also, there is no place I'd rather be "stuck." Extended my weekend by a day!" The silver lining to the whole episode was the beautiful weather and sunset.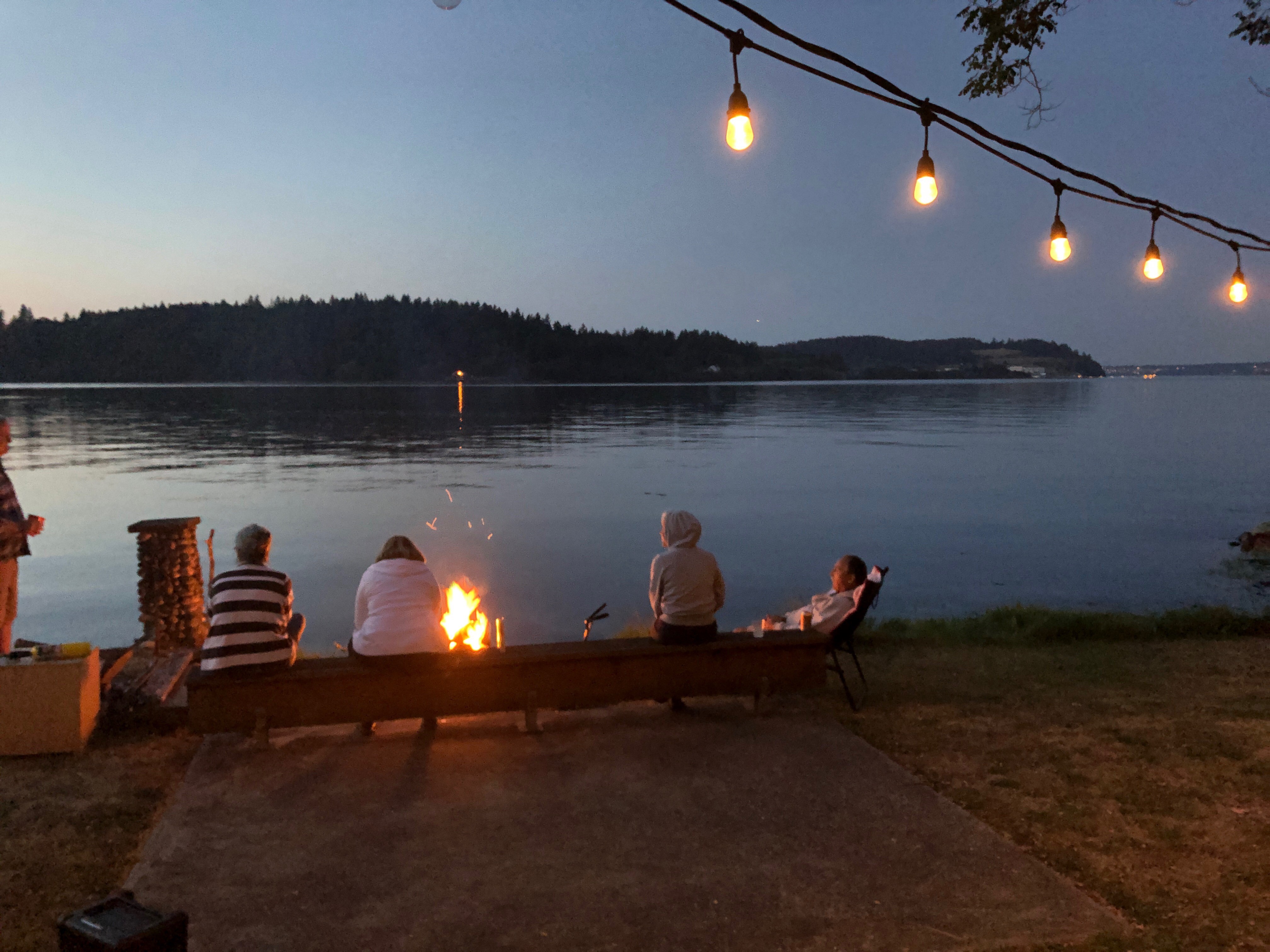 Our Planning and Public Works Team will be doing an after-action review to address how they can identify and correct potential problems before equipment failures in the future. We are very fortunate the third hinge remained intact or the problem could have been much worse.
All in all, the people of Pierce County really stepped up when the ramp broke down! I couldn't be more appreciative or fortunate to serve such a wonderful community.
——-
Beyond the ferry outage, the big news of the week was the presentation of the Total Classification and Compensation Study by Segal Waters.  The team shared the early results of the Classification and Comp study with the Council, our labor partners and our leadership group.  The next phase in the project includes Human Resources working out how we could implement the recommendations. If you would like to see the report or the Powerpoint presentation, you can find it here. And if you have any questions, please send them to TotalComp@piercecountywa.gov.
Thanks for reading,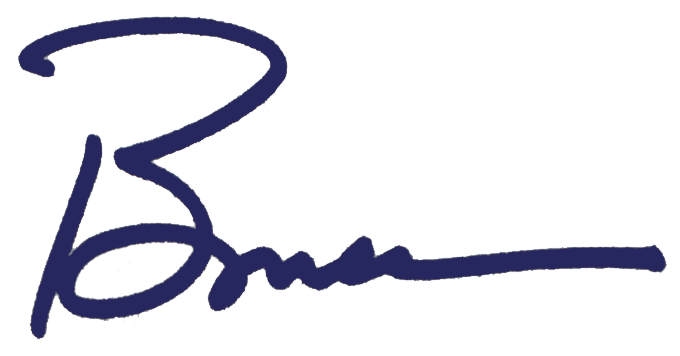 Bruce