I toured a fascinating new facility in Pierce County this week. You may have noticed a big, white cube on the outskirts of Fircrest.  Thanks to the Economic Development Board (EDB), Chair Richardson, Councilmember Morell and I had the chance to peek inside the building.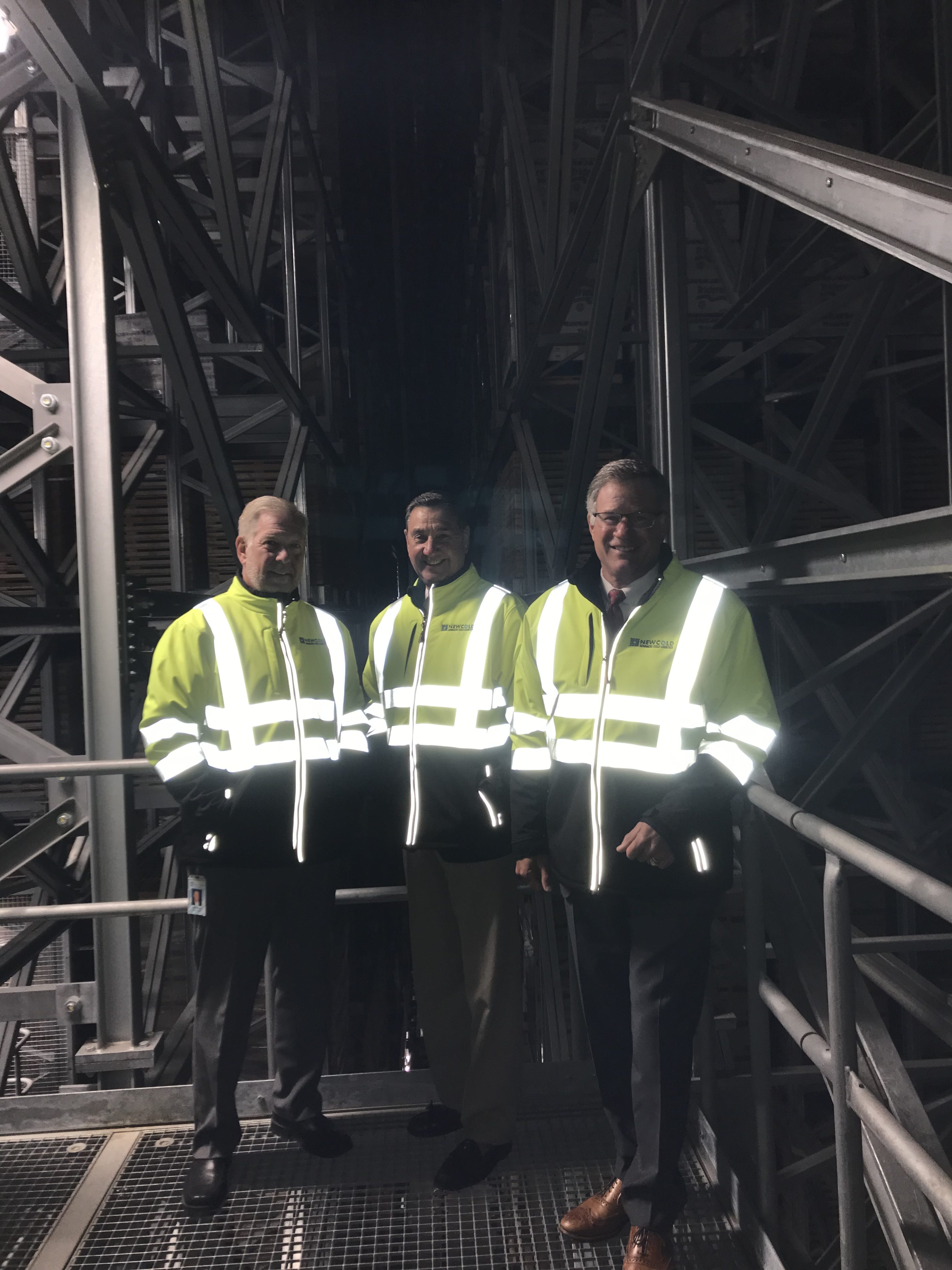 The building, owned and managed by NewCold, is a cold storage facility that houses seafood and produce.  Their primary customer is Trident Seafoods, one of the largest companies that fish in Alaska.
NewCold is based in The Netherlands and the Tacoma location is its first in the United States. They also have a Burley, Idaho facility that focuses on potatoes – naturally!
I was thrilled to hear company officials talk about how their search for a site south of Seattle led them to Pierce County.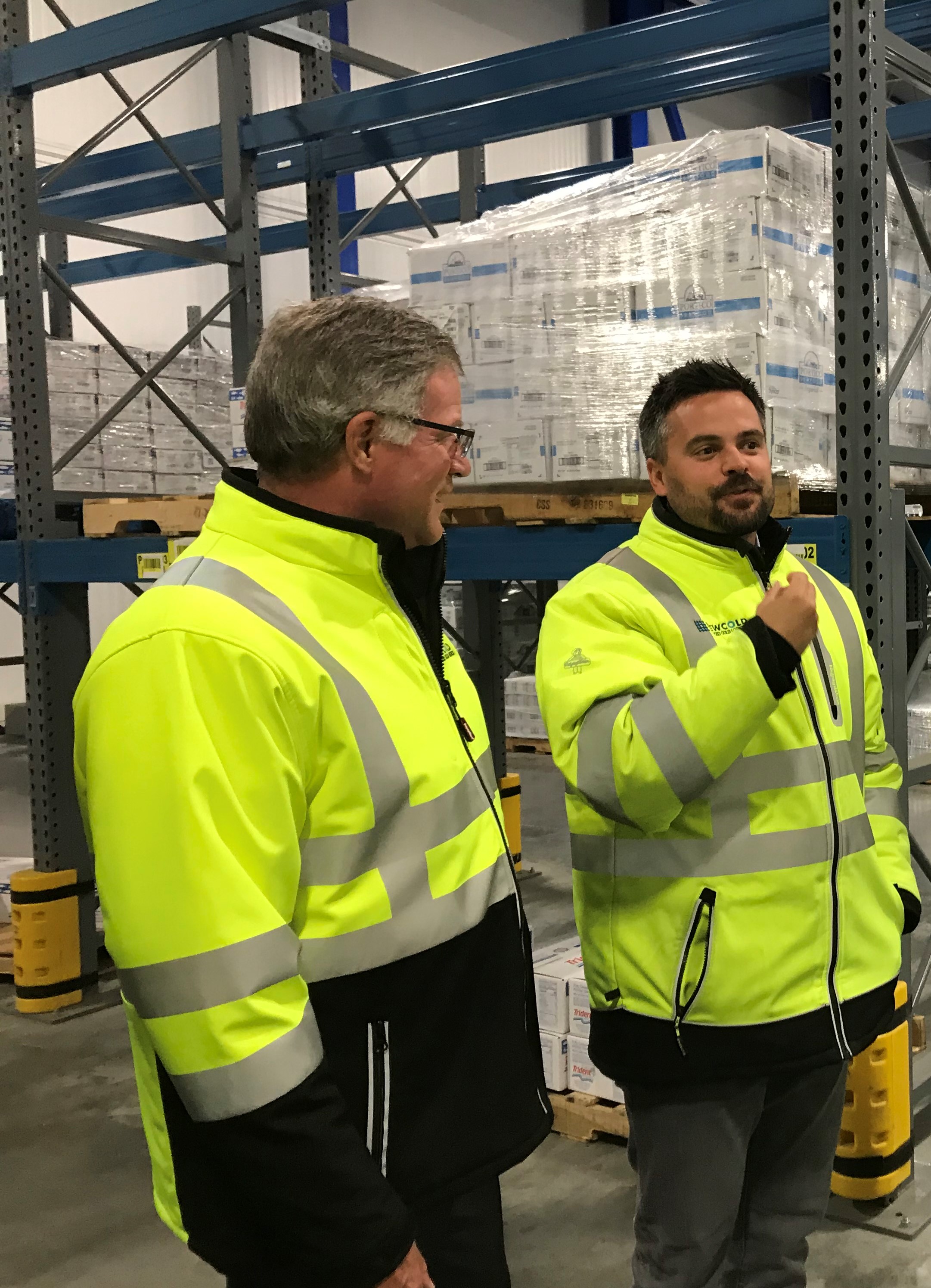 One of the buildings in the 5-story complex houses more than 100,000 pallets for their customers! It was amazing to watch robots moving between aisles to retrieve and pack seafood for delivery. The entire facility features the latest kind of technology created to manage and distribute products. The staff have warm coats as they both process orders and maintain the technology in near zero temperatures.
NewCold is a great example of the kind of smart, innovative employer that we're excited to welcome to Pierce County!
Before I close, I'd like to thank the eight interns we had working across Pierce County this summer.  Today is their last day with us and I appreciate the many contributions they made to our success. I hope we have made a positive contribution to their learning and development!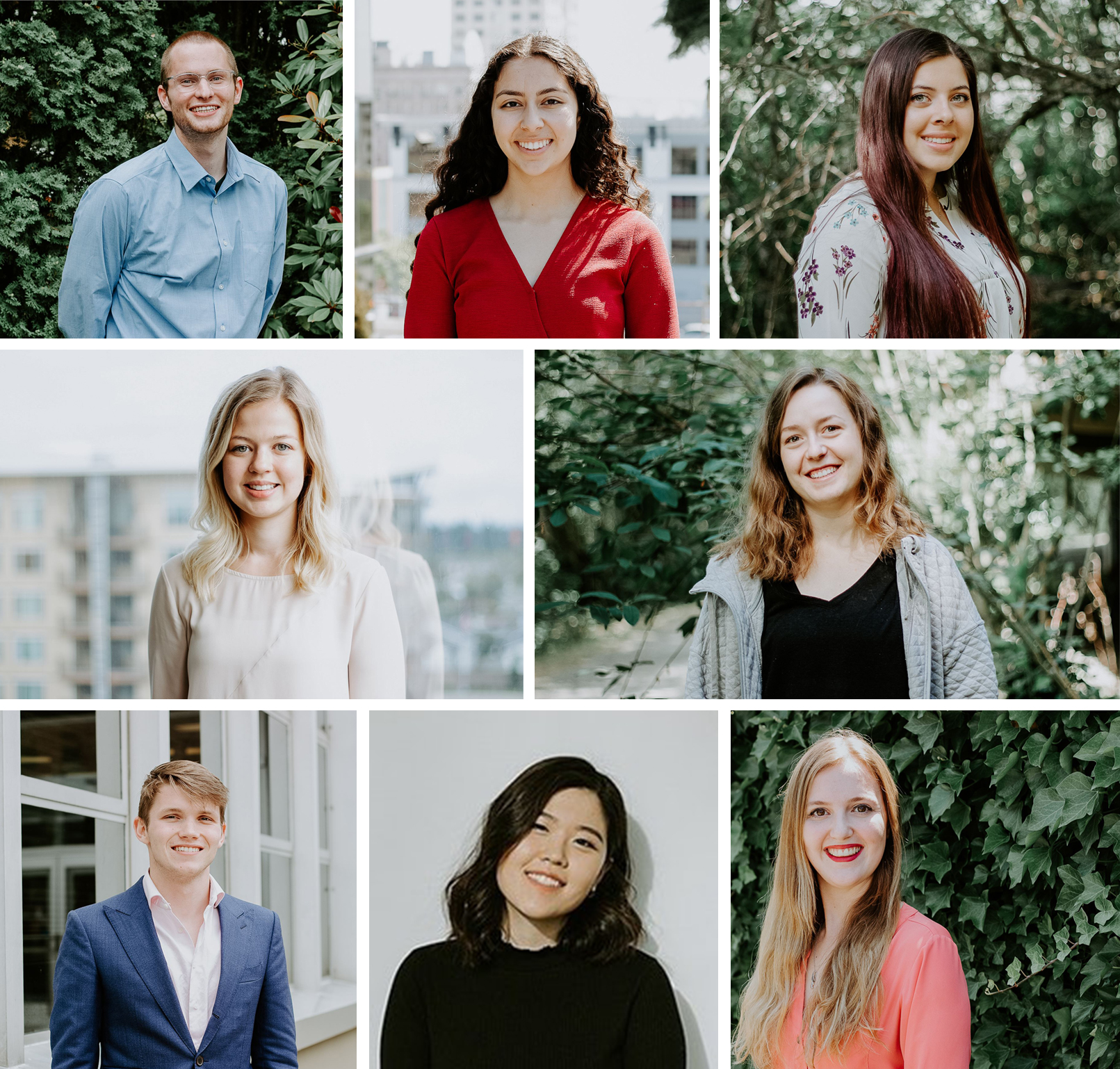 Have a great weekend and thanks for reading,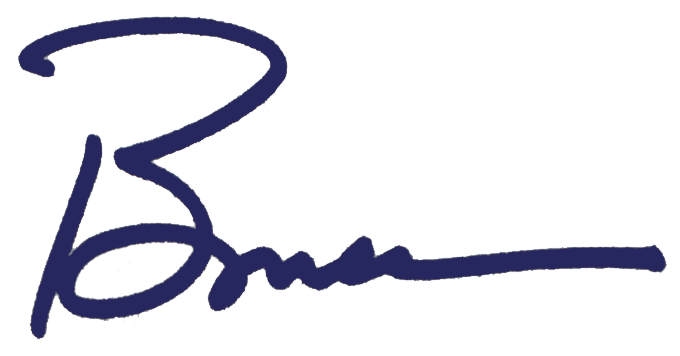 Bruce