I am a huge believer in the power of transparency.  Being able to see something clearly, gives understanding and builds confidence.  Those two principles are core to why transparency to our residents and taxpayers is so critical to the work we do.  Accountability and trust go along with it – especially in a government setting.  An increasingly important part of our work is to be transparent with the public.
It's not always easy to shed light on the operations and actions of a government entity – especially one as large and complex as Pierce County. It requires a significant amount of time. Plus, sometimes it's downright uncomfortable.  But we need to stay vigilant in our obligation to being transparent and accountable to those we serve and who fund our work.
That's why I strongly advocate for the initiatives we've launched to bring more visibility to how we're serving the people of Pierce County.  I am proud of our work.  Giving our residents greater visibility into our work is good for them and good for us at the County.
Over the last two years a dedicated team of department representatives, led by Finance, IT and Communications, created a series of dashboards and other data through the suite of Open Pierce County webpages.
It began with Open Performance and Open Data, two sites that work in tandem to measure and report on the County's progress on specific and trackable goals.  Those measures are continuously updated, and I meet with every department director on a quarterly basis to review their group's results.  In other words, we take this very seriously.
The next phase we launched was Open Budget, a transparent look at where our revenue comes from and how we spend it on behalf of the taxpayers.  By making this information easily accessible, we are demonstrating our commitment to being good stewards of the funds.
Although not part of the Open Pierce County suite of sites, our focus on transparency also led to the launch of the Public Records Portal, making it easier and more convenient for people to submit and track public records requests.
And, the Code Enforcement webpage gives residents a simpler way to report nuisance properties in their neighborhood.  That site includes a map that shows where issues have been identified and which properties have been resolved.
Our work to throw open the curtains and let the light shine in has not gone unnoticed.  A recent Tacoma News Tribune editorial gave Open Pierce County a favorable shout-out and applauded the Council for increasing better visibility to claims filed against the County.
The next step in our initiative to create more access to Pierce County's work is the Open Project site.  At that interactive dashboard, people can learn about the location, budget, spending and schedule information for the County's capital projects. This is where you can find out about that capital project down the road, or look at all of our sewer projects across the County. I encourage you to check it out!
With winter in the offing, we're even working on a real-time "plow tracker" that would give folks a way to see which streets have been plowed during a snowstorm and which ones are due up next.  We plan to have that up and working before another "Snowmageddon" hits us!
We have more work to do as we strive to open up Pierce County and our operations to more of our residents.  But I believe we're off to a great start and I'm proud of the progress we've made.  If you have suggestions for other information or data that we should make accessible, please let me know!
Thank you for all you do for Pierce County,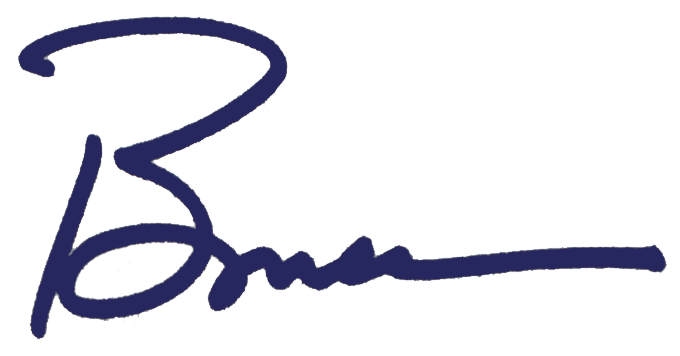 Bruce