Two key surveys have recently been fielded to a couple of very important groups: our employees and our residents.  The results have been compiled, and I want to let you know what we heard.
The Diversity, Equity and Inclusion (DEI) survey was sent to County employees so that we could learn more about your thoughts on this important initiative.  We had a tremendous response!
We received nearly 1,000 responses and thousands of written comments – in fact, there was a total of 153 pages.  You clearly had a lot on your mind. I'm grateful to all of you who took the time to respond and provide your thoughts – I personally read each and every one of them.
I was especially impressed  that when we asked you to define "diversity" that you offered 979 different definitions!  The most commonly used words were "everybody," "welcome," "respect," and "background."
As you can see from the charts in the report (linked here at our intranet for employees), 60% of you are aware of the DEI initiative we launched earlier this year.  That's pretty good but I'm confident that we will improve that number.  We plan to send a toolkit to all managers with the expectation they will lead their staff in a conversation using the presentation, discussion guide and video provided to them.  So, stay tuned for that.
There was a wide range of responses as to where you believe Pierce County ranks as a diverse workplace.  The largest responses – tied at 17% – were a "7" or "8" ranking, with 10 being the highest score.  The next largest response was a "5" at 16%.  So, clearly, we have some work to do.
Folks gave some nice shout outs to a few areas in the County.  The Juvenile Court team, Assessor-Treasurer's team and the Story Corps program in Human Services were all singled out for praise!
Almost one quarter of you had concerns about the focus we are placing on creating a more diverse, equitable and inclusive place to work, and I want to thank each of you for sharing your criticism or fears.  The survey truly was anonymous so I don't have a way to follow up with you, but you can trust that I heard you.
For example, some of you think there's an "old boys' club" at the County. I also heard from people who believe we are not accommodating enough for employees with disabilities. Thank you for speaking out on these and other concerns.
Thanks, also, to the hundreds of you that provided suggestions and ideas for what we can do to make Pierce County an employer of choice and great place to work. You had some creative ideas so don't be surprised to see yours implemented in the future!
In the meantime, I want to acknowledge the encouragement for managers to "walk the talk" and model leadership in this area. I've been very intentional in building my Executive team to include representation of people of color, gender, age, geography, politics and perspective.  This diverse team leads to constructive, and sometimes spirited, discussions regarding what is best for all of Pierce County.  I expect other leaders to follow suit.
Earlier this summer we asked our residents to comment on how they feel about living and working in Pierce County.  You can view the survey results here.
We report two of these benchmarks on Open Pierce County.  We include the responses as to how safe residents feel in their community (less than they used to), and how they feel about Pierce County as a place to work or own a business (that number has slipped a bit). Again, we have some work to do.
A few other key takeaways:
The top issues of concern to residents are, in order:

Reducing crime
Improving access to housing/reducing homelessness
Creating jobs
Improving mobility/reducing traffic

Only 7% of survey respondents think the pace of growth in the County is too slow. The remainder think it's either at a good pace (a little over half), or too fast (40%)
Our residents are generally optimistic about the future. About 80% of them told us that in two years they believe life in Pierce County for them will be better, or unchanged.
Lastly, almost 80% rated Pierce County as a good or great place to live (ranking of 6 or higher out of 10). Not bad!
I'm working my way through some 70 pages of verbatim comments and am excited by the enthusiasm and genuine concern our residents have for the place they call home.
In both surveys, people have given us a valuable gift – the gift of feedback.  I look forward to finding ways to incorporate their valuable ideas into our work in the weeks and months ahead as we continually seek ways to better serve Pierce County.
Have a great weekend,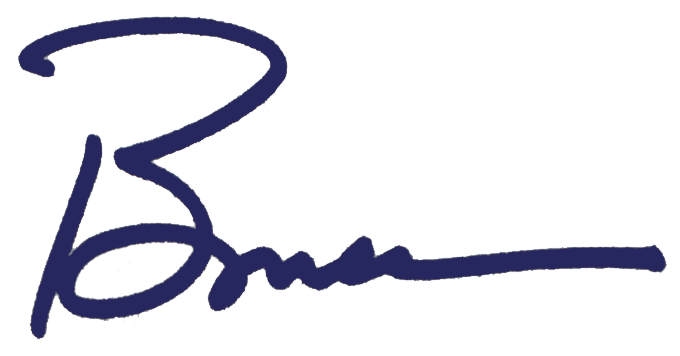 Bruce