One of my favorite events of the year took place this week.
I love going to the Employee Recognition Reception each year.  It's great fun to co-host with Chair Doug Richardson and Maura Maye – both of whom are quick-witted and have a great sense of humor!
But, my favorite part of the night is recognizing the people and teams that really exemplify our values and culture at Pierce County. This year's honorees are no exception.
I know that I previously blogged about the award recipients, but the videos shared at the reception were so powerful that I knew you would want to see them, too.
So, for those of you who weren't able to join us at the reception, here are the videos with five great reasons to be proud to work at Pierce County:
Benjamin Barrett in Parks took the initiative to implement an innovative and fiscally smart solution that protects those who use the Heritage Park field.
Mike Fitta in IT came up with a protocol that protects and safeguards our residents' credit card information AND has been adopted by the State Department of Licensing.
A team from Economic Development and Planning & Public Works partnered to streamline permits for key new businesses, bringing hundreds of new jobs to Pierce County.
Volunteers from Parks, Planning & Public Works, Juvenile Court, and the WSU Extension came together to get 40 court-involved youth out of their neighborhoods and into the outdoors to foster respect – for others and themselves.
A dedicated team from the Auditor's Office took the initiative to capitalize on a new law that allowed for righting a decades-long wrong in our community.
Lastly, it's wonderful what can happen when we are alert to both the challenges and contributions of our colleagues. Watch how kindness led to a smart solution for new mothers.
We also recognized longtime employees.  Can you imagine working 40 years in one organization?  Enjoy this video as these seasoned veterans share their insights.  Vic Young tells me he is looking forward to getting to the 50-year milestone!
My special thanks to the committee members who make our annual recognition event possible. I appreciate your willingness to add this project on top of your busy schedules!
As I close this week's blog, we are witnessing a spectacular turning of fall leaves, even as our days get shorter.  I am reminded that some in our community will be celebrating Diwali this Sunday – the fall Hindu festival of lights.  I wish them all Happy Diwali!
Enjoy your weekend,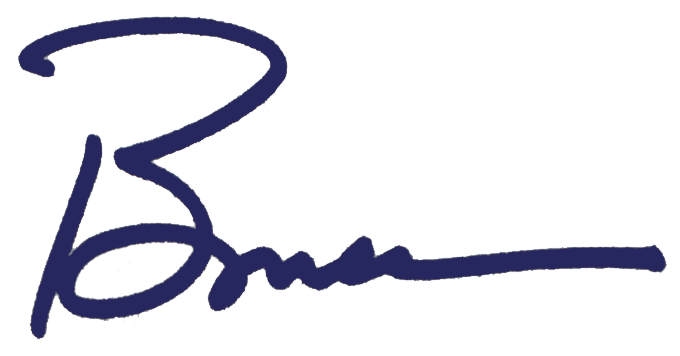 Bruce